Let's talk about tourist traps. You know, those places that are just… meh. They look great in photos, but when you get there? Not so hot. So, save time, money, and sanity by giving these 18 disappointingly overhyped spots a miss. Instead, explore what's truly amazing about these incredible cities and countries. Ready to dodge those tourist traps? Let's go!
Underwhelming Shimmer: Times Square, NYC, USA
At first glance, Times Square in New York City seems like the center of the universe. Flashy billboards, buzzing crowds, and an energy that almost pulsates. However, this might not be your cup of tea unless you have a particular fondness for being jam-packed into a sea of humanity. Enjoying the 'real' New York while you're squashed between a horde of selfie-stick-wielding tourists and vendors selling overpriced trinkets is hard.
Not-so-Fresh Catch: Sydney Fish Market, Australia
Imagine A bustling market, the smell of the ocean, and a plethora of seafood that would make any pescatarian's heart leap. You might envision this when you think of the Sydney Fish Market. Sadly, reality can be a bit of a damp squib. In actual fact, this popular spot can be overwhelmingly crowded, incredibly overpriced, and, let's face it, a little bit stinky.
Slightly Skewed: The Leaning Tower of Pisa, Italy
The Leaning Tower of Pisa, Italy's famous architectural wonder, has undoubtedly got the 'lean' part down. But what else? Apart from snapping a photo with your friends pretending to prop it up, there's not much more to this slanted spectacle. The long queues, the scorching sun, and the busy crowds often make the journey more effort than it's worth.
Hollywood Walk of Lame, LA, USA
When you think of Hollywood, what springs to mind? Glamour, celebrities, and the iconic Hollywood Walk of Fame, perhaps? Unfortunately, the reality is not quite as star-studded. What was once a tribute to the greats of the entertainment industry has become a crowded path littered with eager tourists, aggressive street vendors, and the occasional costumed character looking for a quick buck.
The Not-so-Charming Old Town, Prague, Czech Republic
With its cobblestone streets and historic architecture, Prague's Old Town can seem like a fairy-tale come to life. But looks can be deceiving. The reality often includes crowds of tourists, overpriced souvenirs, and a frantic pace that can quickly kill the magic. So why not leave the beaten track and discover the true heart of Prague?
Mermaid or Mirage? The Little Mermaid, Copenhagen, Denmark
Now onto Copenhagen and its famous Little Mermaid statue. It's a cute little thing perched on a rock, gazing at the sea. The problem is – that's all there is. A small statue, usually surrounded by swarms of tourists vying for a photo. And once you've fought your way through for that coveted snapshot, you might find yourself thinking, "Is this it?"
Cancun? More Like Can't-cun, Mexico
White sandy beaches, azure seas, and all-inclusive resorts. Sounds like paradise, right? Well, not quite. While stunning in photos, Cancun is often bursting with tourists, which means crowded beaches and inflated prices. It's not the authentic Mexican experience you might be dreaming of. But don't worry! Mexico has much more to offer.
The King's Lackluster Castle: Graceland, Memphis, Tennessee
If you're a fan of the King of Rock 'n' Roll, visiting Graceland in Memphis, Tennessee, might seem like a dream come true. The reality? It can be more of a nightmare. Packed with tourists, overly expensive tickets, and a gift shop that overshadows the actual home of Elvis Presley, the experience often leaves fans feeling less than thrilled.
A Pebble in Your Shoe: The Blarney Stone, County Cork, Ireland
The legendary Blarney Stone in County Cork, Ireland, is said to gift eloquence to anyone who kisses it. But here's the rub – to do so, you have to hang upside down at a great height, not to mention the long lines and entrance fees. And let's face it, there's no guarantee you'll become a fluent speaker afterward.
Scaled-Down Expectations: Manneken Pis, Brussels, Belgium
Picture this: a famous statue in the heart of Brussels, attracting visitors worldwide. Sounds intriguing, doesn't it? Unfortunately, the reality of the Manneken Pis can be a bit of a damp squib. It's a tiny statue of a boy… doing what his name suggests. Not quite the monumental sight you may have imagined. Add to that the constant crowd of tourists and the cheesy souvenir shops nearby, and you might be left feeling a bit let down.
Spinning Your Wheels at The London Eye, England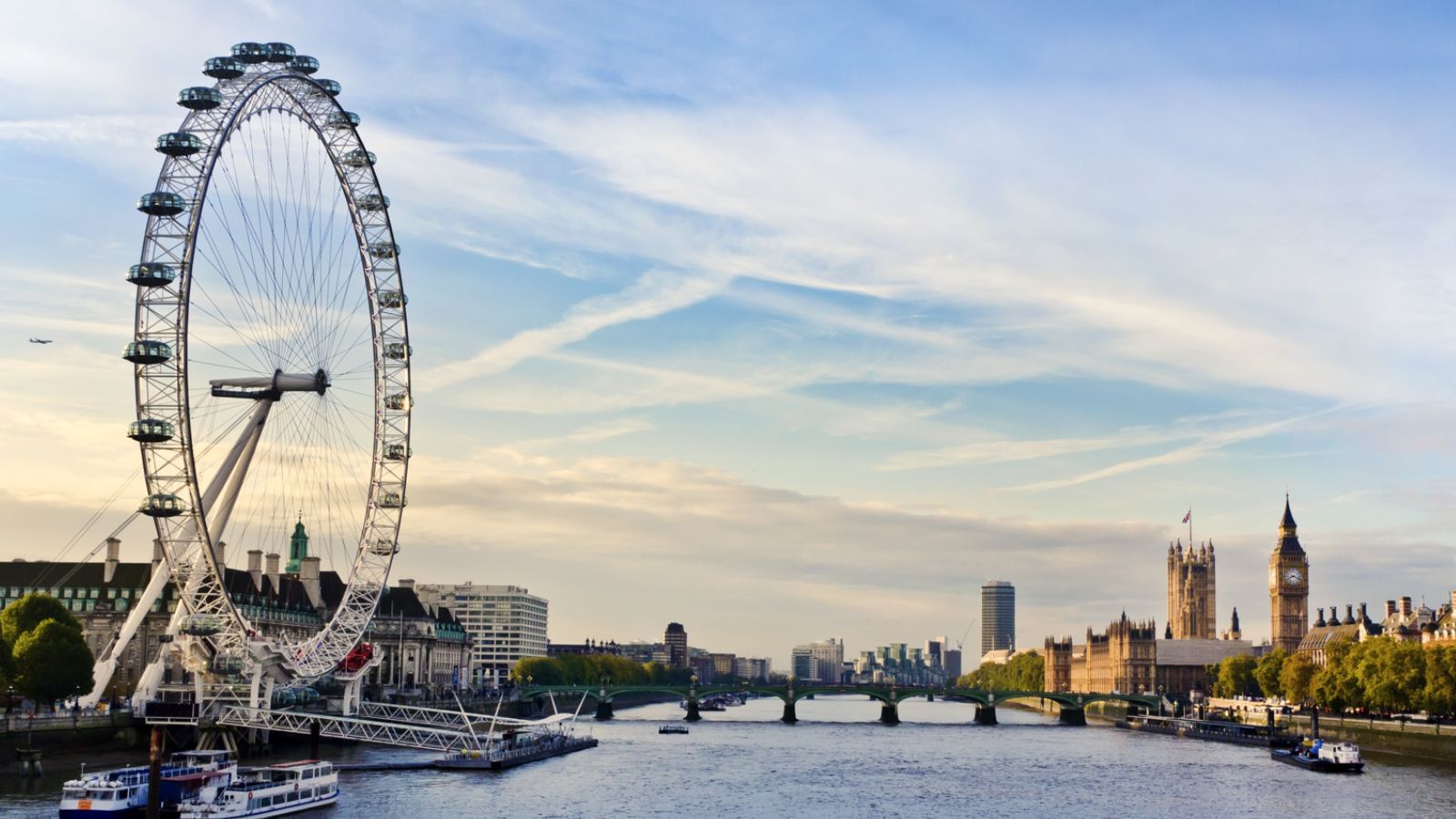 Yes, it's an iconic part of the London skyline, but is The London Eye worth the hype? The answer, unfortunately, is often 'no.' The ticket price is high, the lines are long, and while the view of London is nice, it's not spectacular. Plus, you're stuck in a capsule with strangers for 30 minutes! London has much more to offer – explore historic landmarks, enjoy a river cruise, or just stroll along the River Thames.
Spinning Tops at the Whirling Dervishes Show, Turkey
While it may sound exotic, the Whirling Dervishes Show in Turkey can leave you feeling dizzy – and not in a good way. This touristy version of a spiritual ceremony can feel inauthentic and overpriced. Instead of whirling around with this trap, try exploring local bazaars or savoring delicious Turkish cuisine. You'll have a far more authentic experience that way.
In Over Your Head at Loch Ness, Scotland
You might be drawn to Loch Ness in Scotland if you're keen on spotting mythical monsters. But let's get real – Nessie probably isn't going to show up. Rather than staring at a body of water for hours, why not explore Scotland's picturesque landscapes, historic castles, or charming villages? It's sure to be a more rewarding experience.
A Rocky Experience at Plymouth Rock, USA
Plymouth Rock in Massachusetts, USA, is famed as the spot where the Pilgrims first set foot in the New World. But all that's there now is… well, a rock. Save your time and energy for exploring America's fascinating history more engagingly – like visiting a museum or historical site.
Left Hanging at The Mona Lisa, France
Yes, the Mona Lisa is a masterpiece, but your experience at the Louvre may leave you feeling more 'meh' than 'magnifique.' Crowded and difficult to see up close, it's a hassle for a painting smaller than you might expect. Explore the rest of the Louvre or other cultural gems in Paris.
Dull Shine at The Gold Souk, Dubai
Dubai's famous Gold Souk can seem like a treasure hunter's dream. But with over-the-top prices and pushy salespeople, it's less 'Aladdin's Cave' and more 'money pit.' Skip the hard sell and enjoy Dubai's modern architecture or serene desert landscapes instead.
Barely Buzzing at The Guinness Storehouse, Ireland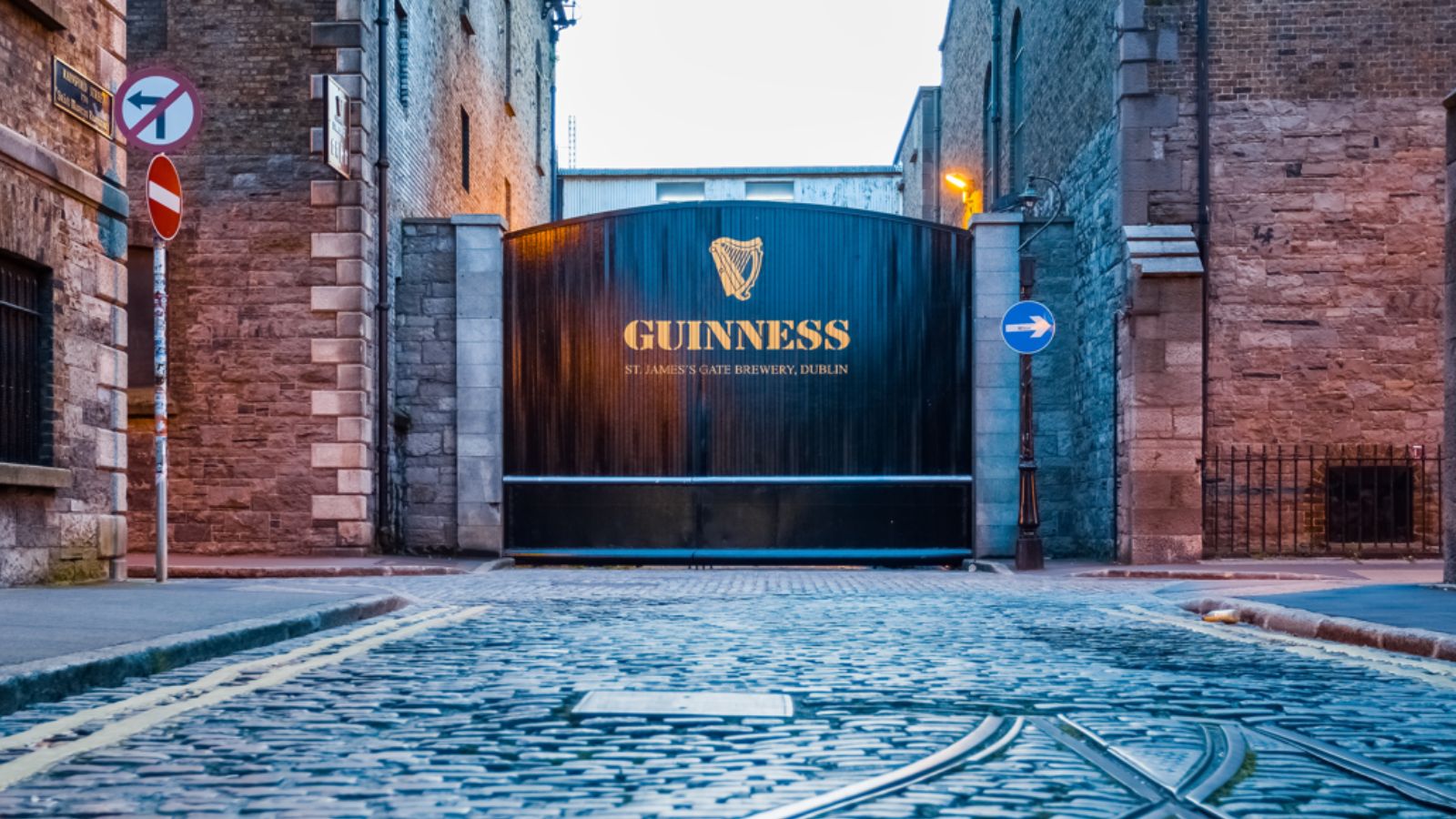 While beer lovers might flock to the Guinness Storehouse in Dublin, you might find the experience a bit flat. It's essentially an overpriced, crowded beer commercial. You'd be better off pulling up a stool in a cozy, local pub – now that's the true taste of Ireland!
Fizzled Out at The Spanish Steps, Italy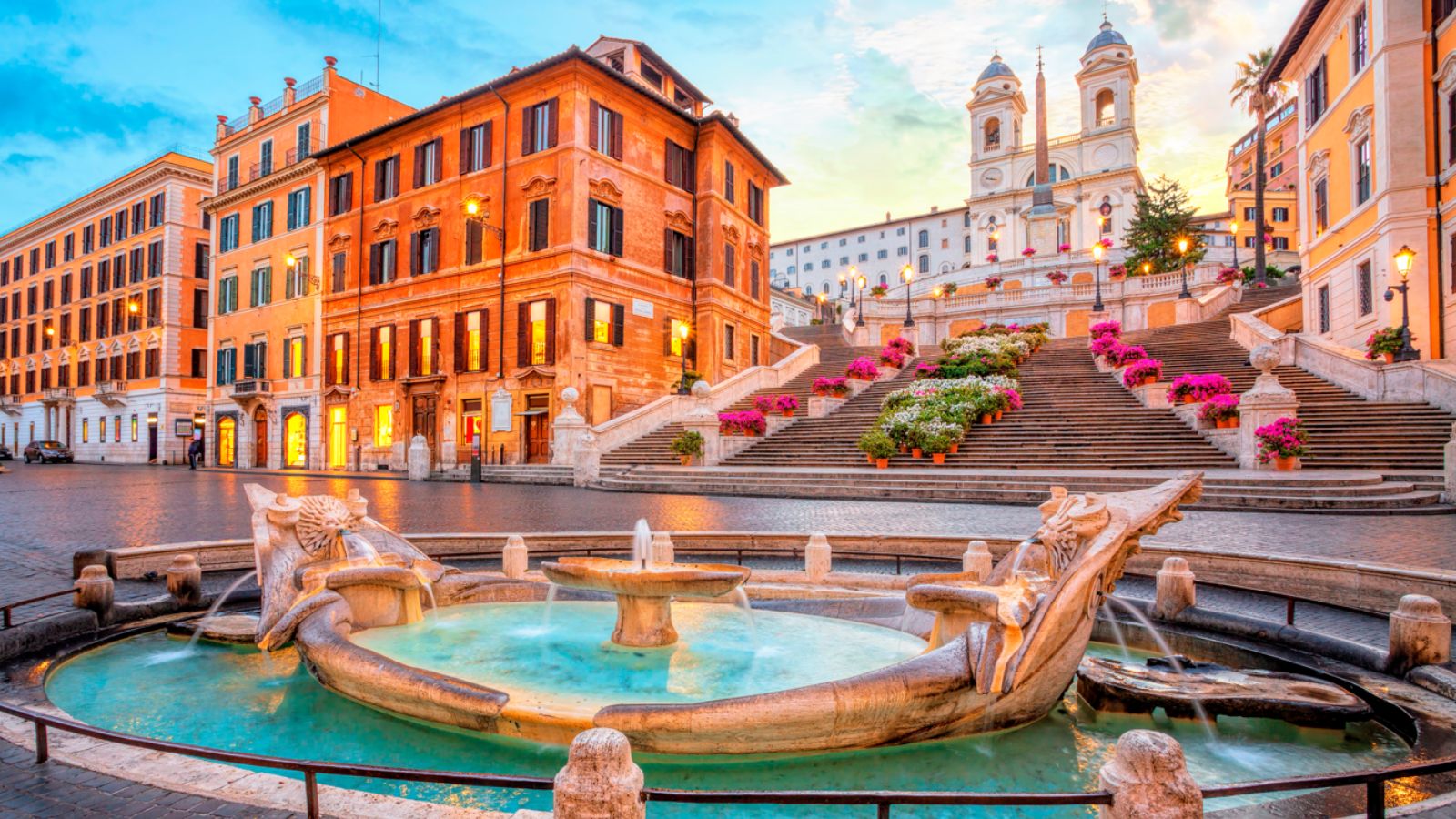 The Spanish Steps in Rome may be steeped in history, but they're just a busy staircase. Instead of battling crowds for a seat on the steps, explore Rome's many other historical sites, like the Colosseum or the Pantheon. You'll see more and learn more without fighting for space.
10 Unexpected Desires of Men That Will Surely Raise Women's Eyebrows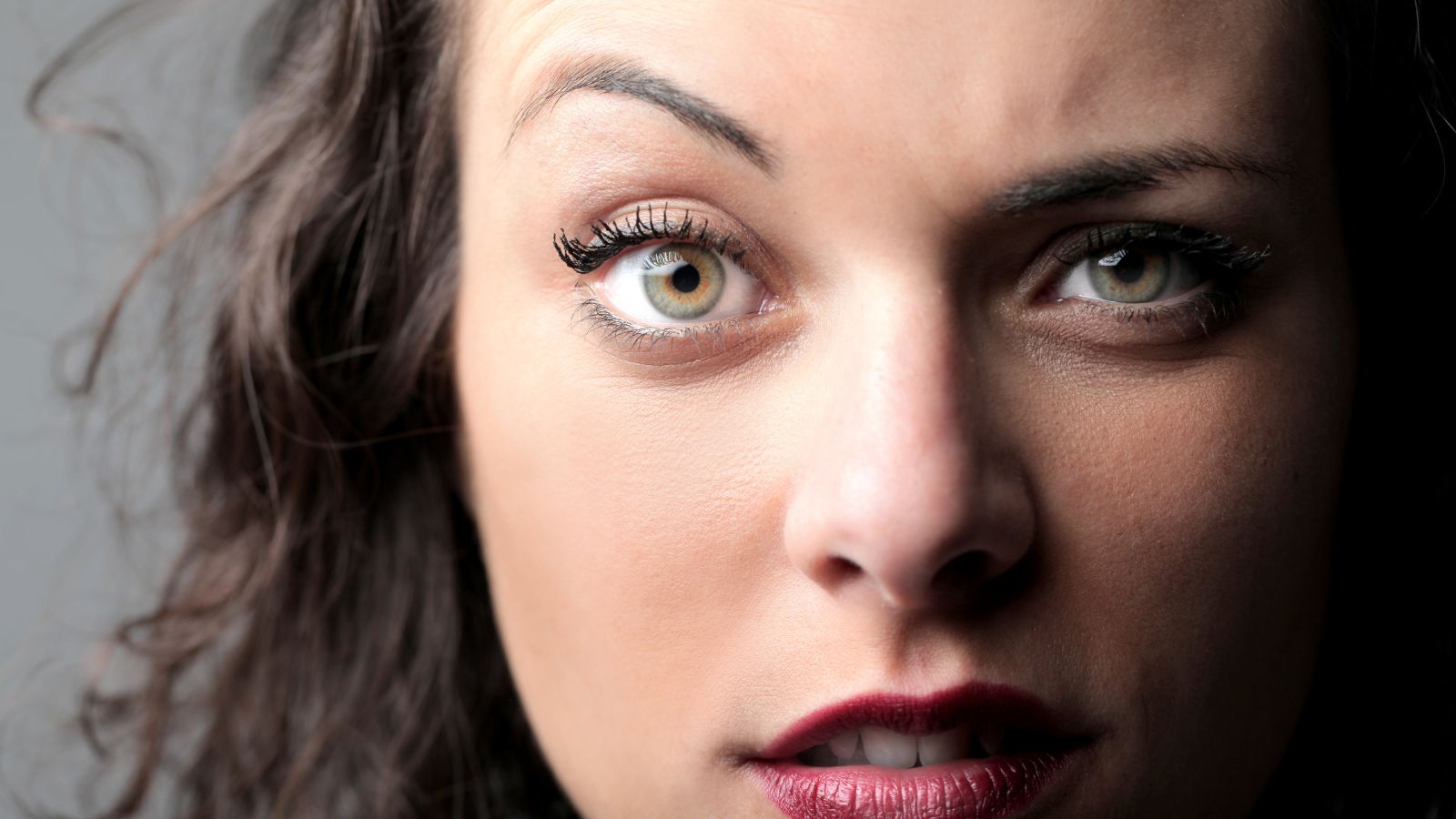 Certain things can make eyebrows rise and curiosity pique. When it comes to men's desires, there are often hidden gems that may surprise and intrigue women. These desires can range from the unconventional to the unexpected, shedding light on the diverse range of interests that captivate the male psyche.
10 Unexpected Desires of Men That Will Surely Raise Women's Eyebrows
Twisted Icons: 17 Historical Figures Idolized by Society but Truly Horrible People.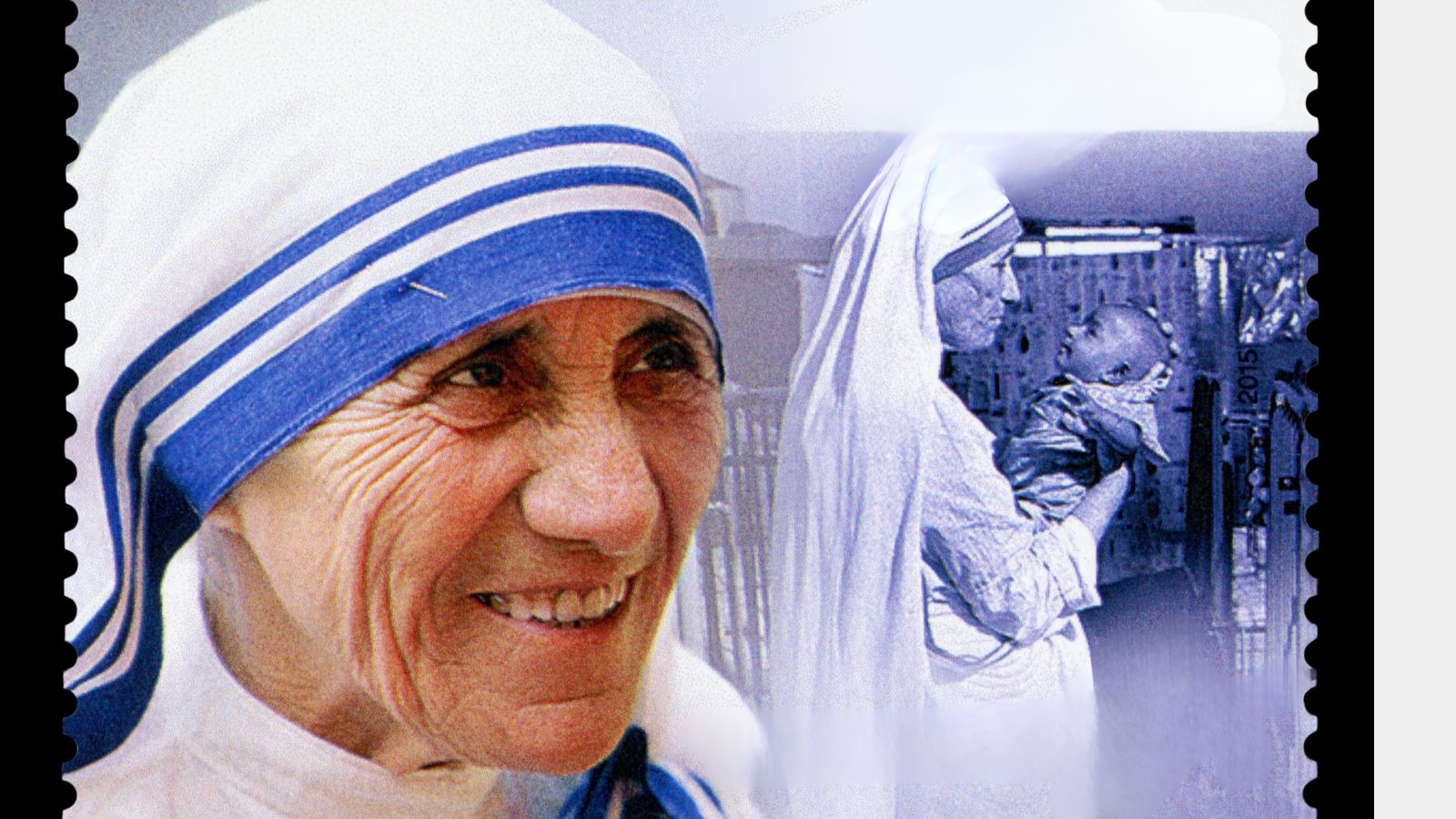 Throughout history, individuals have attained fame, adoration, and idolization for their achievements or perceived virtues. However, the truth behind their public image often reveals a much darker and more disturbing reality.
Twisted Icons: 17 Historical Figures Idolized by Society but Truly Horrible People.
The 19 Most Overpaid Professions That Offer Little to Society's Advancement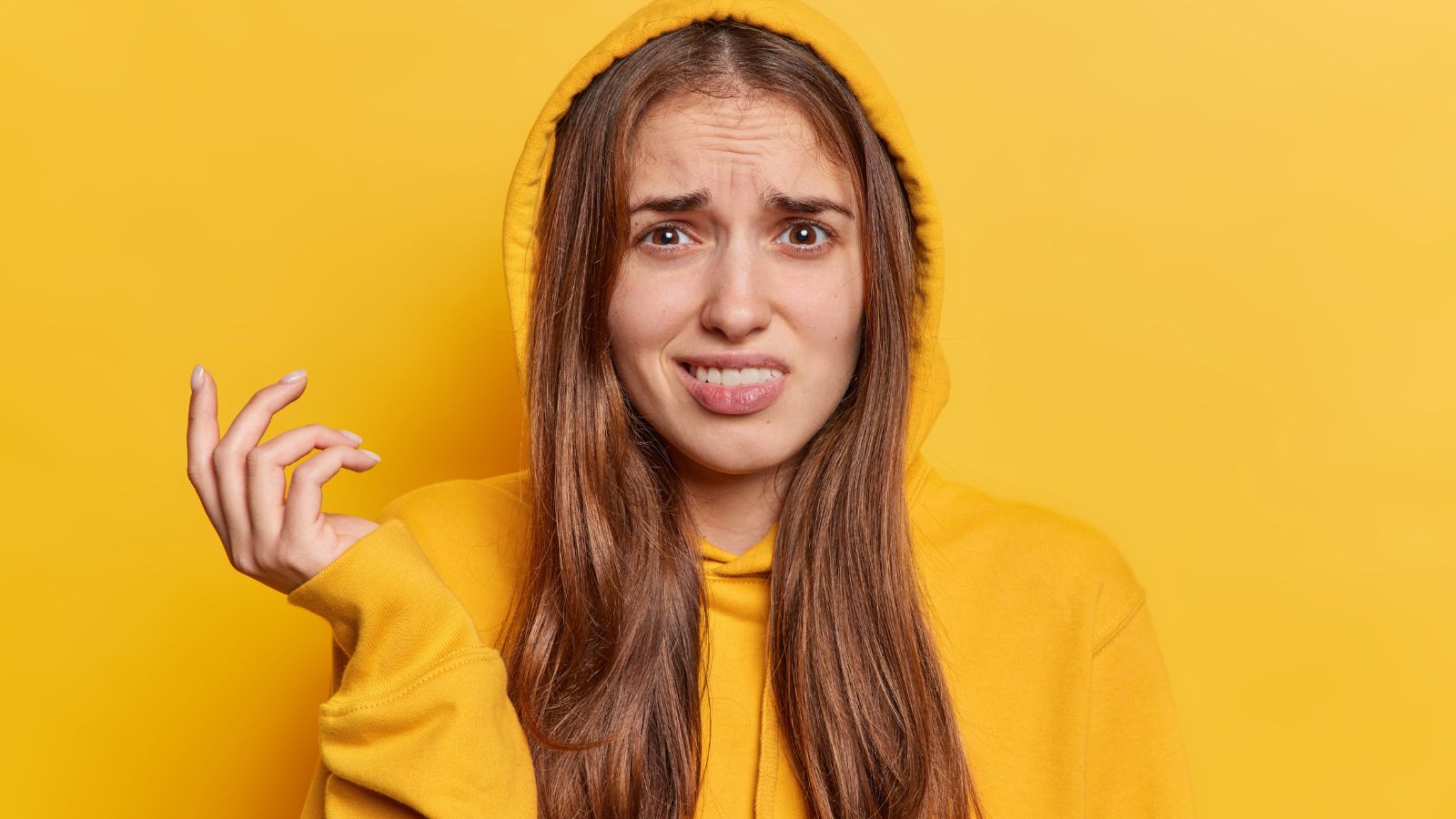 In a world where societal progress is paramount, it's disheartening to discover that certain professions command exorbitant paychecks while contributing little to the advancement of society. As we delve into the complex tapestry of occupations, we spotlight the 19 most overpaid jobs that raise eyebrows and ignite discussions about fairness, value, and the true impact on our collective progress.
The 19 Most Overpaid Professions That Offer Little to Society's Advancement
Boomers' Unyielding Attachment to the 60s: 10 Things They Absolutely Refuse to Let Go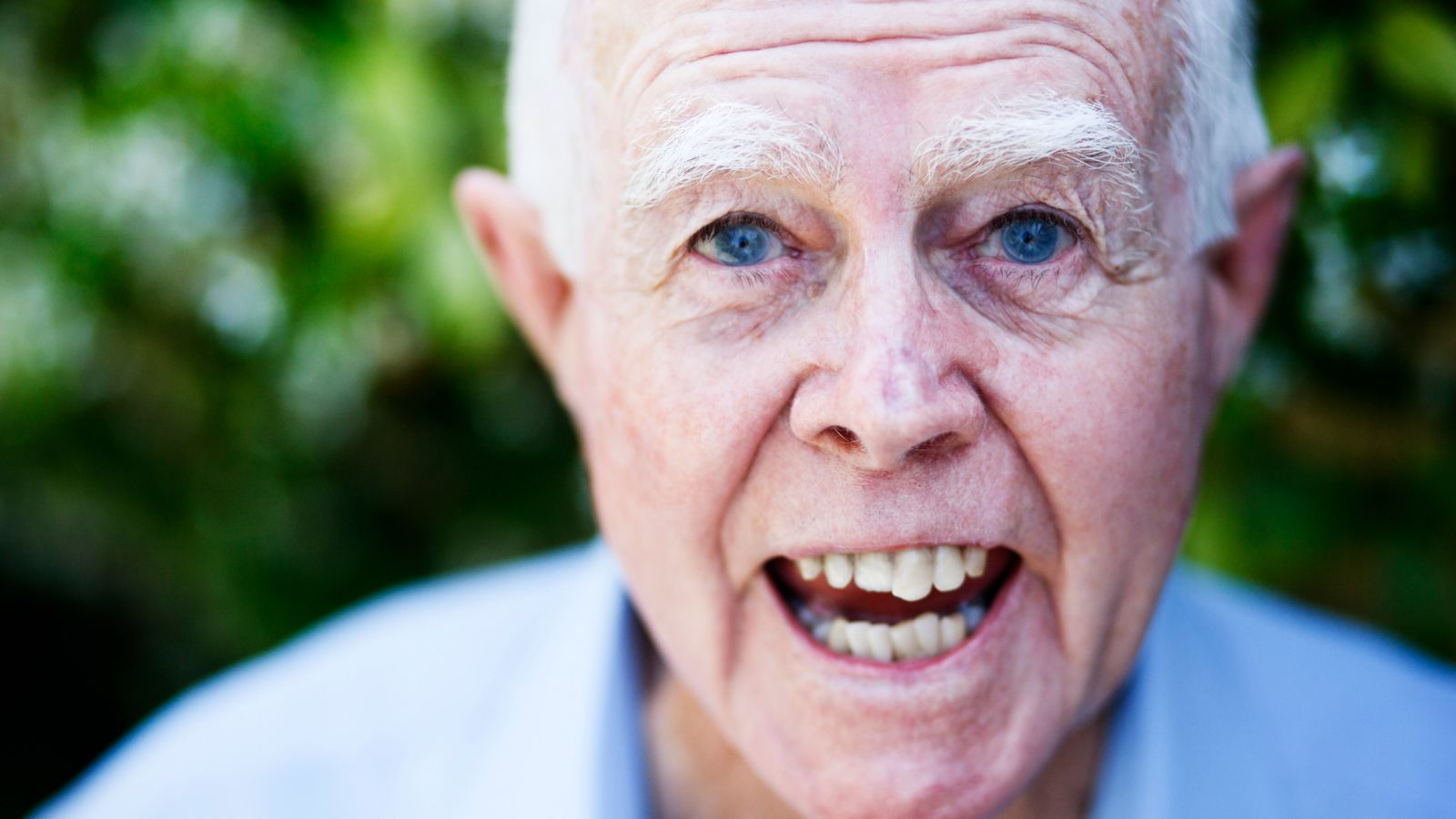 Memories of the "good old days" keep us trapped in the past. Baby boomers love to retell tales of how it was "in my day." At the same time, millennials will tell them to get with the times. Being stuck in a time warp from which they don't want to snap out of, here are things that baby boomers still think are fantastic.
Boomers' Unyielding Attachment to the 60s: 10 Things They Absolutely Refuse to Let Go
Men Share the 12 Most Unattractive Hobbies Women Enjoy That Make Them Run for the Hills: Fact or Fiction?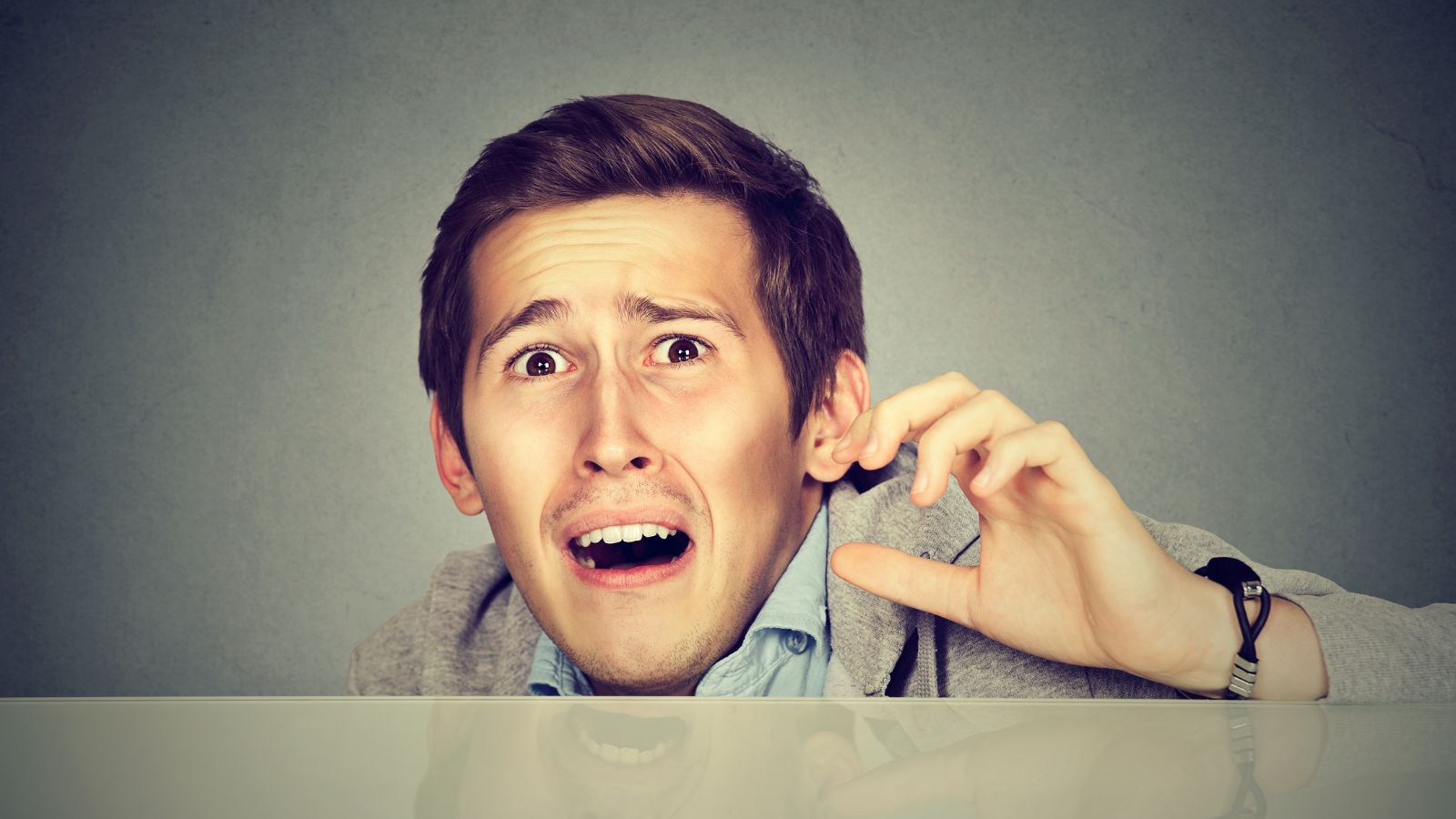 Are there hobbies that send men running for the hills? Is it the avid knitting or the extreme couponing that leaves them perplexed? Or could it be the unusual fascination with insect taxidermy that sends shivers down their spines? While we all have our unique interests and pastimes, there seems to be a list of hobbies that some men find a little… bewildering.
Men Share the 12 Most Unattractive Hobbies Women Enjoy That Make Them Run for the Hills: Fact or Fiction?