Are you tired of the same old politics? Imagine a world where anyone could take on the top job! A Powerball winner? Three rats in a trench coat? The guy who made sure that Arizona Green Tea never exceeds 99 cents? Let's dive into the wonderful world of 'could-be presidents!
The Adventurous Candidate – Indiana Jones
Dr. Henry Walton Jones, Jr., or Indiana Jones, as we all know him, is an adventurer, a historian, and a hero. If he can recover lost artifacts, battle villains, and still find time to teach, imagine what he could do in the White House. His wealth of historical knowledge could bring a new perspective to modern policy decisions. It's high time we have an adventurer in chief!
Leading With Love for Green – The Arizona Green Tea Whizz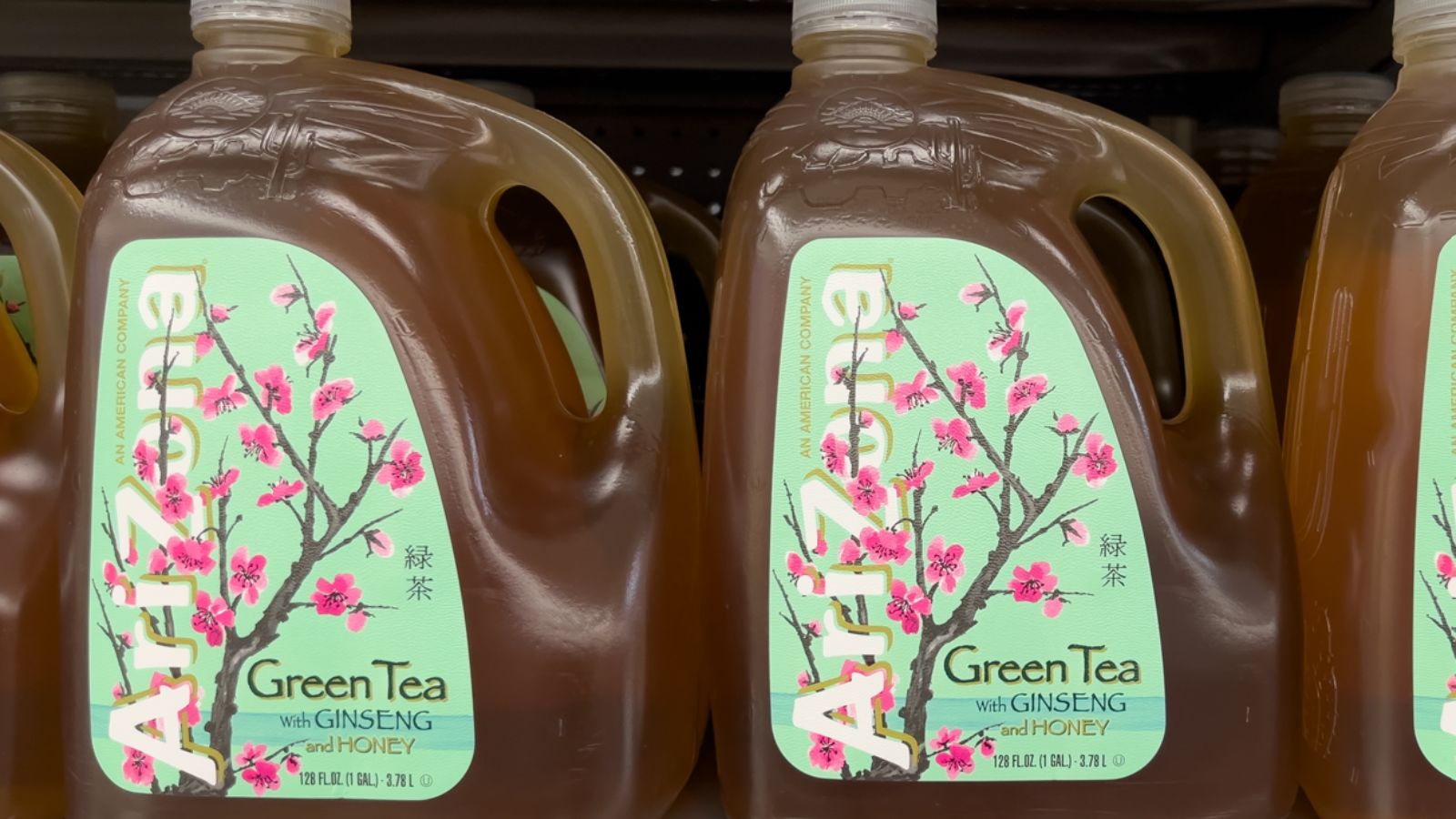 Think about it – if someone can successfully keep the price of Arizona Green Tea at 99 cents against all odds, wouldn't they be an ideal leader? Inflation? No problem! They've shown resilience, foresight, and the ability to keep a beloved beverage affordable in the face of challenges. Imagine those qualities in the Oval Office, as they ensure the economy stays as robust and enjoyable as your favorite can of iced tea!
From Hogwarts to Washington – Hermione Granger
Hermione Granger would make an impressive president known for her intellect and strong moral compass. Her commitment to equality and justice and her magical problem-solving skills could shake up the political landscape. Plus, who wouldn't want a little magic in the Oval Office?
Roll The Dice for Democracy – The Powerball Approach
What if we scrapped the traditional way of choosing a president and instead let the Powerball decide? Regardlesss of their background, everyone would have an equal opportunity to take the lead. It's random, exciting, and possibly the most unbiased selection process we could have. Picture the headlines: 'Jackpot Winner Now Leader of the Free World.' It's a new spin on democracy, and who knows, it could just work!
The Superhero Solution – Superman
While technically a fictional character, Superman embodies the ideals of justice, truth, and the American way. Plus, super strength and the ability to fly could certainly aid in the day-to-day responsibilities of being President. In a world where truth seems stranger than fiction, why not have a superhero at the helm?
Triple Trouble – Three Rats in a Trench Coat
It may sound bizarre, but three rats in a trench coat could be a more appealing option than some of our past leaders. Their teamwork, resourcefulness, and ability to overcome adversity could serve them (and us) well in the White House. Plus, they've already mastered the art of deception – a skill useful in politics!
A Nature Warrior – David Attenborough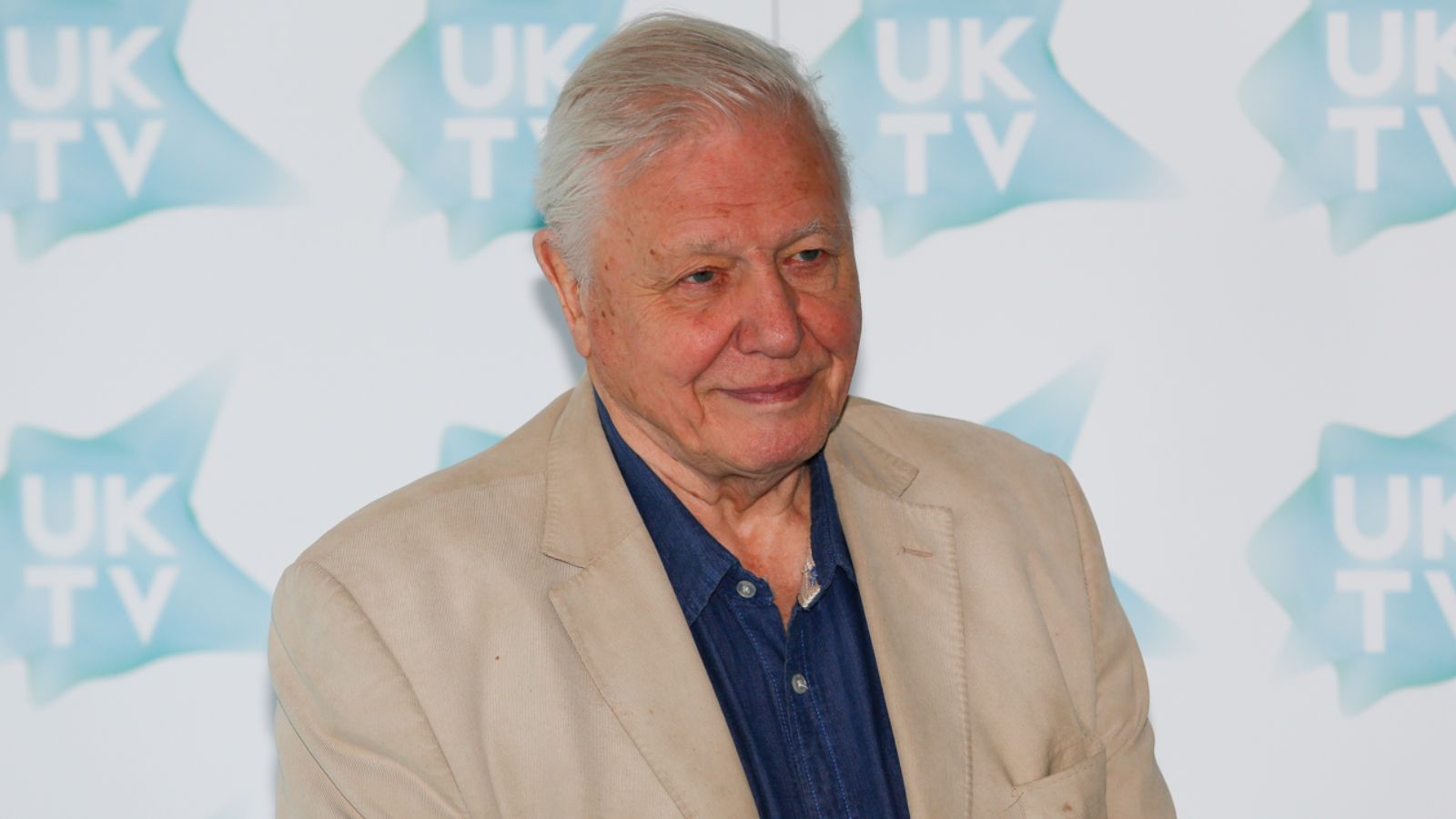 Imagine a world where the President's speeches are as captivating as a nature documentary. With David Attenborough in charge, the country could take a big leap in environmental conservation. Plus, his soothing voice could make even the most boring political affairs sound interesting!
The Unorthodox Path – Jim Lahey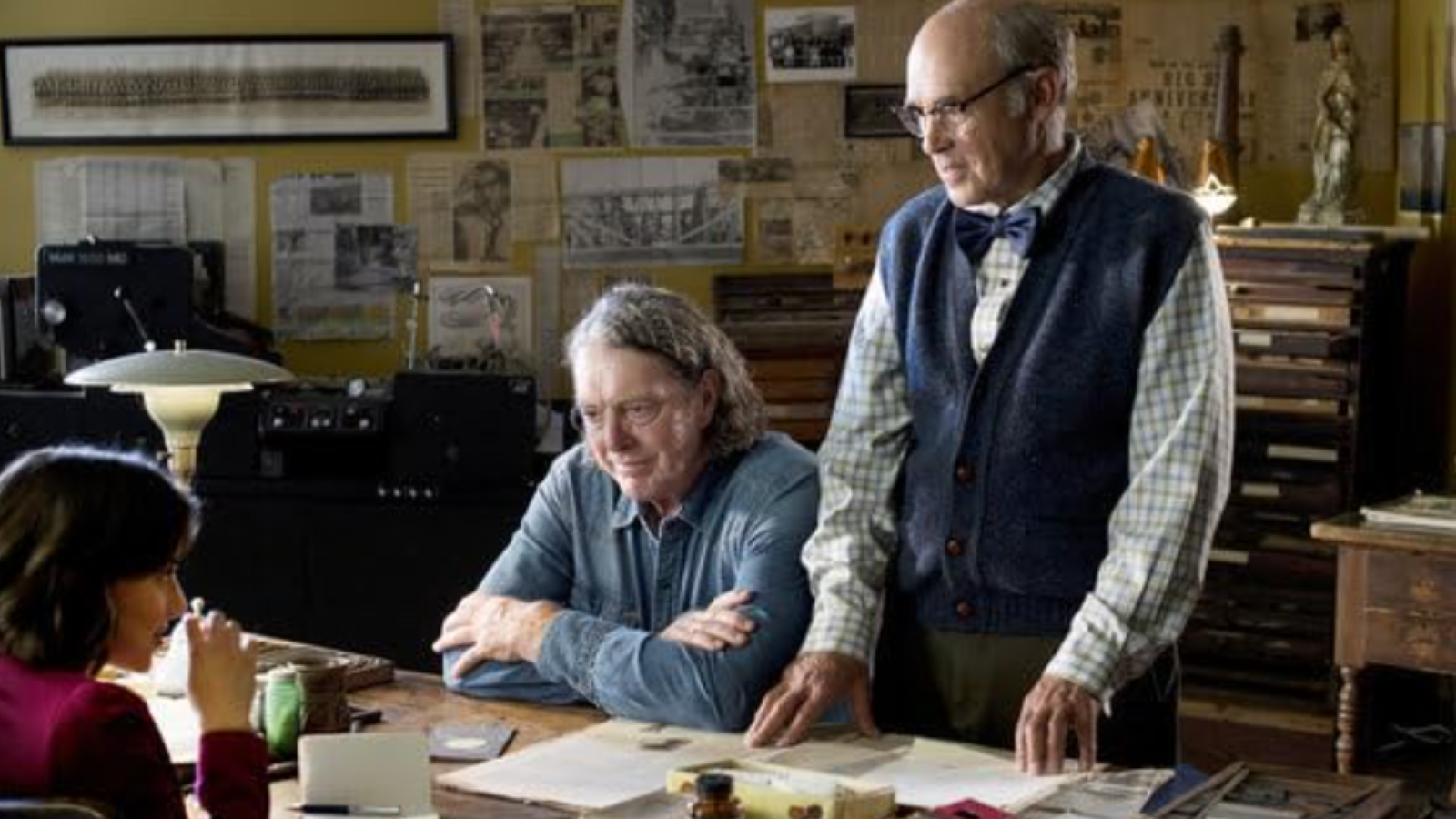 If unconventional is what we're after, look no further than Jim Lahey. The man's made a name for himself through his quirks and unpredictable ways. But isn't unpredictability the spice of life and, indeed, leadership? Sure, he'd shake things up in the political scene, but maybe that's exactly what we need!
From Stardom to the State House – Beyoncé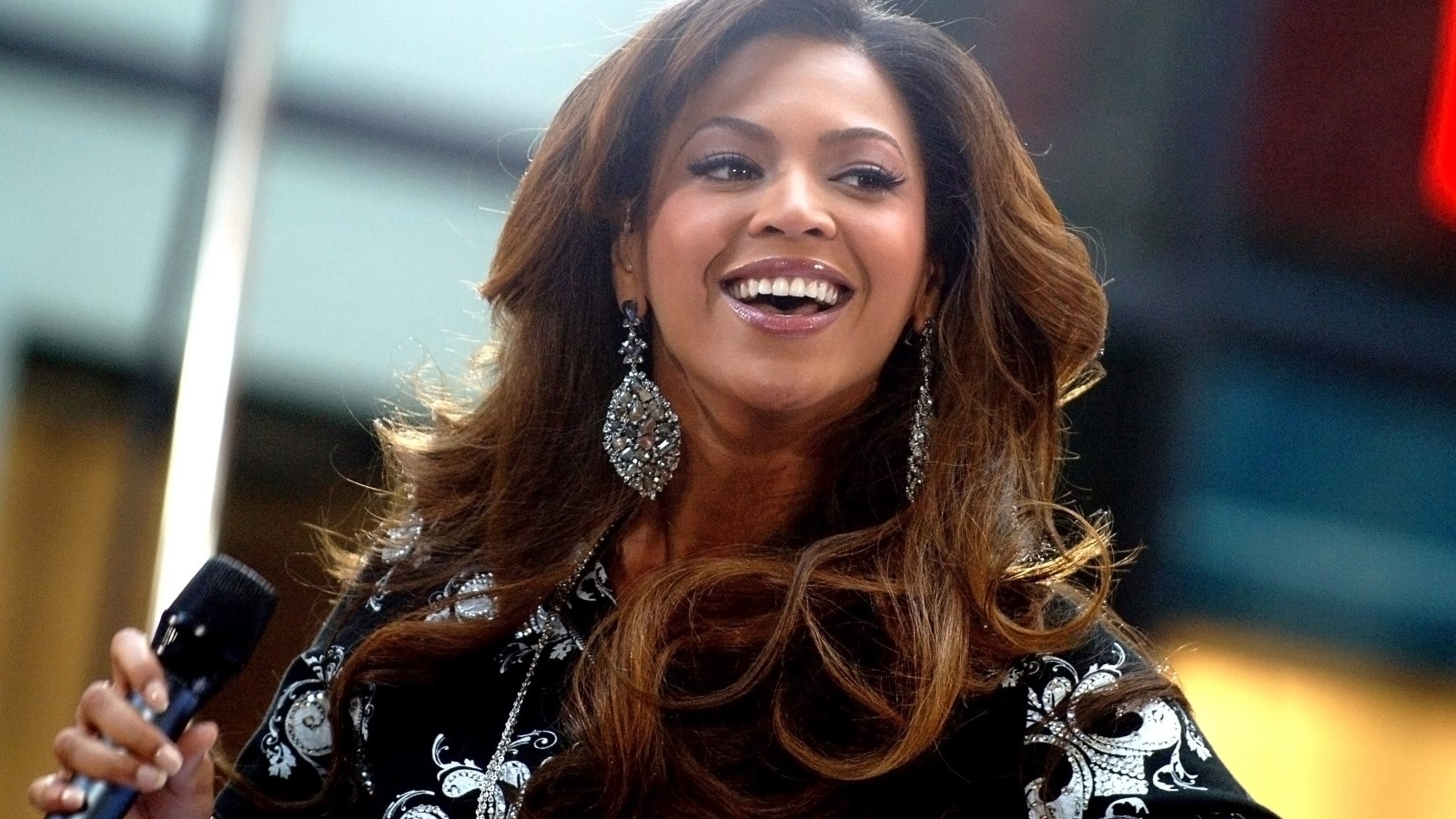 Beyoncé isn't just a phenomenal artist and a successful businesswoman, philanthropist, and feminist icon. Leading a country seems like the next logical step if she can dominate the music industry and maintain an empire. Plus, the national anthem performances would be top-notch.
The Bargain Leader – Costco's Founder
Who doesn't love a good Costco deal? The founder's dedication to providing quality products at bulk prices speaks volumes about their leadership abilities. If they can lead a multi-billion dollar company and satisfy customers, they'd surely excel in the White House. Picture this: nationwide Costco membership for all!
The Cosmic Commander – Captain Picard
Captain Jean-Luc Picard of the Starship Enterprise isn't just a sci-fi icon. His leadership skills, commitment to justice, and diplomatic prowess make him an ideal candidate. His experience negotiating with alien species could be useful during international relations!
The Undersea Powerhouse – Cthulhu
Alright, so Cthulhu may be a fictional creature, but let's not discount the powerful potential of this colossal entity. Running a country requires power, and what better candidate than a literal giant? Plus, who wouldn't want to boast about having a 'monster' of a leader?
A Childhood Icon – Mister Rogers
Fred Rogers, better known as Mister Rogers, taught us about love, kindness, and acceptance. His soothing voice and friendly demeanor could bring a calming influence to the White House. Politics would seem a lot more neighborly with Mister Rogers at the helm.
A Blast from the Past – Teddy Roosevelt
What if we could bring back one of the greats? Reanimated Theodore Roosevelt would be quite the candidate. His past leadership showed courage, charisma, and a willingness to stand up to big business. With Teddy, we could blend the wisdom of the past with the promise of the future.
The Breakfast Champion – Tony the Tiger
Who doesn't love Tony the Tiger? As the face of Frosted Flakes, he's used to being part of our daily routine. His catchphrase, "They're Grrreat!" would certainly add some pep to presidential speeches. If Tony can make us believe in the power of a wholesome breakfast, imagine what he could do for the nation!
The Charmer-in-Chief – Dwayne Camacho
Dwayne Camacho's charisma is undeniable. He's got a knack for getting people on his side, and that's a crucial trait for any president. His leadership style might be a tad unconventional, but in a world of ever-changing norms, perhaps that's what we need.
The Comeback King – Nixon
Nixon may have had a tumultuous political career, but there's no denying he knew how to operate the system. In fact, some might even say Nixon always wins. And let's face it, with a track record like his, who wouldn't feel a little more confident in our nation's future?
The Silver-Tongued Leader – Saul Goodman
Saul Goodman might be known as a criminal lawyer, but he has the skills to run a nation. He's quick-witted, thinks on his feet, and is a master negotiator. Just imagine his State of the Union addresses – they'd be the talk of the town!
21 Movies So Confusing, You'll Need a Rewind Button
Ever walked out of a movie theater or hit the 'stop' button on your remote thinking, "What did I just watch?" Well, you're not alone. Some films are such mind-benders that you just HAVE to watch them twice (or thrice or…well, you get the point). Here's a list of movies that'll make you scratch your head but are worth the encore.
21 Movies So Confusing, You'll Need a Rewind Button
Silver Screen Fails: 19 Films Cursed by the Most Underwhelming Villains
Movies are a great source of entertainment and can take us on a rollercoaster ride of emotions. However, the success of a movie also heavily relies on its antagonist or villain. A good villain can make a movie great, but a lousy villain can ruin it entirely. Here are 20 movies with the worst villains that failed to impress the audience.
Silver Screen Fails: 19 Films Cursed by the Most Underwhelming Villains
Man Up Your Movie Game – 20 Essential Movies You're Embarrassingly Overlooking
Some movies are fantastic and a must-watch. Your friends have been harping about how you "Must watch so-and-so movies." We won't go on about these films, but they are movies that guys need to watch at least once
Man Up Your Movie Game – 20 Essential Movies You're Embarrassingly Overlooking
Terrifying Tinseltown: 15 Films That Left Audiences SCREAMING For Days
Sometimes some movies deal with topics that make the audience squirm. Perhaps it's the violence, the horror, or the sheer depravity of the film that causes the viewers to feel uncomfortable (or even disgusted).
Here are some movies that have caused hatred and, at times, walkouts among viewers
Terrifying Tinseltown: 15 Films That Left Audiences SCREAMING For Days