Isn't a sleek car zooming past you? Sometimes, the most visually stunning cars don't cut it for performance. So buckle up because we're about to dive into a list of 18 gorgeous machines that traded their muscle for mascara!
The Shy Showstopper: Alfa Romeo 4C
The Alfa Romeo 4C is that supermodel who seems perfect until she takes to the catwalk and stumbles in her high heels. Sleek, stylish, and seductive, this car is the epitome of Italian finesse. The 4C forgot the comfort part of driving. With suspension so stiff, you could feel a mouse crossing the road!
The Oldie with Issues: Oldsmobile Toronado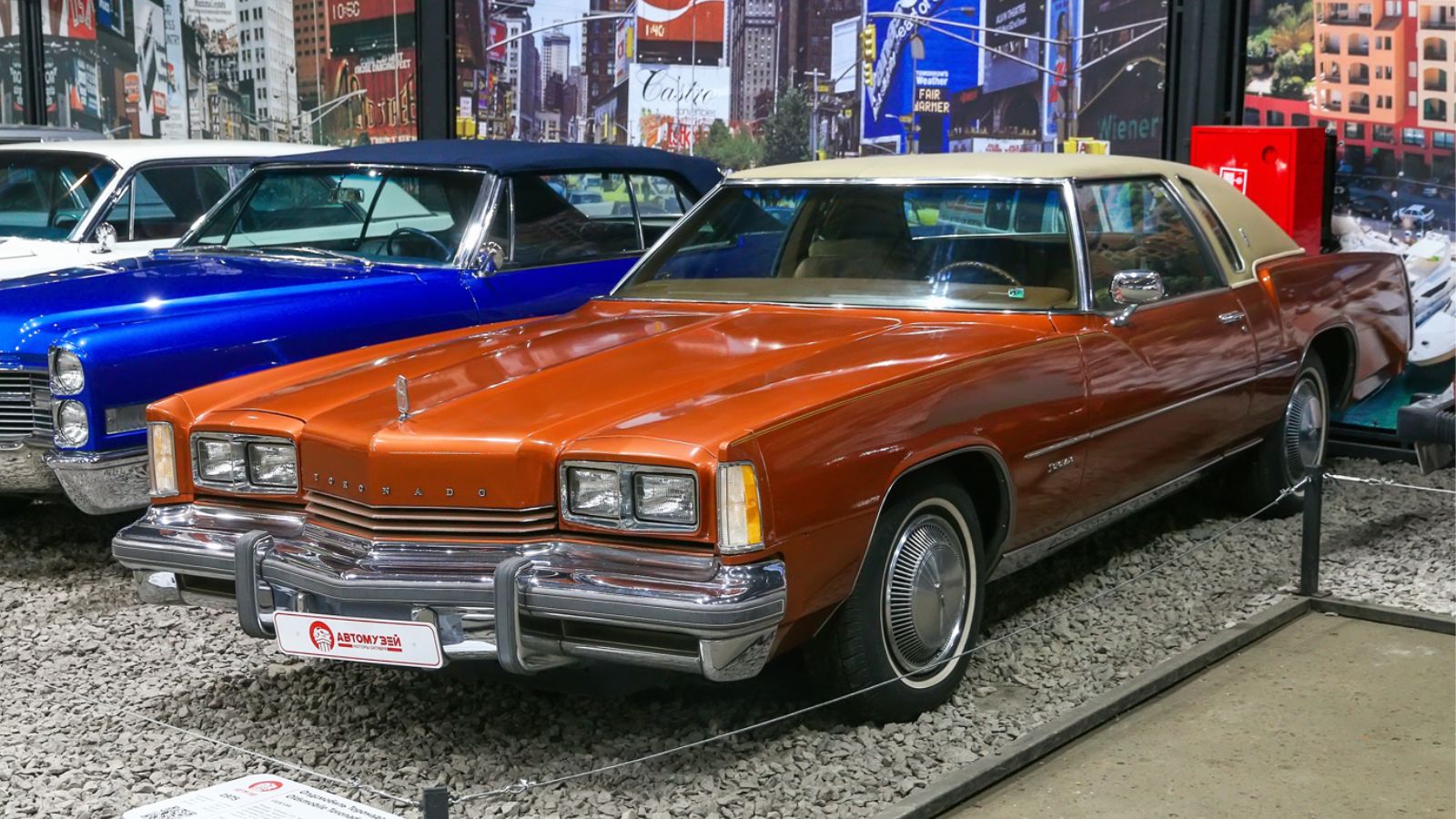 Dressed in the style of old Hollywood glamour, the Oldsmobile Toronado turns heads for its vintage chic. Yet, beneath that timeless exterior lies a performance that's stuck in the past too. The Toronado is like that stubborn grandpa who refuses to use GPS, struggling to navigate anything beyond a straight road.
The Capricious Coupe: Porsche 911 Turbo 930
All dressed up in its flashy tuxedo; the Porsche 911 Turbo 930 appears to be every bit the superhero's chariot. But remember, not all heroes have superpowers. Despite its sporty look, this car handles about as well as a shopping trolley with a wobbly wheel. Expect to feel every bump and turn in this unstable ride.
The Awkward Athlete: Subaru BRZ
The Subaru BRZ is like the high school jock who can't catch a ball. This car is a head-turner with a muscular build that hints at athletic abilities. However, those expecting a smooth, sporty drive will be sorely disappointed. The BRZ tends to lose its cool around sharp turns, just like that clumsy jock!
The Alluring Antique: Chevrolet Corvette C1
The Chevrolet Corvette C1 is a classic beauty that has aged gracefully. Like a Hollywood starlet from the '50s, it oozes charm and elegance. But don't expect an Oscar-worthy performance. This Corvette struggles to keep up in a high-speed chase scene, leaving you with a bumpy ride that's anything but glamorous.
The Erratic Elite: Porsche Carrera GT
The Porsche Carrera GT is the crown jewel of any garage with its majestic design. Yet, it's also the untrained stallion that bucks at every turn. With a reputation for being tricky to handle, this Porsche is like a royal who refuses to follow protocol. This car doesn't like being told where to go!
The Diva in Denial: Cadillac CTS-V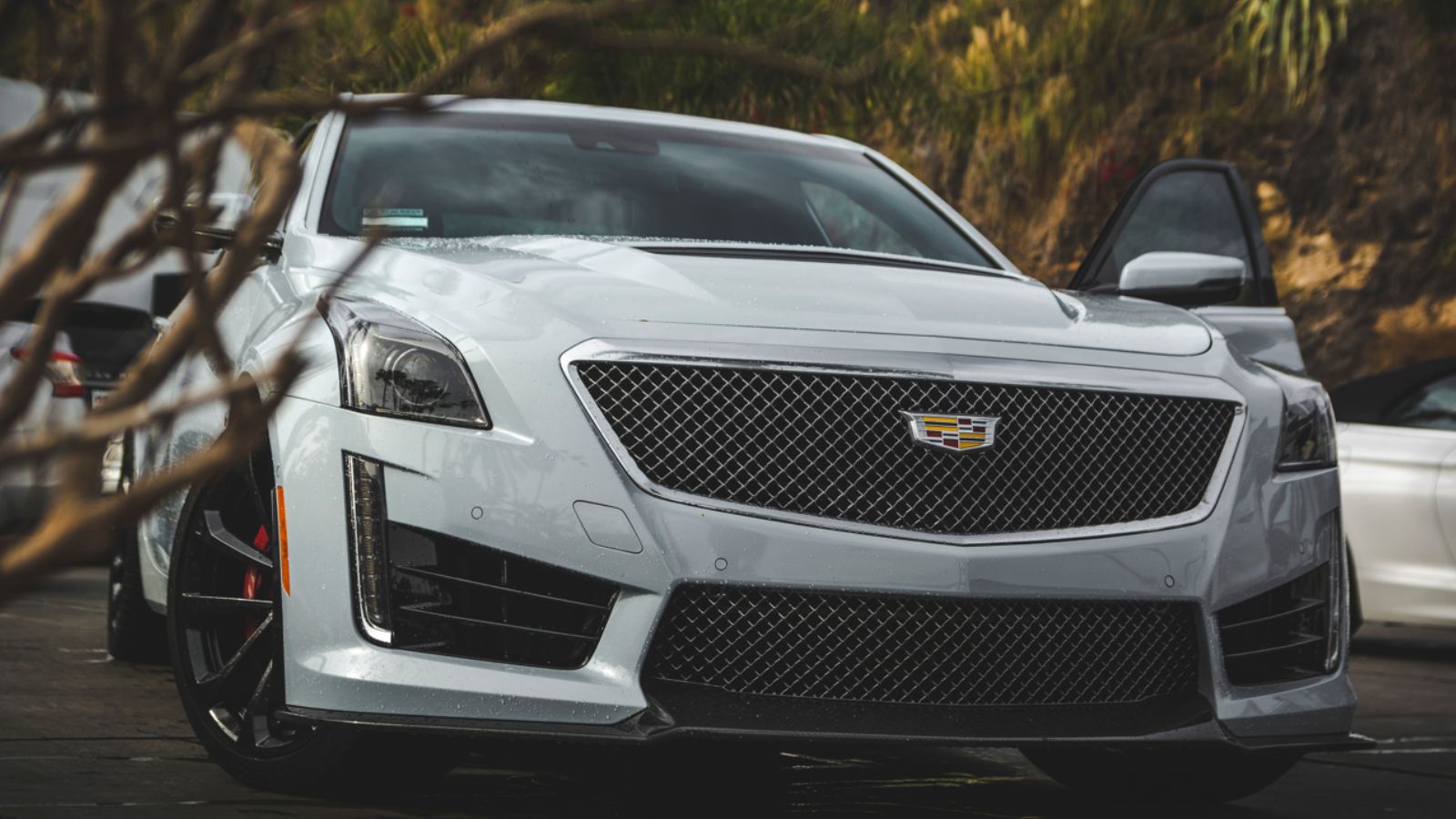 With its polished looks and imposing presence, the Cadillac CTS-V is the diva of the car world. It commands attention wherever it goes. However, like a true diva, it's a handful to manage. It might be quick, but it lacks the agility to perform elegant pirouettes around sharp bends. This car wants the stage all to itself!
The Classic Conundrum: Ford Mustang (2nd Generation)
The second-generation Ford Mustang is a charming nod to the golden era of muscle cars. But while it has a tough exterior, its performance is softer than a marshmallow. Navigating city traffic in this Mustang is like trying to steer a cruise ship through a swimming pool. It's just not happening!
The Sassy Stallion: Dodge Viper (1st Gen)
The first-gen Dodge Viper is as flashy as a rock star, promising a wild ride. But, much like a rockstar who forgot the lyrics, it forgets how to handle curves. Its temperamental handling can leave drivers wishing they were on a carousel instead of behind this car's wheel. The Viper is a true snake in the grass!
The Distracting Dazzler: DeLorean DMC-12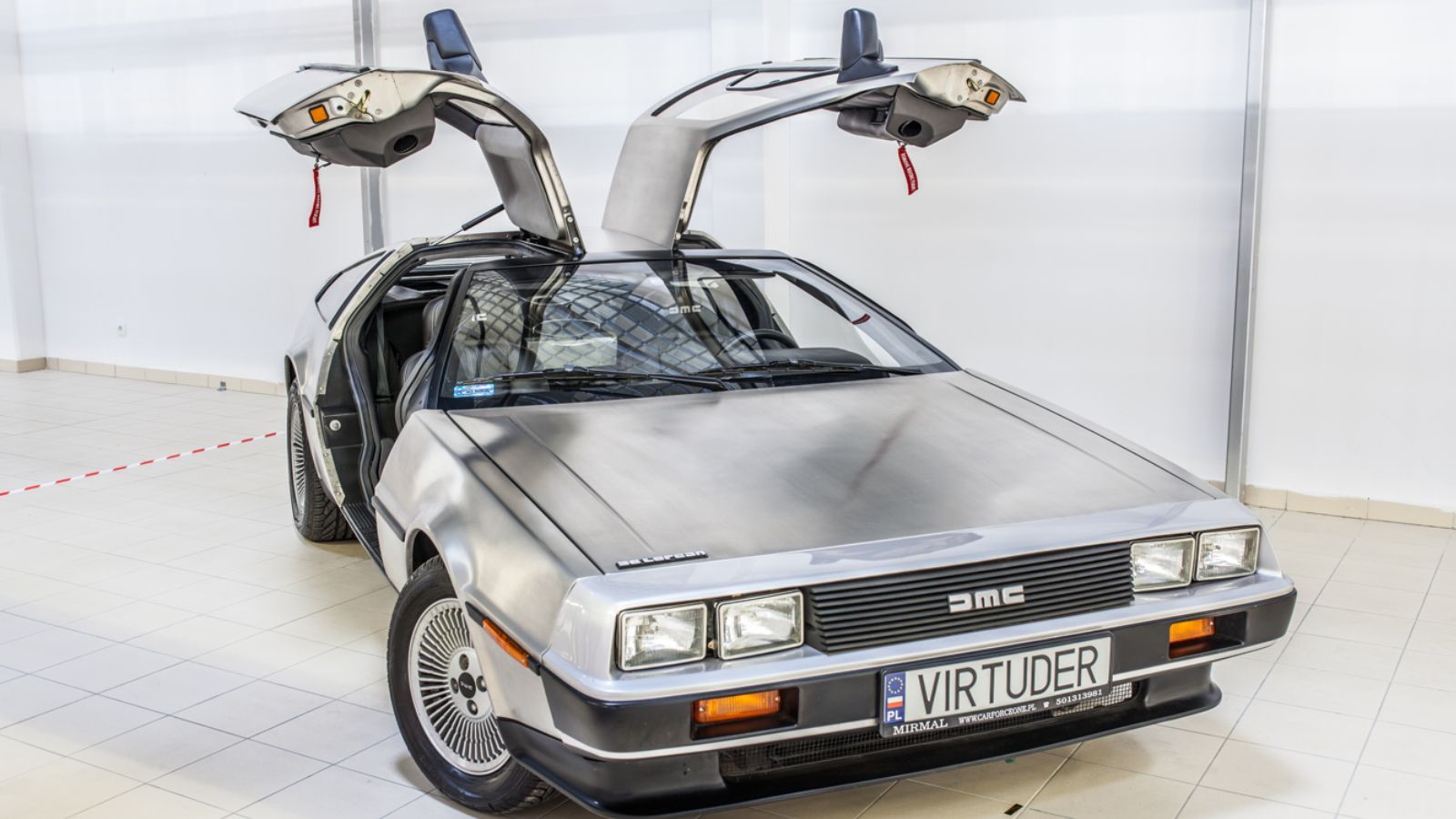 The DeLorean DMC-12 is like a glamorous movie star that forgot its lines. Its sleek, futuristic design could make it the star of any car show, but the DeLorean tends to stumble over its cues when it comes to driving. This car prefers the red carpet over the racing track.
The Stumbling Stunner: Fiat 124 Abarth
The Fiat 124 Abarth is an attractive foreigner with a charming accent that can't get the hang of local customs. It looks exotic and promises excitement, but it disappoints when you think you're going for a thrilling ride. Navigating turns in this car feels more like wrestling a stubborn mule.
The Flashy Flop: Pontiac Fiero
With its red-hot looks, the Pontiac Fiero could conquer any racetrack. Unfortunately, it struggles to handle even a stroll in the park. The Fiero's flashy appearance can't make up for its sloppy handling. Like a dog chasing its tail, this car spins out on corners.
The Ornamental Off-Roader: Mercedes-Benz X-Class
The Mercedes-Benz X-Class is like a beauty queen on a camping trip. It looks fabulous, but it's not cut out for the wild. This pickup may flaunt the three-pointed star, but it feels more like a fish out of water when it comes to rough terrains. It's more suited for the runway than the dirt track!
The Misleading Monarch: Porsche Boxster
The Porsche Boxster is the prince who doesn't want to be king. It's good-looking, it's royalty, but it shies away from ruling the road. With its precise steering and balanced weight, it seems ready for action. But on the actual road, the Boxster hesitates, leaving drivers wishing for a little more enthusiasm.
The Fancy Failure: Dodge Caliber
The Dodge Caliber is a well-dressed party guest who can't dance. Its bold design screams fun, but when the music starts, it stumbles. Despite looking like it could zip through traffic, the Caliber is sluggish to respond and clumsy around corners. Its driving prowess is as impressive as a square dance at a salsa party.
The Troublesome Time-Machine: Toyota MR-2
If the Toyota MR-2 were a time-traveling machine, we'd all be stuck in the past. While its unique design has a futuristic appeal, its performance is less than impressive. Navigating a sharp turn in this car can feel like trying to change the course of history – not an easy task!
The Wavering Warrior: Vector M12
The Vector M12 is like a knight in shining armor that trips over his sword. Its aggressive, spaceship-like design promises power and performance, but when it's time for action, it stumbles. This car struggles with anything more complex than a straight line, leaving many drivers tilting at windmills.
The Flawed Fairy-tale: Mazda MX-5 Miata
Lastly, we have the Mazda MX-5 Miata, which looks like it just drove out of a fairy tale. But every fairy tale has its villain, and in this one, it's the ride quality. The Miata prefers a smooth, glass-like road. Any potholes, and you might just turn into a pumpkin!
Twisted Icons: 17 Historical Figures Idolized by Society but Truly Horrible People.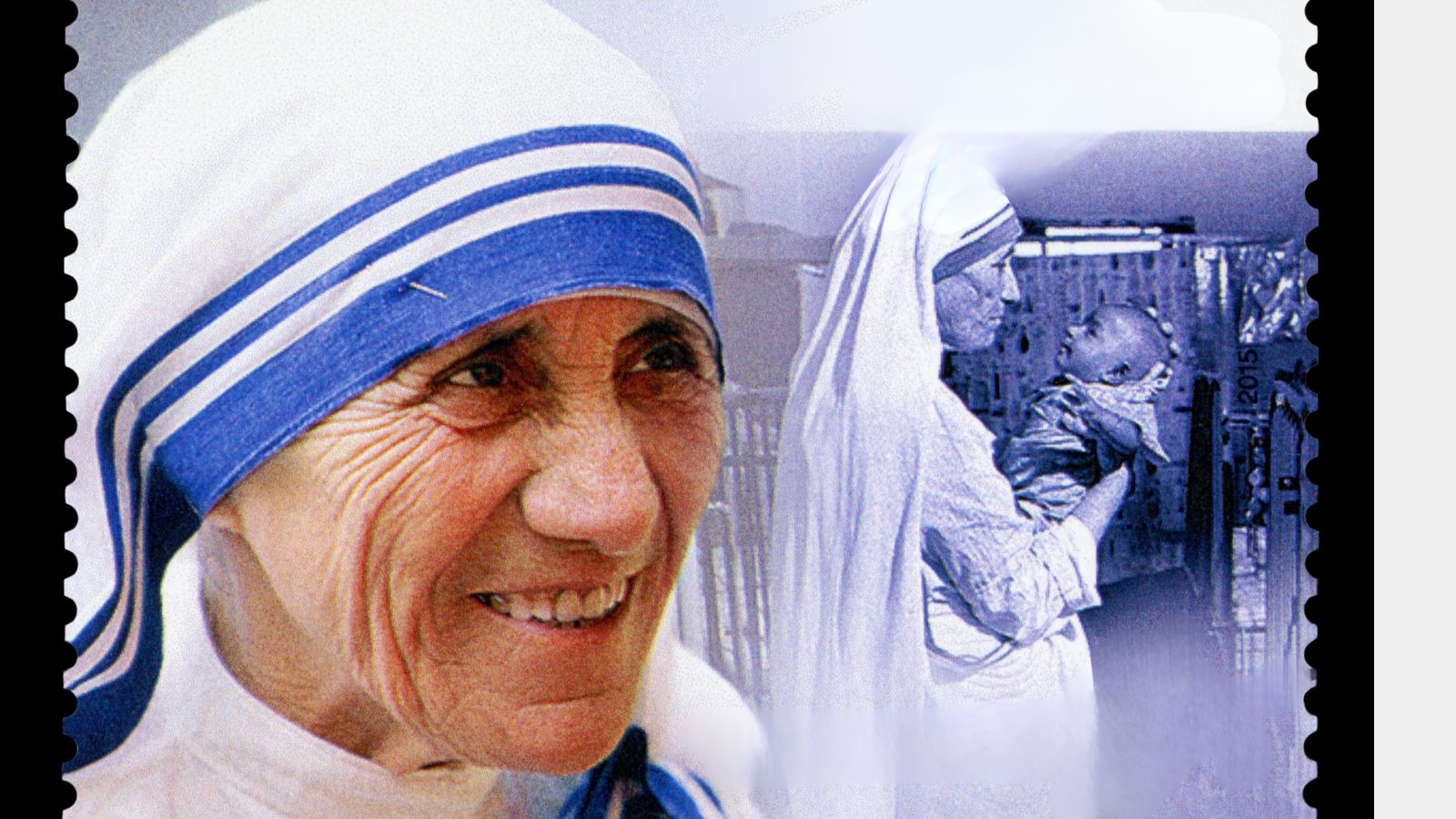 Throughout history, individuals have attained fame, adoration, and idolization for their achievements or perceived virtues. However, the truth behind their public image often reveals a much darker and more disturbing reality.
Twisted Icons: 17 Historical Figures Idolized by Society but Truly Horrible People.
The 19 Most Overpaid Professions That Offer Little to Society's Advancement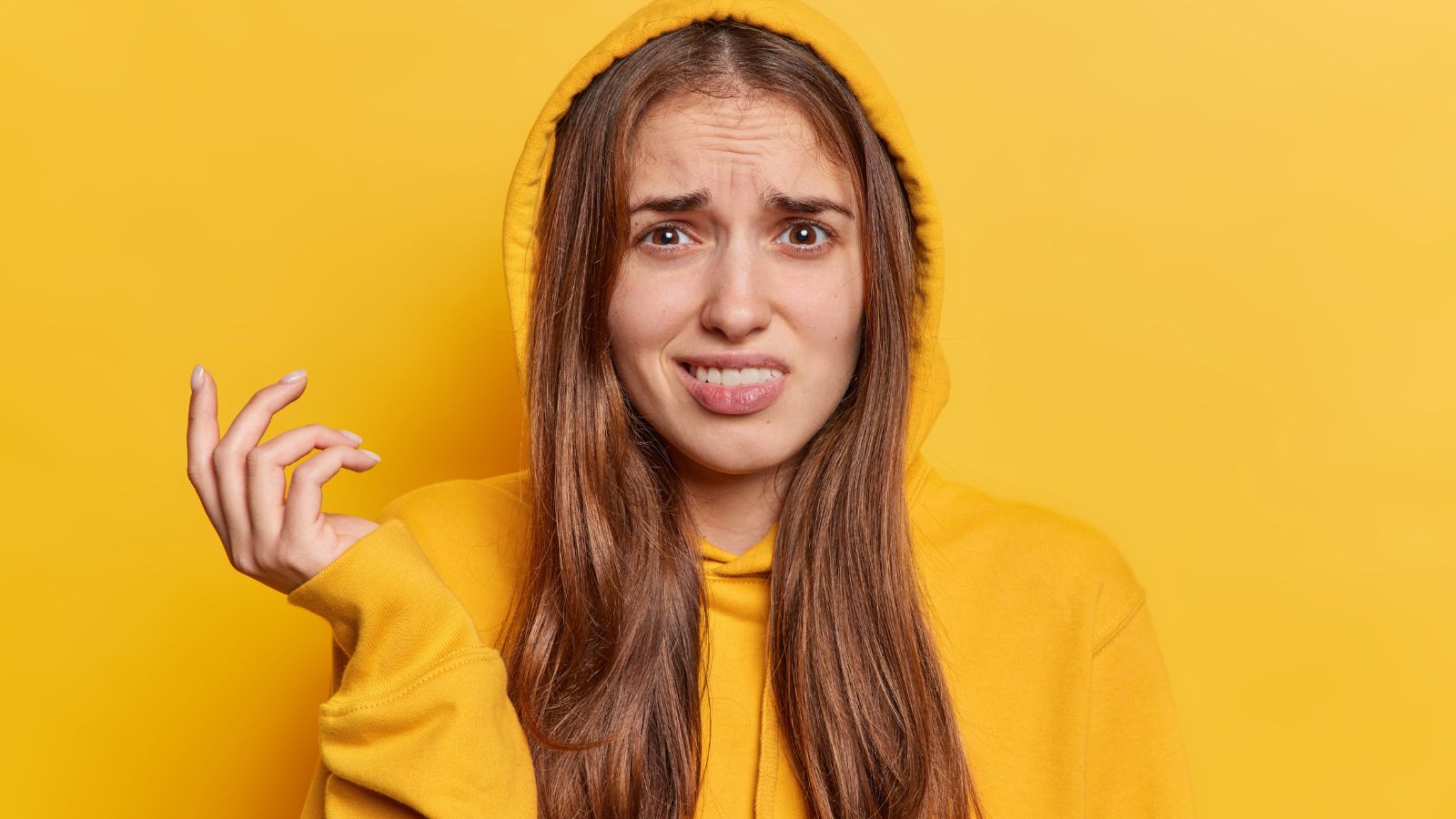 In a world where societal progress is paramount, it's disheartening to discover that certain professions command exorbitant paychecks while contributing little to the advancement of society. As we delve into the complex tapestry of occupations, we spotlight the 19 most overpaid jobs that raise eyebrows and ignite discussions about fairness, value, and the true impact on our collective progress.
The 19 Most Overpaid Professions That Offer Little to Society's Advancement
Boomers' Unyielding Attachment to the 60s: 10 Things They Absolutely Refuse to Let Go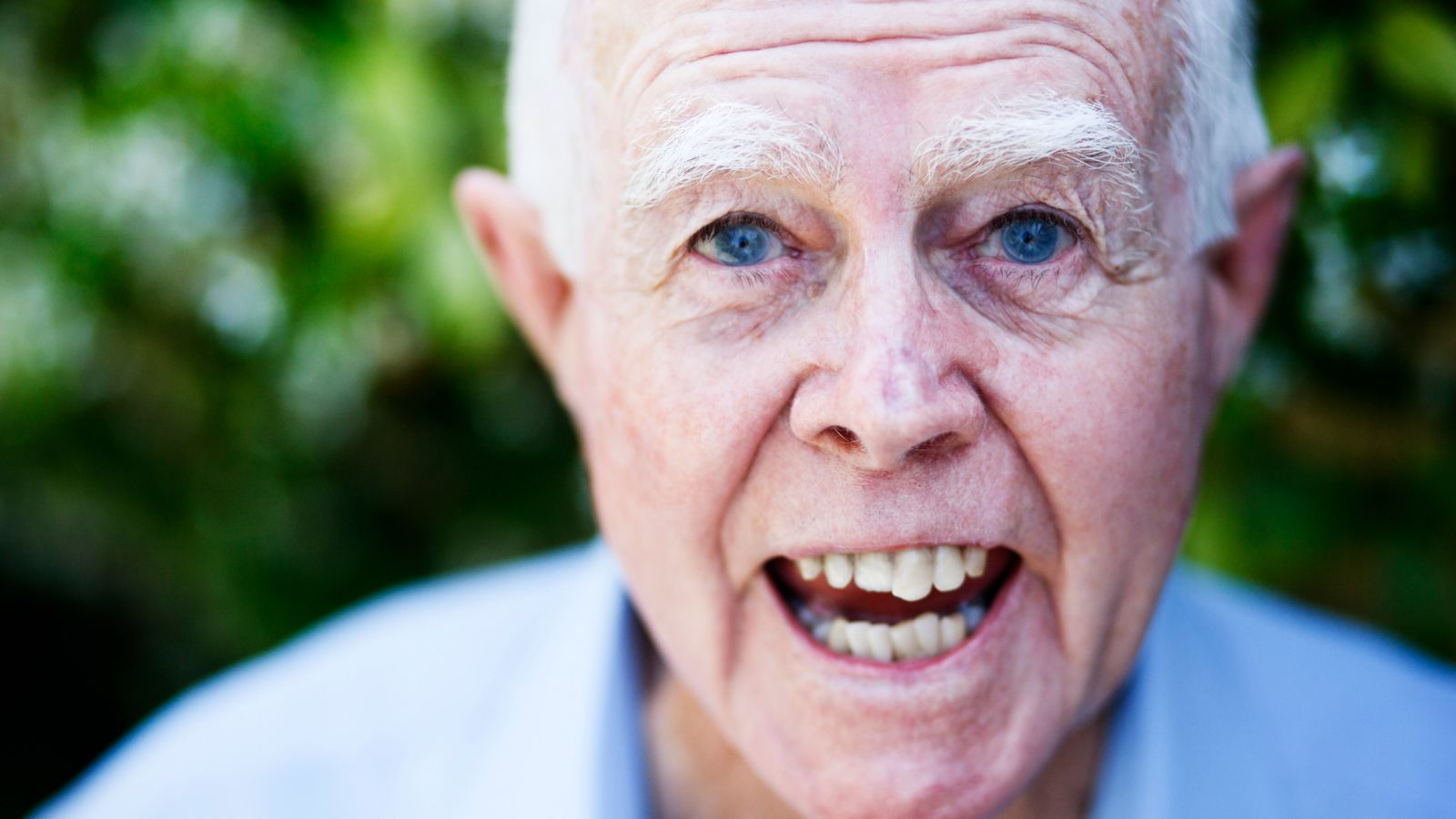 Memories of the "good old days" keep us trapped in the past. Baby boomers love to retell tales of how it was "in my day." At the same time, millennials will tell them to get with the times. Being stuck in a time warp from which they don't want to snap out of, here are things that baby boomers still think are fantastic.
Boomers' Unyielding Attachment to the 60s: 10 Things They Absolutely Refuse to Let Go
Men Share the 12 Most Unattractive Hobbies Women Enjoy That Make Them Run for the Hills: Fact or Fiction?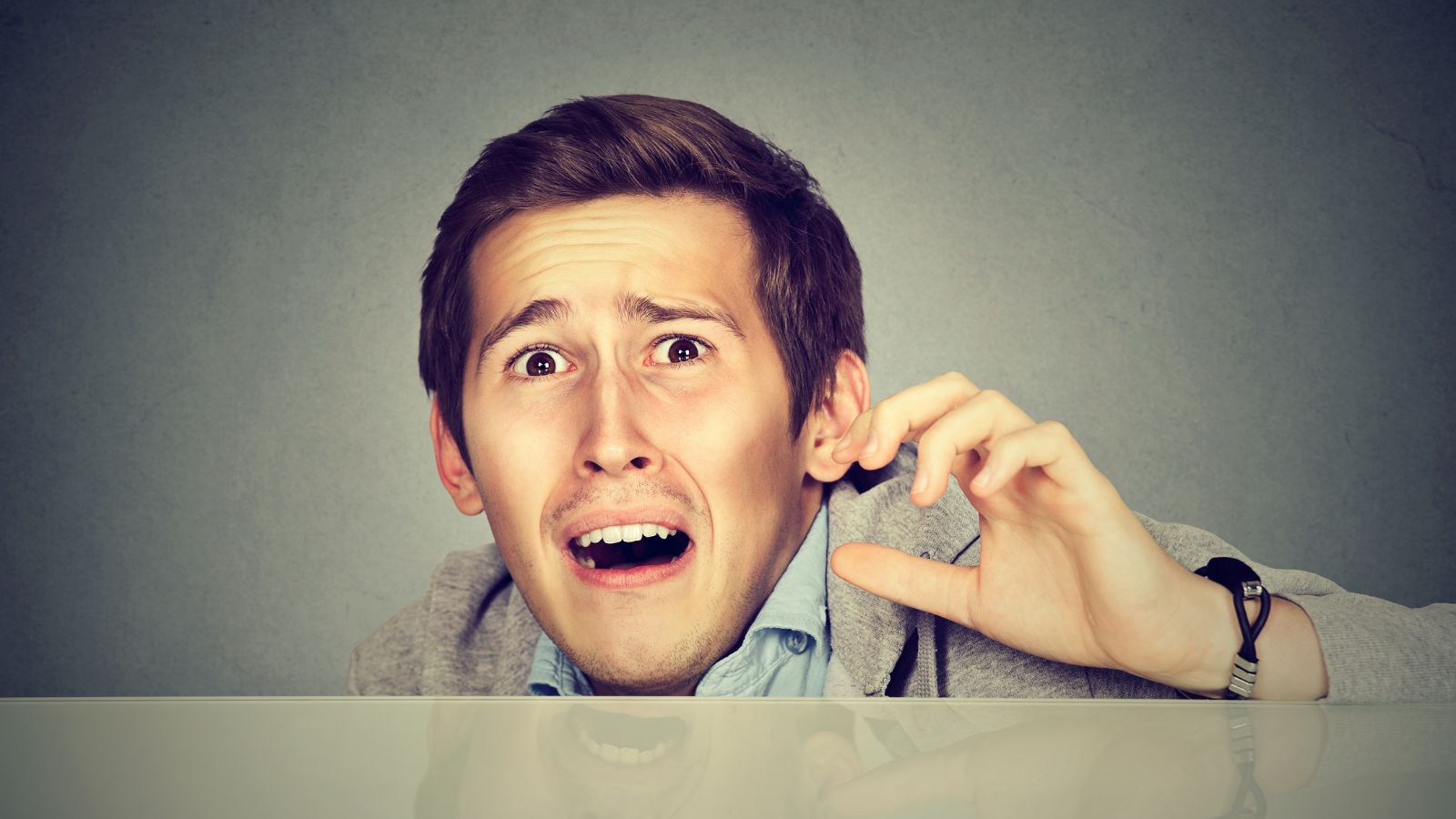 Are there hobbies that send men running for the hills? Is it the avid knitting or the extreme couponing that leaves them perplexed? Or could it be the unusual fascination with insect taxidermy that sends shivers down their spines? While we all have our unique interests and pastimes, there seems to be a list of hobbies that some men find a little… bewildering.
Men Share the 12 Most Unattractive Hobbies Women Enjoy That Make Them Run for the Hills: Fact or Fiction?