We all know it – women and men have their quirks. But can you imagine if the tables were turned? Here are 18 things women do that might raise a few eyebrows if men did them. But fear not, because for every quirky trait, there's a silver lining. 
Her Petite Appetite is Birdsong
Ever watched a woman gracefully nibble on her food, savoring tiny bites of salad? It's like witnessing an art form! Now, picture men delicately scooping up their steak pieces. Might be quite the sight, right? But, hey, everyone should relish food their way. And who says no to sharing a giant pizza pie now and then?
Embracing the Clock in Her Own Style
There's a certain finesse in how women pull off 'fashionable tardiness.' It's not procrastination, it's just adding a dash of suspense to their arrival. Now, if a man's perpetually late? Maybe he's lost in a deep existential thought or, let's be real, just can't find his left sock. Together, let's champion the cause of punctuality with panache!
Emotions Are A Universal Symphony
Women expressing their feelings is like water flowing from a stream – natural and poetic. But men shedding a tear or expressing joy? It's sometimes met with surprise. Emotions are beautiful, and everyone should feel free to showcase them like a peacock flaunts its feathers. Men can have feelings, too.
Women's Subtle Nudges and Men's Grand Gestures
Flirting can be an art. For women, subtlety is often key. A quick glance or a soft giggle can send the message. On the flip side, men might feel pressured to be more overt, going for those cheeky winks or exaggerated tales. Historical context? Women have often been conditioned to be demure. But remember, there's no right or wrong way!
Age-Gap Affairs
Hearing about an older woman and a younger man is almost iconic. It paints a picture of a woman embracing her confidence. But flip the script? Older men with younger women can sometimes elicit whispers. Maybe it's tied to societal norms or expectations. But truly, if both parties are consenting adults, age is just an add-on to the story.
Cuddles and Comfort Zones
Women seeking cuddles? It's painted as a search for warmth and comfort. Men doing the same? It's often met with a "Really?". Historically, men have been portrayed as the 'big spoon,' but who doesn't crave a bit of warmth? Let's break the mold and promote cuddle equality!
The Protectors and The Hoverers
When women show protectiveness, it's often adored like a fierce lioness guarding her cubs. Men, on the other hand, can sometimes be labeled as "overbearing." Maybe it's rooted in those age-old tales of knights and damsels. It's 2023! Time to appreciate care, no matter where it's coming from.
Little Conversations, Big Impact
Historically, women have been the caregivers, educators, and nurturers. So, it's no surprise that seeing a woman chat with a child seems natural. Men doing the same? It's sometimes seen as unconventional, maybe because dads have been cast as the 'providers' for so long. But isn't it time to appreciate all genders diving deep into kiddo talk?
Venting Ventures
Women gathering and venting is almost therapeutic—a ritual of bonding over shared experiences. But a man voicing his frustrations might be seen as lacking control, perhaps because men have been expected to keep a lid on their feelings. Let's redefine this: venting is healthy, regardless of who you are.
Playing Innocent
When women act naive, it's seen as acceptable. Sometimes, people see it as a strategy, perhaps playing into the stereotype of the 'damsel in distress.' For men, the reaction might be different, like, "Did he seriously not know that?" It's amusing how innocence is perceived differently across genders.
Domestic Tiffs
The dangerous territory here: society often views women as the gentler sex, so when they're aggressive, it might be overlooked. Men don't get the same leniency, being historically seen as the 'stronger' counterpart. Violence, however, should be condemned universally, with no exceptions.
Pouting Portrayals
With their dramatic pouts, women are often seen as cute or expressive. Men attempting a pout? It might be met with bemusement. Yet, why not? Facial expressions are universal, and if a pout gets the point across, more power to you! If you're a man and you want to pout, go ahead and do it.
The High-Heeled Hustle
High heels, once the territory of noblemen, are now the signature of a stylish woman. Men trying them on might draw chuckles, but there's no reason fashion can't be redefined again. After all, runways are already celebrating heels for everyone! There's no shame in wearing footwear that you enjoy.
Bags and Their Bottomless Wonders
A woman's bag is like a magical realm: endless and filled with wonders. Men carrying similarly spacious bags? They might be asked if they're off to explore the Amazon! Accessories might be gendered, but utility is universal. Perhaps this is payback for women who are not allowed to have sufficient pocket space.
Beyond the Curls and Waves
A woman spending hours on her hairdo is just her being… well, her. A man investing the same time might raise questions. He's probably a rockstar, right? Either that, or he's someone who's too vain. Hair is a statement, and everyone's got their own tune, so there should be no shame in taking pride in your appearance.
Painted Faces and Night-Time Races
Makeup, for women, has been a means to accentuate, to express. For men, it's still treading new waters. Some might find men wearing makeup groundbreaking, but in reality, it's just another form of artistic expression. Thankfully, this norm seems to be changing, and we're seeing more and more men embrace the power of makeup.
The Mall Adventures
Women and shopping is a classic tale. But men can equally get lost in the vast avenues of retail. Historically, men hunted, and women gathered. Maybe shopping is just the modern gathering! If men want to spend some time shopping for the things they like, they should be allowed to do so without fear of judgment. 
Sweet Compliments and Fluttery Eyelashes
Women often give and receive compliments freely, fluttering their eyelashes and accepting them with grace. Men, on the other hand, might find themselves in a tricky spot, unsure whether to hug it out or offer a fist bump in response to a compliment. Yet, in a world where positivity can be a game-changer, shouldn't we all be sharing and embracing kind words?
10 Unexpected Desires of Men That Will Surely Raise Women's Eyebrows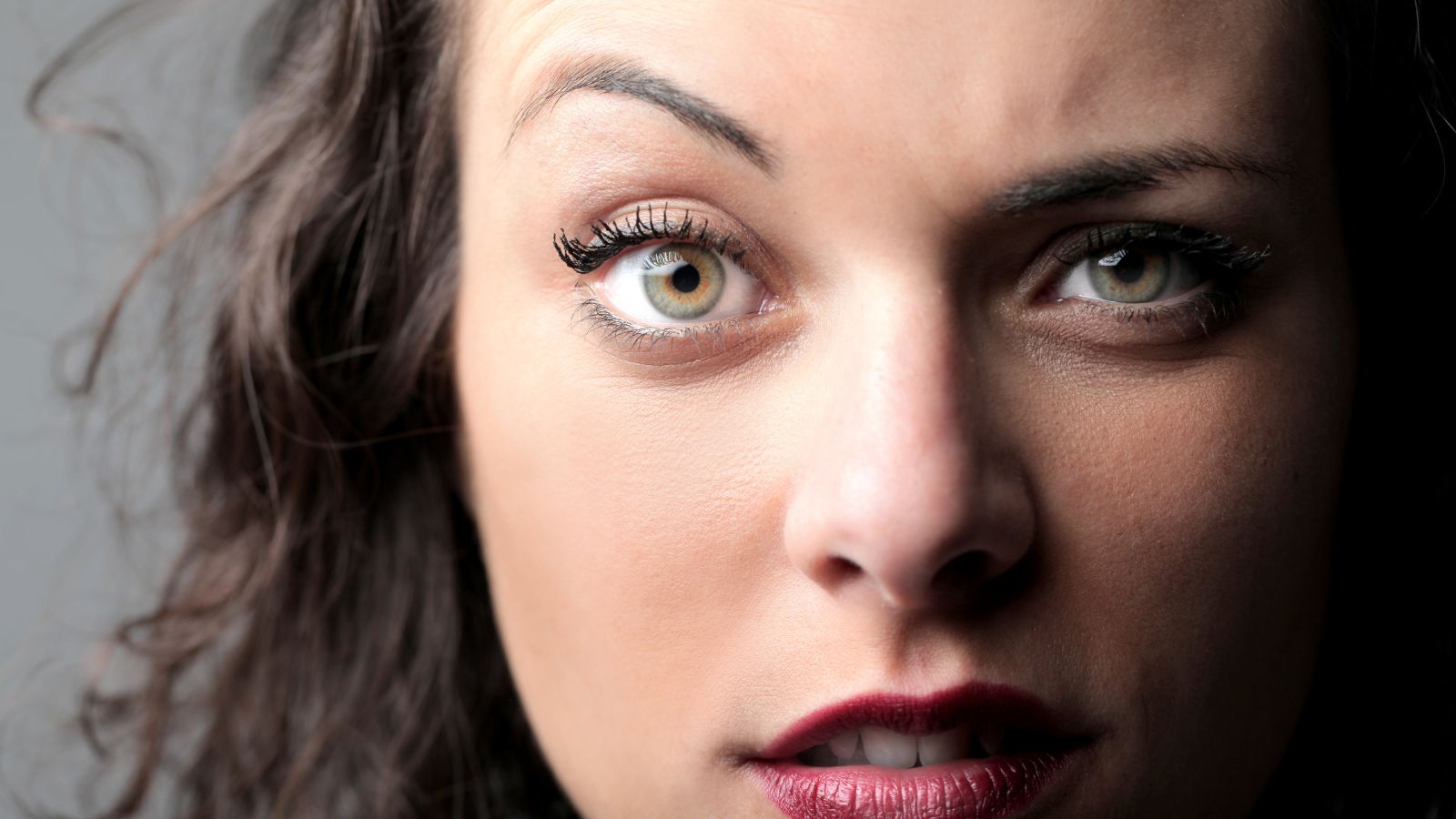 Certain things can make eyebrows rise and curiosity pique. When it comes to men's desires, there are often hidden gems that may surprise and intrigue women. These desires can range from the unconventional to the unexpected, shedding light on the diverse range of interests that captivate the male psyche.
10 Unexpected Desires of Men That Will Surely Raise Women's Eyebrows
Twisted Icons: 17 Historical Figures Idolized by Society but Truly Horrible People.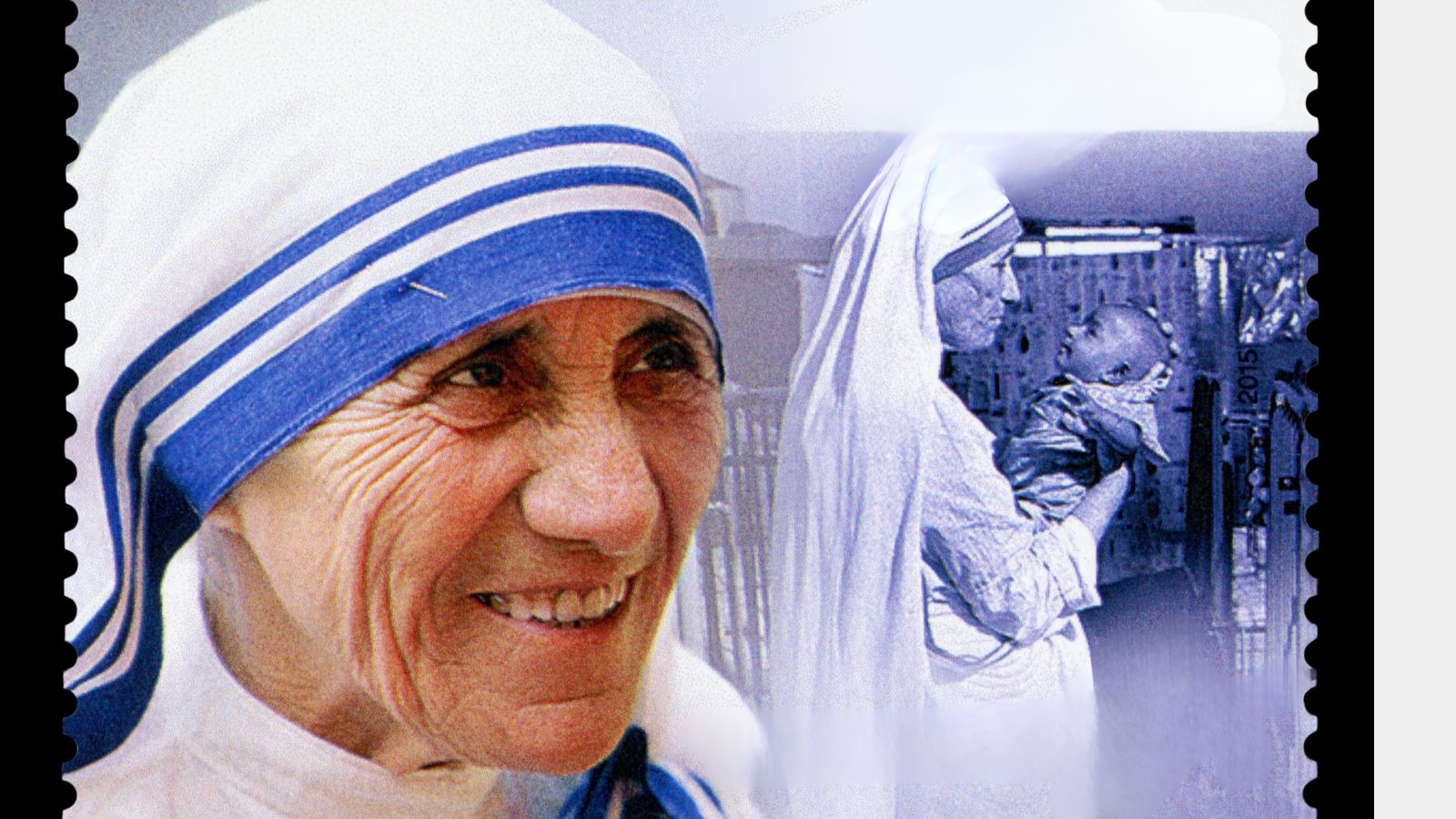 Throughout history, individuals have attained fame, adoration, and idolization for their achievements or perceived virtues. However, the truth behind their public image often reveals a much darker and more disturbing reality.
Twisted Icons: 17 Historical Figures Idolized by Society but Truly Horrible People.
The 19 Most Overpaid Professions That Offer Little to Society's Advancement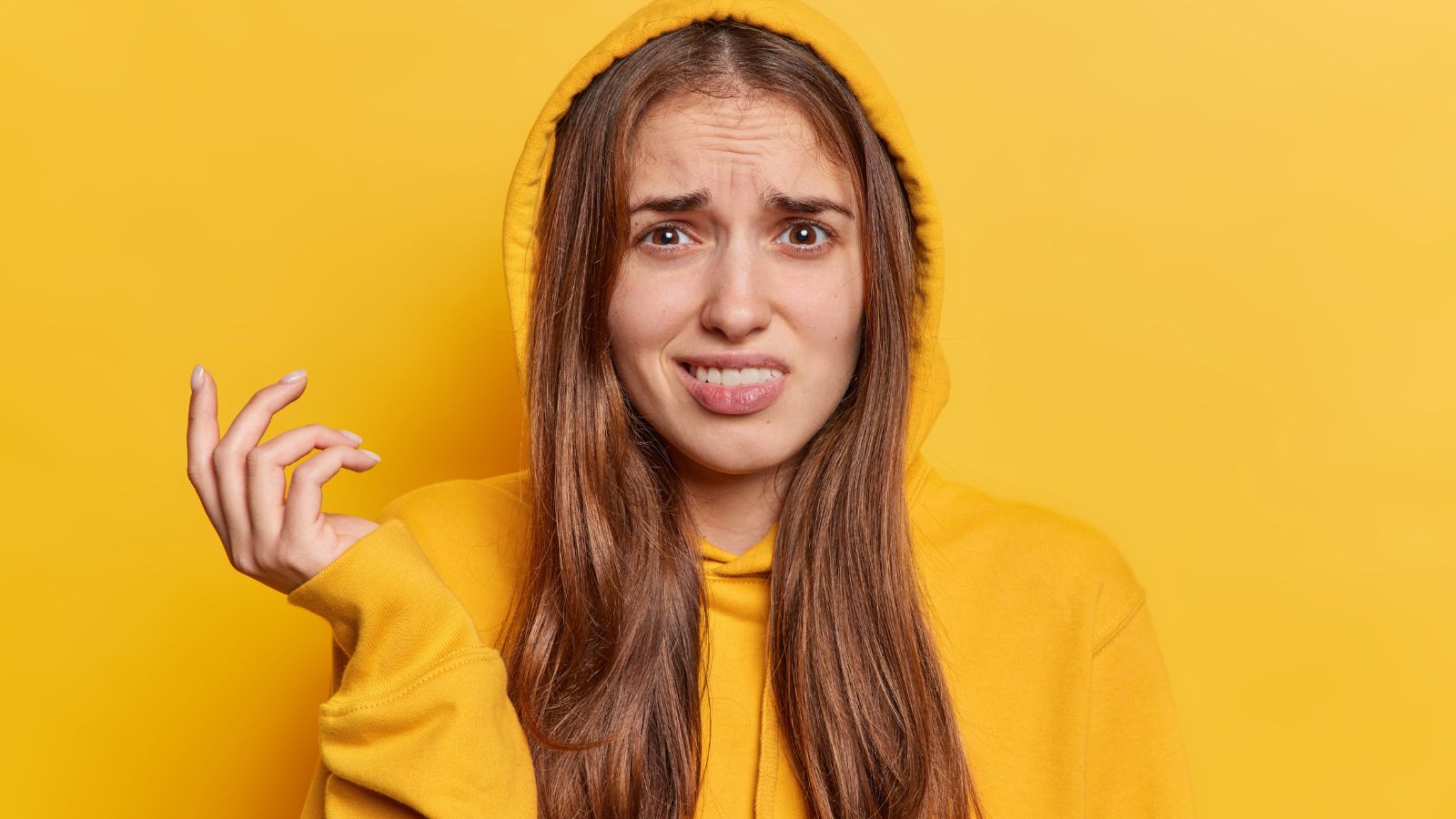 In a world where societal progress is paramount, it's disheartening to discover that certain professions command exorbitant paychecks while contributing little to the advancement of society. As we delve into the complex tapestry of occupations, we spotlight the 19 most overpaid jobs that raise eyebrows and ignite discussions about fairness, value, and the true impact on our collective progress.
The 19 Most Overpaid Professions That Offer Little to Society's Advancement
Boomers' Unyielding Attachment to the 60s: 10 Things They Absolutely Refuse to Let Go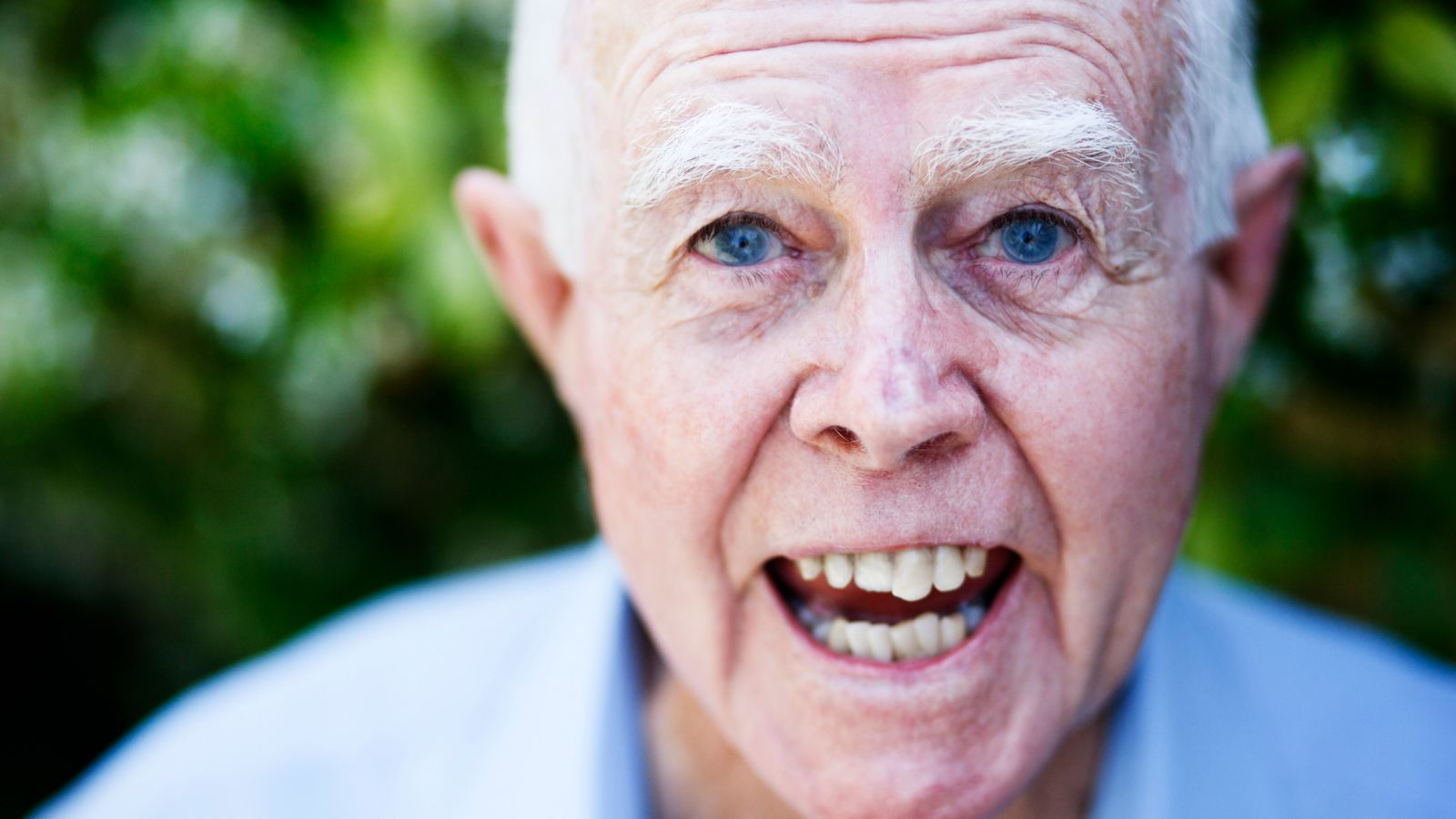 Memories of the "good old days" keep us trapped in the past. Baby boomers love to retell tales of how it was "in my day." At the same time, millennials will tell them to get with the times. Being stuck in a time warp from which they don't want to snap out of, here are things that baby boomers still think are fantastic.
Boomers' Unyielding Attachment to the 60s: 10 Things They Absolutely Refuse to Let Go
Men Share the 12 Most Unattractive Hobbies Women Enjoy That Make Them Run for the Hills: Fact or Fiction?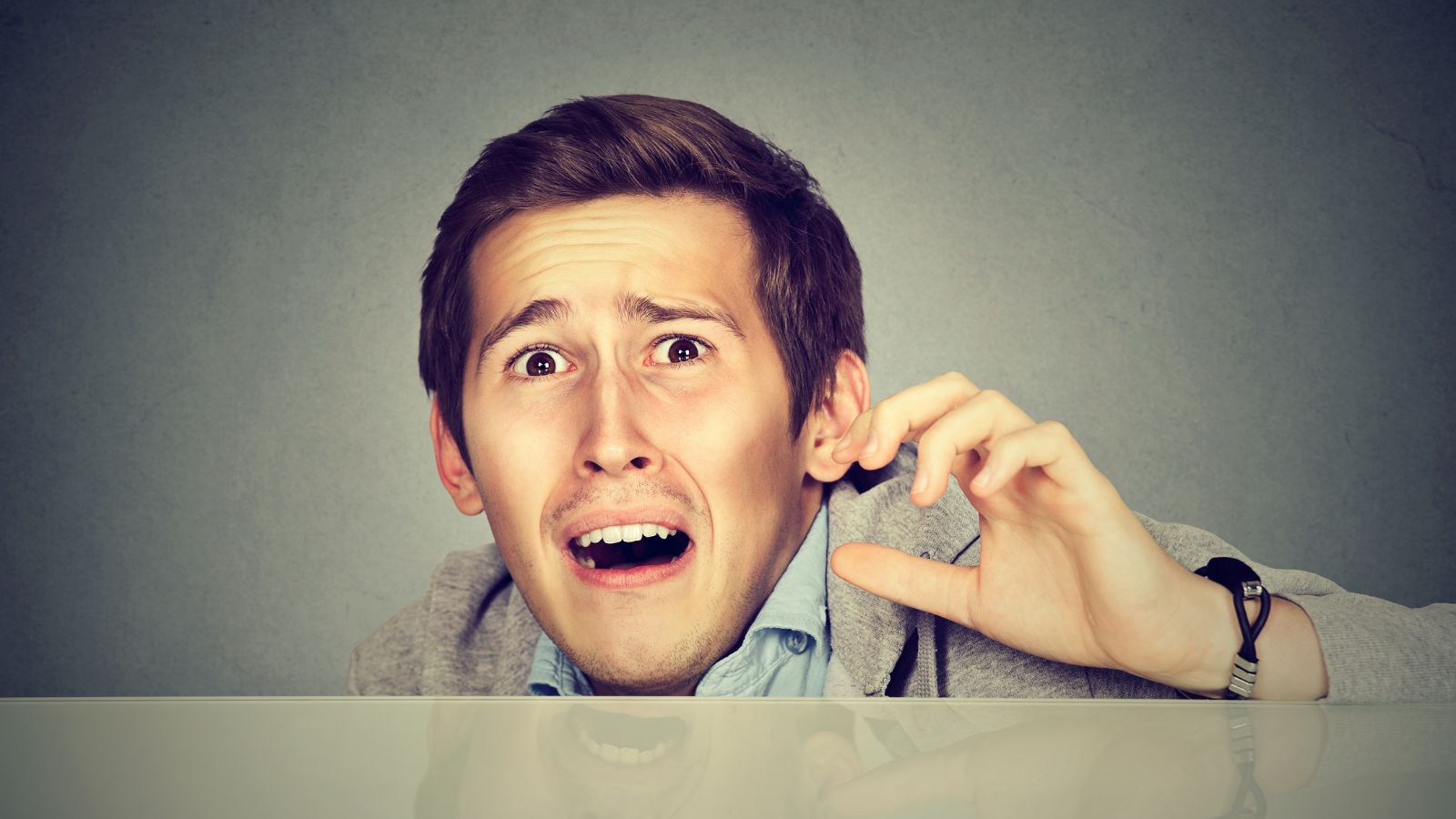 Are there hobbies that send men running for the hills? Is it the avid knitting or the extreme couponing that leaves them perplexed? Or could it be the unusual fascination with insect taxidermy that sends shivers down their spines? While we all have our unique interests and pastimes, there seems to be a list of hobbies that some men find a little… bewildering.
Men Share the 12 Most Unattractive Hobbies Women Enjoy That Make Them Run for the Hills: Fact or Fiction?