The 9-to-5 can sometimes lead to the most unexpected love stories, both sweet and bitter. Delving deep into the world of boss-employee romances, we've gathered candid tales from women who walked down that challenging path. From fairy-tale endings to hard-learned lessons, here are their tales.
Memories of a Brief Affair
It started as a whirlwind romance, lasting just ten months before he moved on to another project. While the fling was short-lived, it left behind fond memories. Their paths occasionally cross in professional setups, and the mutual respect they share is evident. Both appreciate the good times, cherishing the moments and the experiences they shared.
A Lesson in Age and Wisdom
She was fresh out of college, energetic, and ready for the world. In contrast, her 32-year-old boss, with his mature demeanor, was something exciting. But the age gap soon revealed its challenges when he got involved with an even younger colleague. The heartbreak was tough, but it taught her that age is no guarantee of emotional maturity.
Two Attempts, One Conclusion
She ventured down the boss-romance lane twice, both times with men significantly older. The first relationship dwindled as she realized their life stages were vastly different. The second time, the dream turned into a nightmare as her boss became increasingly possessive. The lesson from both was clear: workplace romances are thrilling but often not worth the potential complications.
Navigating Love and Leadership
Their journey started with professional admiration, evolving into something deeper. They made the decision to not mix work with their growing personal connection. The outcome? A loving home, a daughter, and six years of cherished moments. While their love blossomed, they ensured their professional commitments didn't overlap, leading to a balanced life.
Challenges of a Deserted Promise
What started as a casual conversation with a female coworker spiraled into an alarming threat from her boss. Changing locations brought its own set of issues, with the new manager making unwarranted assumptions. She learned a very valuable lesson from this experience – always trust gut feelings and, in her case, always listen to mom's advice.
A Workplace Whispers Web
Office rumors spread faster than wildfire. She learned this the hard way when her secret liaison became public knowledge. Words whispered in corners, leading to her boss's transfer. While she later moved on, the experience underscored the perils of workplace romances and the unforgiving nature of gossip.
The Oregon Odyssey
At 19, she made a spur-of-the-moment choice to embark on an Oregon adventure with her 33-year-old boss. Together, they dived into a high-risk, illegal business venture. As the days passed, she realized the depth of her decisions and felt thankful for the life lessons this journey taught her.
From Romance to Parenthood
Their story is proof that love can overcome challenges. With two kids and a seven-year relationship, they decided to part ways. Yet, their deep-rooted friendship ensured they co-parented effectively. Their romantic love might have waned, but their mutual respect and commitment to their children never faded.
A Professional Pattern to Avoid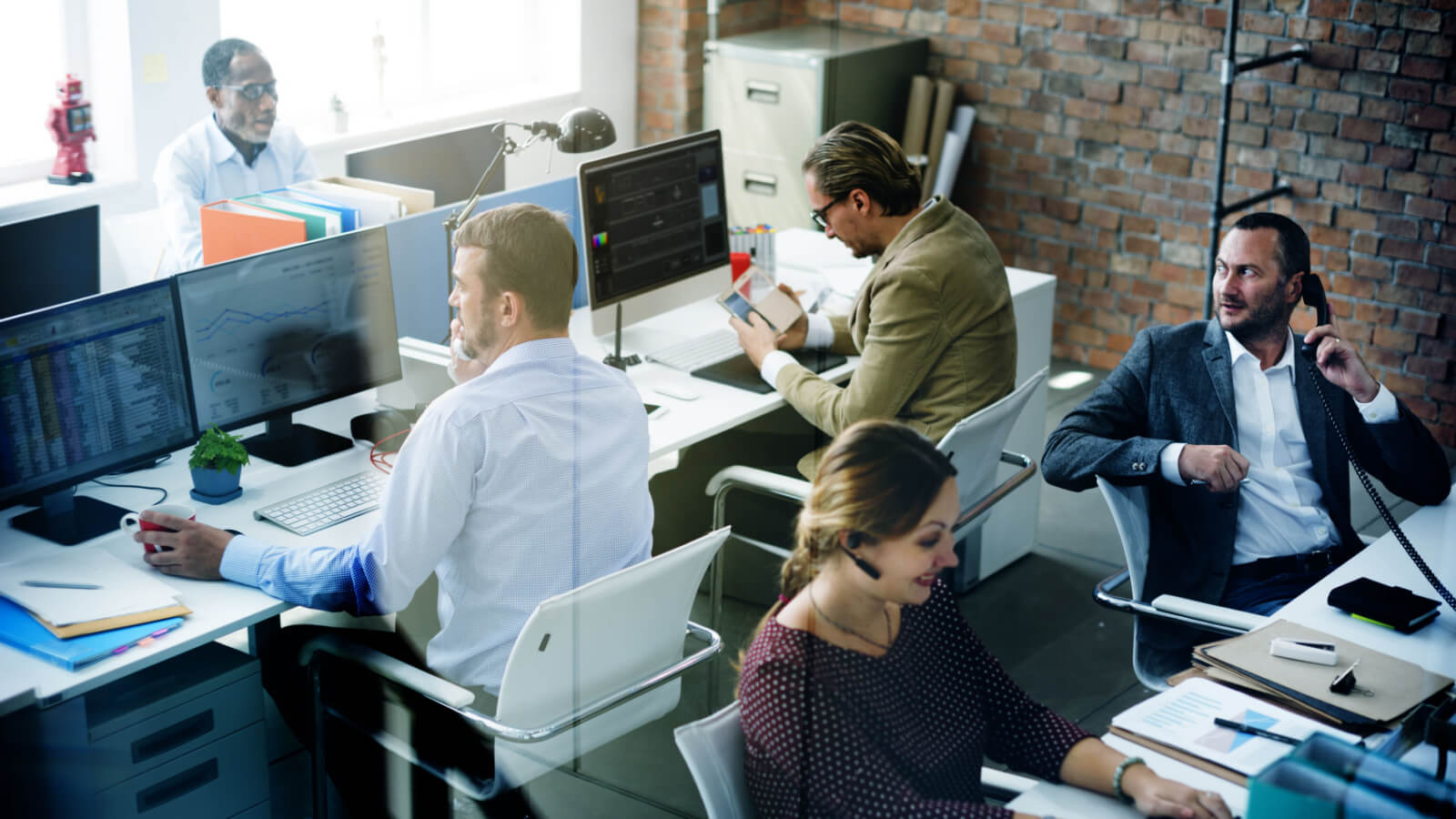 Office relationships took one woman's job, not once but twice. This pattern made the hazards of such encounters abundantly clear to her. The takeaway? If you're going to engage in workplace romances, do it with caution. They often come with strings attached and consequences you're not prepared for.
Reminiscing Over Remodels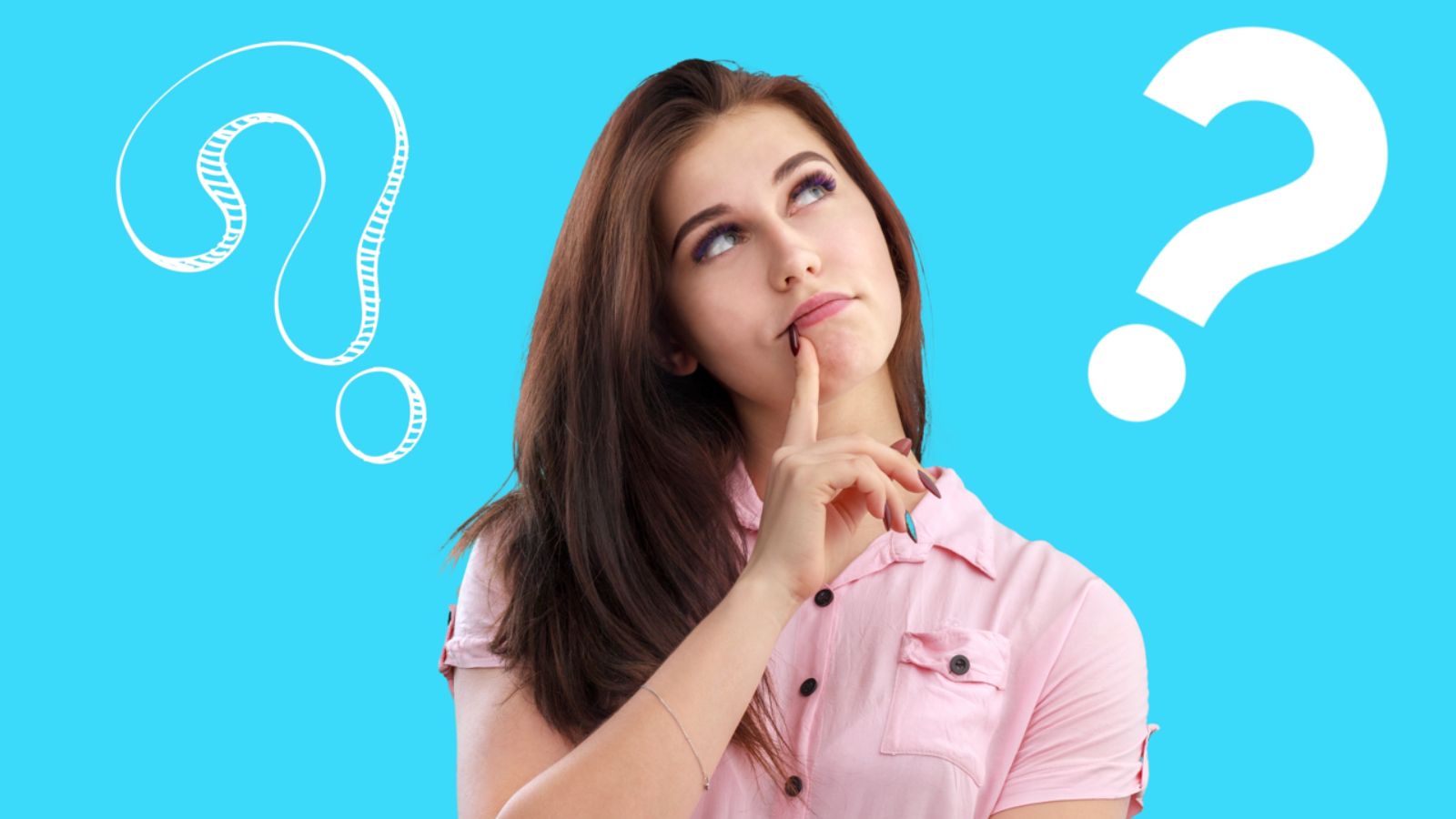 For this woman, the third time was the charm. After two failed attempts, she fell deeply in love with yet another boss. Their love story, marked by a shared workspace, now unfolds in their kitchen. The remodeling project, mirroring their first meeting spot, is a testament to their enduring affection.
A Fiery Passion with Costs
Both were navigating the complexities of divorce when their paths crossed. Their chemistry was undeniable, but it led to complicated outcomes. While their time together was undeniably passionate, the aftermath showcased the intricate dynamics of workplace relationships and the emotional toll they can take.
Awkward Encounters and Exit Plans
A few nights of fun soon turned sour as office chatter grew about the pair's secret rendezvous. The discomfort from rumors and sly glances became overwhelming. Choosing to prioritize her peace of mind, she left behind the job and the associated whispers in search of a fresh start.
Emotions Over Expertise
Their story showcased the challenges when professional lines blur. He became infatuated, allowing his feelings to dictate workplace decisions. The result? A chaotic work environment that the woman hated, which reinforced the need for emotional detachment in professional settings.
Trials, Triumphs, and Six-Year Testimonies
While initial days were muddled with work-related stress, their bond withstood the trials. Choosing to prioritize their relationship, they embraced better opportunities outside work. Today, they stand strong, six years in, celebrating their shared journey and love. Not all of these stories need to end badly!
Five Years of Togetherness, Now in Turmoil
After five years of marital bliss, they're navigating the tumultuous waves of divorce. At first, it seemed like things would work out, but sadly, fate intervened with different plans. Their story serves as a reminder that relationships, no matter how perfect they seem, can face unpredictable challenges.
Three Decades of Devotion
Their tale was one for the ages. Thirty-one years of marriage, two children, and a lifetime of memories. While their beginning was unconventional and not recommended for everyone, they lived every moment with love and dedication. Their story offers hope that love can indeed be found in the unlikeliest places.
Different Life Stages, Differing Desires
Moving in with her boss seemed thrilling initially. However, the initial thrill waned, laying bare the stark age difference. This woman realized that the generational gap was too big to conquer and that, sometimes, what seems exciting can lose its sheen upon closer inspection. Be careful out there!
Lessons from an Obsessive Affair
It started with excitement but soon spiraled into discomfort. Her boss's increased obsessiveness forced her to reconsider her choices and prioritize her well-being over simple pleasures. She learned the lesson that workplace romances can be thrilling, but they might come with unforeseen challenges.
10 Unexpected Desires of Men That Will Surely Raise Women's Eyebrows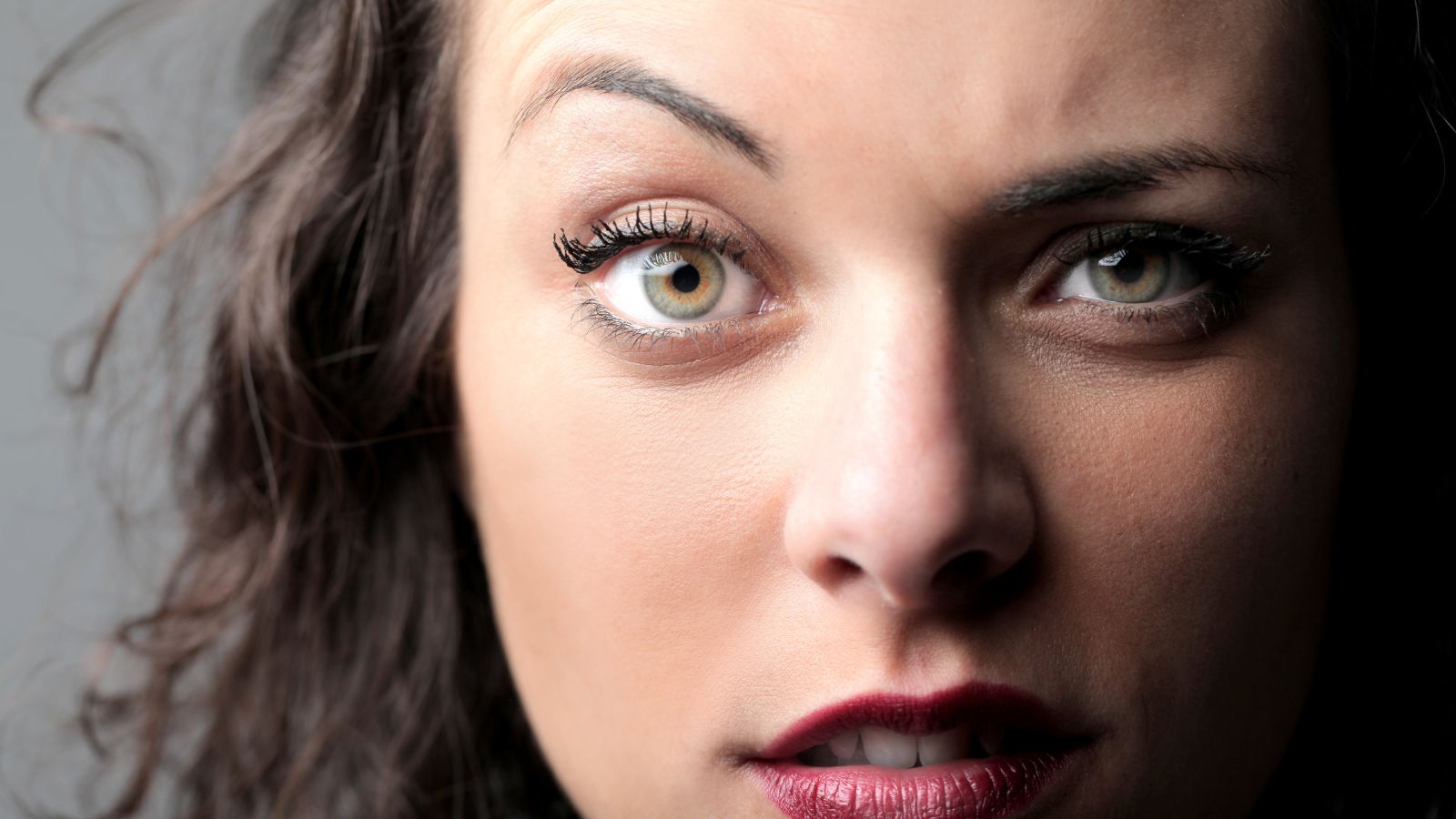 Certain things can make eyebrows rise and curiosity pique. When it comes to men's desires, there are often hidden gems that may surprise and intrigue women. These desires can range from the unconventional to the unexpected, shedding light on the diverse range of interests that captivate the male psyche.
10 Unexpected Desires of Men That Will Surely Raise Women's Eyebrows
Twisted Icons: 17 Historical Figures Idolized by Society but Truly Horrible People.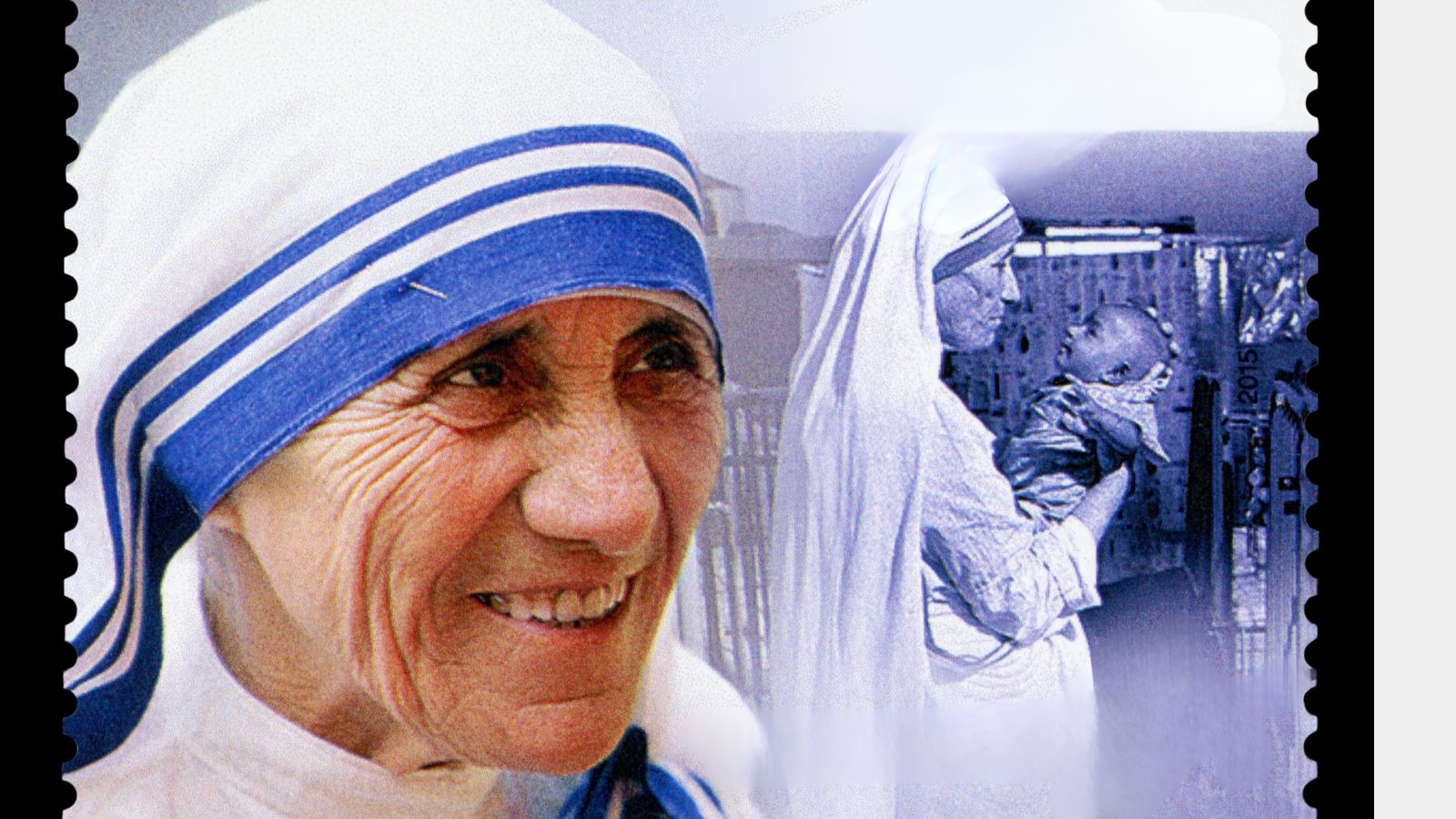 Throughout history, individuals have attained fame, adoration, and idolization for their achievements or perceived virtues. However, the truth behind their public image often reveals a much darker and more disturbing reality.
Twisted Icons: 17 Historical Figures Idolized by Society but Truly Horrible People.
The 19 Most Overpaid Professions That Offer Little to Society's Advancement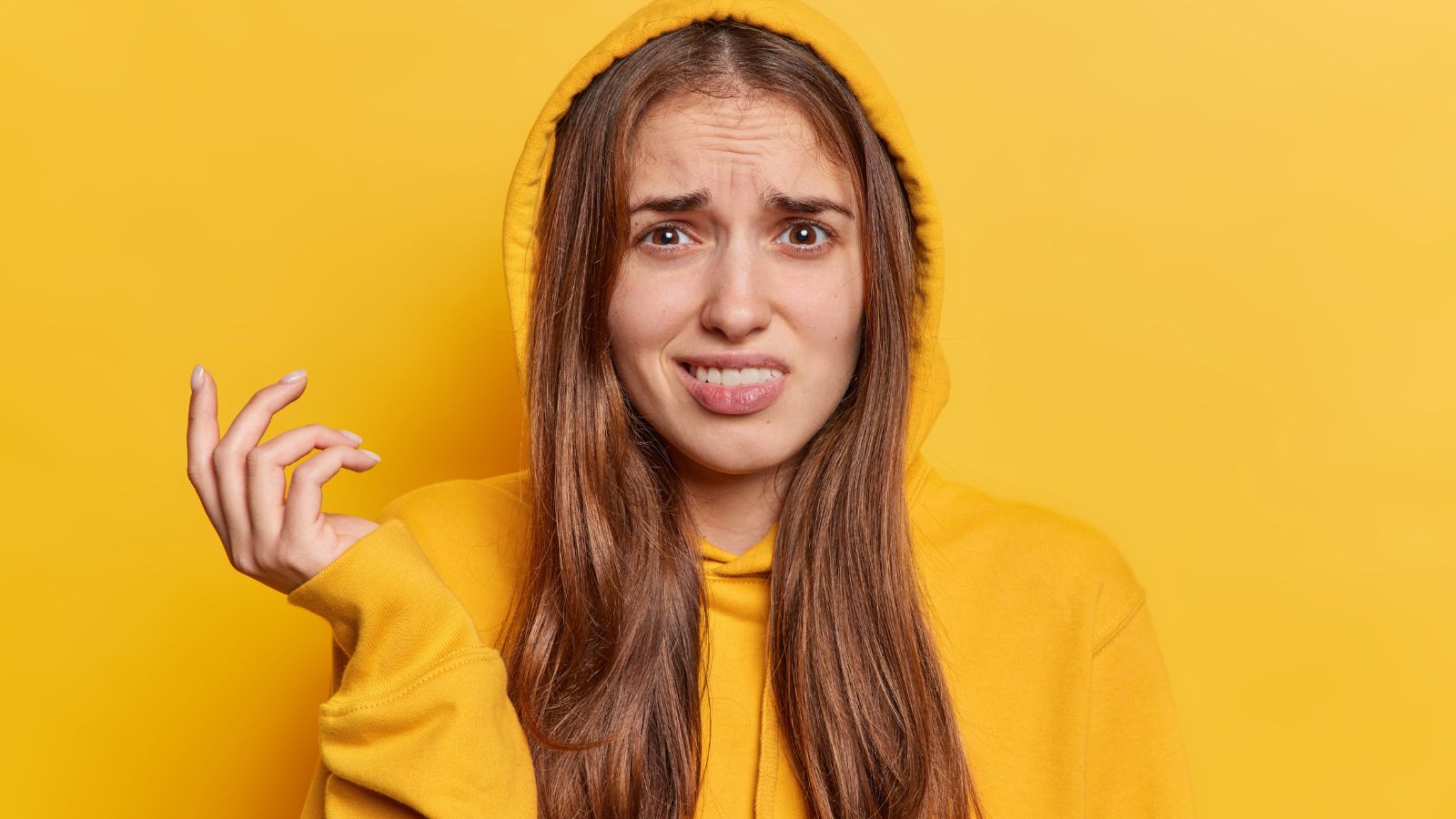 In a world where societal progress is paramount, it's disheartening to discover that certain professions command exorbitant paychecks while contributing little to the advancement of society. As we delve into the complex tapestry of occupations, we spotlight the 19 most overpaid jobs that raise eyebrows and ignite discussions about fairness, value, and the true impact on our collective progress.
The 19 Most Overpaid Professions That Offer Little to Society's Advancement
Boomers' Unyielding Attachment to the 60s: 10 Things They Absolutely Refuse to Let Go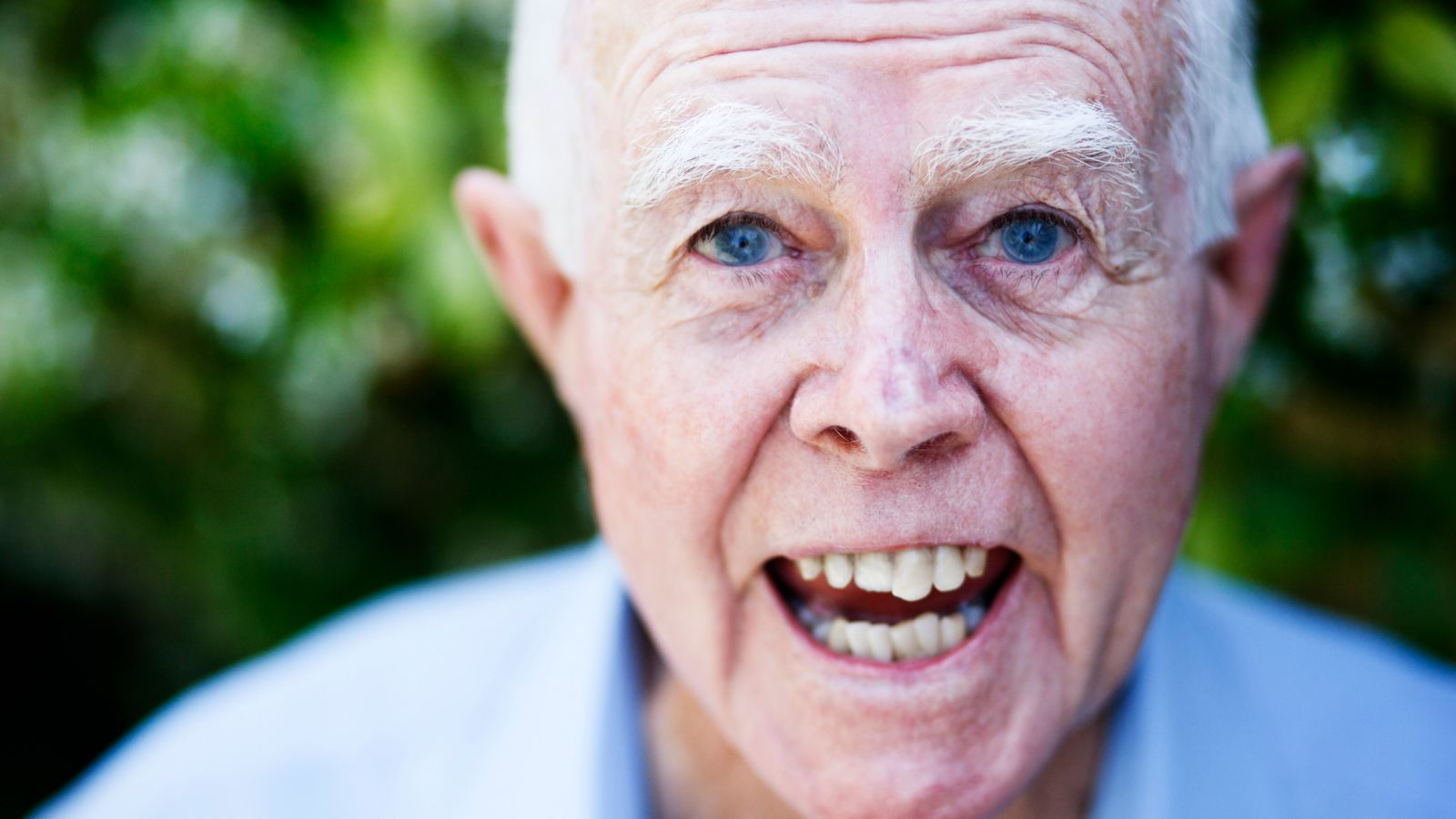 Memories of the "good old days" keep us trapped in the past. Baby boomers love to retell tales of how it was "in my day." At the same time, millennials will tell them to get with the times. Being stuck in a time warp from which they don't want to snap out of, here are things that baby boomers still think are fantastic.
Boomers' Unyielding Attachment to the 60s: 10 Things They Absolutely Refuse to Let Go
Men Share the 12 Most Unattractive Hobbies Women Enjoy That Make Them Run for the Hills: Fact or Fiction?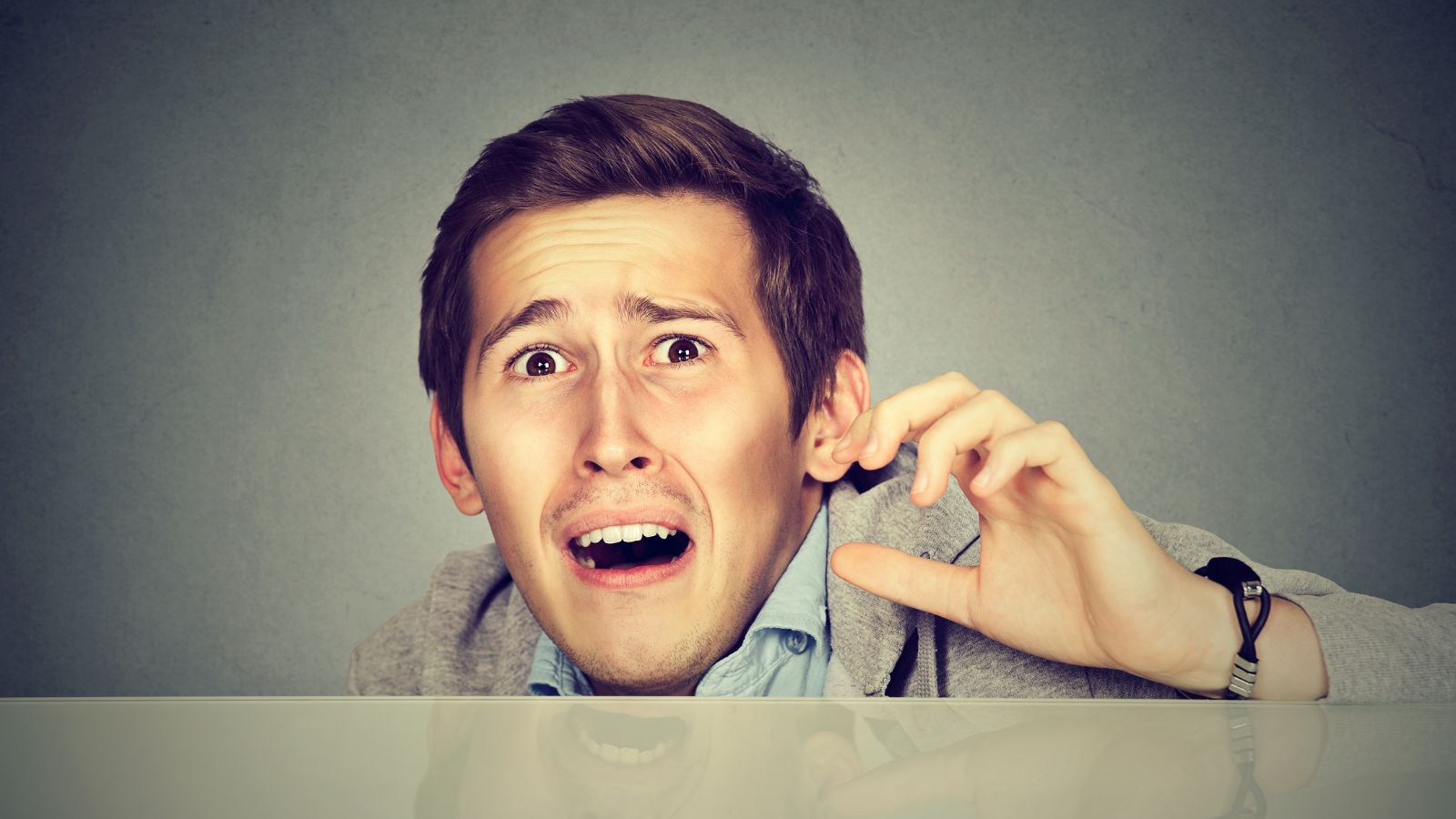 Are there hobbies that send men running for the hills? Is it the avid knitting or the extreme couponing that leaves them perplexed? Or could it be the unusual fascination with insect taxidermy that sends shivers down their spines? While we all have our unique interests and pastimes, there seems to be a list of hobbies that some men find a little… bewildering.
Men Share the 12 Most Unattractive Hobbies Women Enjoy That Make Them Run for the Hills: Fact or Fiction?