Welcome to the list you never knew you needed! Ever wondered why certain professions seem to attract, let's say, unique personalities? We're diving deep into 18 jobs that, for some odd reason, seem to be staffed by the most unforgettable characters. 
Reality TV Stars – Drama Central
Reality TV Stars live for the spotlight, basking in every shimmer and shadow of fame. They've mastered the art of public meltdowns, televised feuds, and rehearsed tears. Do they sometimes forget that there's a real world out there? Perhaps, but we sure do enjoy their antics.
The Academic Life – Professors and Peculiarities
When you meander through the maze of college grounds, there's a high chance of encountering professors still rocking flower-power shirts of yesteryears. They're so engrossed in the academic bubble that they seem to blur the lines between theoretical postulates and daily life. You think you're talking lunch; they're connecting it to quantum physics!
Machinists – The Precise Perfectionists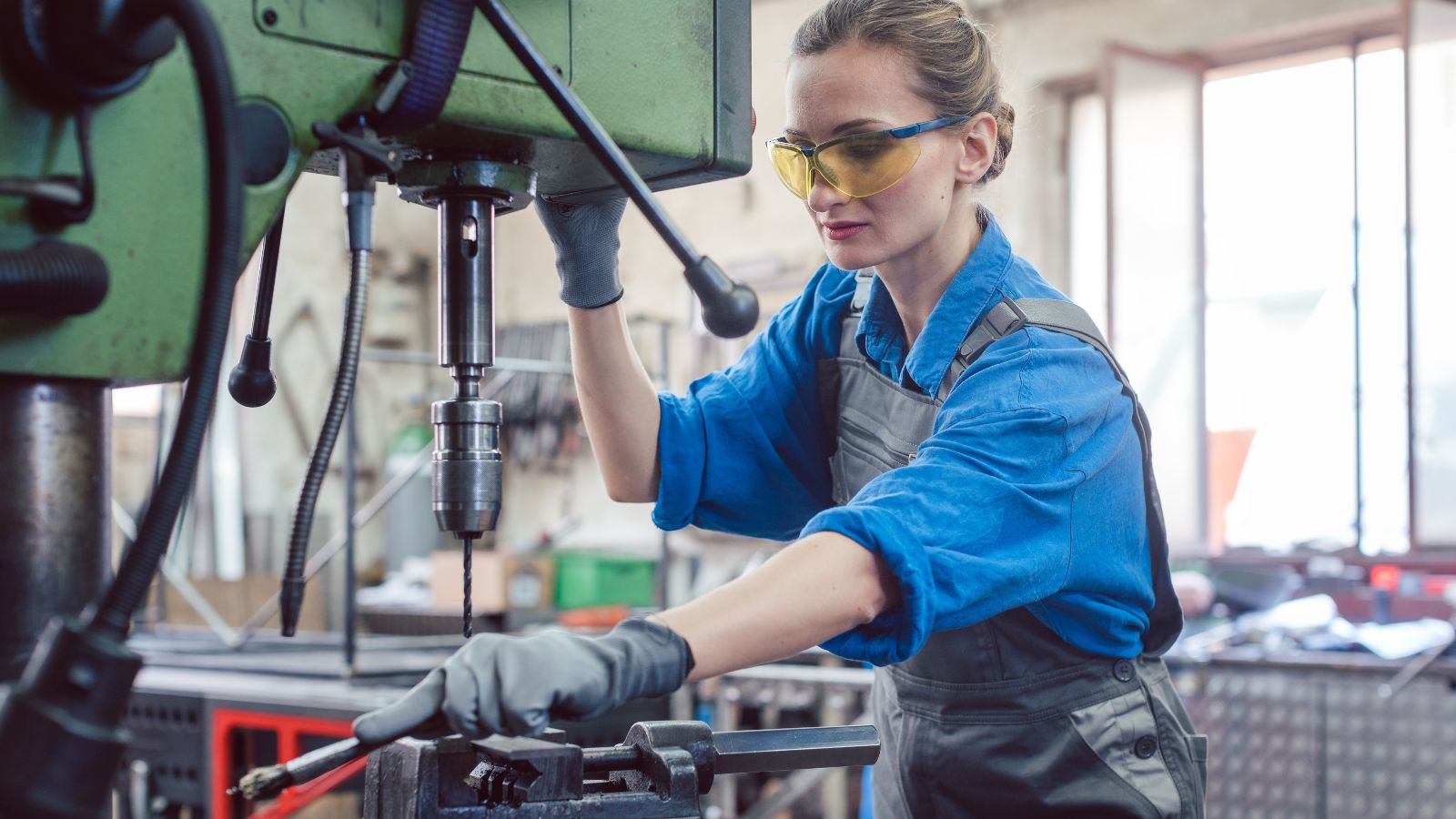 Dive into the realm of machinists, and you're thrust into a world ruled by the millimeter. Their lives revolve around gears, levers, and a perpetual chase for perfection. While they craft wonders with metal and might, there's an odd blend of sternness. Don't be surprised if their idea of small talk revolves around the optimal torque for a bolt!
Bouncers – Gatekeepers with Grit
Looming large, with an aura that means business, bouncers are the unsung gatekeepers of the nightlife. Their hawk-like vision isn't just about spotting potential mischief and identifying underage sneaks with fake IDs. Amidst the pulsating beats, their stern looks are legendary. You'd think they've seen every trick in the book – and they probably have!
Law Enforcement – Cynicism with a Badge
Being out patrolling and dealing with society's many shades, these officers have witnessed the good, bad, and downright perplexing. This roller-coaster ride naturally bestows them with a heavy dose of skepticism. Have you ever noticed their flair for narrating tales? They'd be talking about a cat up a tree like it's a blockbuster thriller!
Therapists with Theories – Analyzing Every Atom
Dive deep into the couch of introspection with therapists, and suddenly, your trivial anecdotes transform into profound insights. Missed your morning coffee? Clearly, it's an unconscious rebellion against caffeine. Their ability to overanalyze can sometimes make you wonder if they're onto something or just on something.
Security Guards – The Ever-Watchful Owls
Those guards, especially the ones patrolling malls, seem like they've downed a dozen energy drinks. Always on their toes, ready to pounce on any hint of disorder, even if it's just a kid tying a shoe. And if you've ever accidentally set off an alarm, the look they give? It's as if you've just triggered a national crisis.
Recruiters – Persistent Pursuers
Evasive maneuvers don't work on these people because they're the bloodhounds of the corporate world. Duck their calls, and they pop up in your LinkedIn DMs. Hide in your home? Oh, they just might "coincidentally" bump into you during your coffee run. Their tenacity is commendable, but their persistence is occasionally scary.
Mall Santa Claus – From Jolly to Just-Need-a-Break
Seated majestically amidst twinkling lights and eager kids, mall Santas are an emblem of holiday spirit. Some are genuinely merry, their ho-ho-hos echoing warmth. But others are often nasty behind the scenes because they're wondering if their theater arts degree was worth this.
Mental Health Pros in Substance Abuse – Tough Love, Tougher Stories
These aren't just therapists. They're the navigators of the human soul's stormy seas, guiding many to safer shores. Their tales are a gripping blend of heartbreak, hope, and oddities. However, some of these people can be the most selfish and vindictive people you'll ever come across.
Hair Stylists – Scissors, Stories, and Sass
Step into their salon chair, and it isn't just about getting a haircut. It's a ticket to drama-filled tales, spicy gossip, and unsolicited life advice. From sharing soap-opera level sagas of their cousin's neighbor's friend to pondering over puzzling dye requests, they keep the chatter flowing as freely as their scissors.
Nurses – Hospitals' Real MVPs, or Are They?
Nurses are indeed the frontline warriors, but not all wear their capes gracefully. Some let the power get to their heads, adopting a toxic "know-it-all" attitude. They're quick to belittle patients and even their peers, using medical jargon as a shield. And there's that one nurse with a habit of making every IV change an epic drama!
Real Estate Agents – Masters of Illusion
Oh, the tales you'd hear! An "airy ambiance" often translates to a window overlooking a brick wall. Some agents are so adept at spinning tales that they could convince you that a cramped storeroom is just an "innovative minimalist bedroom." There are some who don't just twist words but omit the inconvenient truths, like mystery leaks that suspiciously smell of sewage.
MLM Gurus – Kings and Queens of Hype
Their zest might be infectious, but so is their toxicity. Behind the shimmering façade lie tales of manipulated recruits and broken dreams. Their ethos often revolves around the "fake it till you make it" mantra. But the reality? Many are just faking it, drawing others into a web of inflated promises and deflated bank accounts.
Lawyers – Masters of the Grey Zone
Their eloquence? Unmatched. Their ethics? Often questionable. Lawyers can twist any narrative to suit their ends. For some of them, it's never about the truth. It's about winning, no matter the cost. Got a story that paints you in a bad light? With the right amount of money and a lawyer with flexible morals, it could become a tale of your heroics.
Middle Managers – Kings and Queens of Red Tape
Micromanaging is their religion, and spreadsheets are their holy texts. With their inflated egos, some middle managers often drown in a puddle of their own importance. Their toxicity often manifests in endless CC'd emails, bizarre demands over font choices, and an inexplicable obsession with pointless meetings that could've been emails.
Architects – Dreamers or Divas?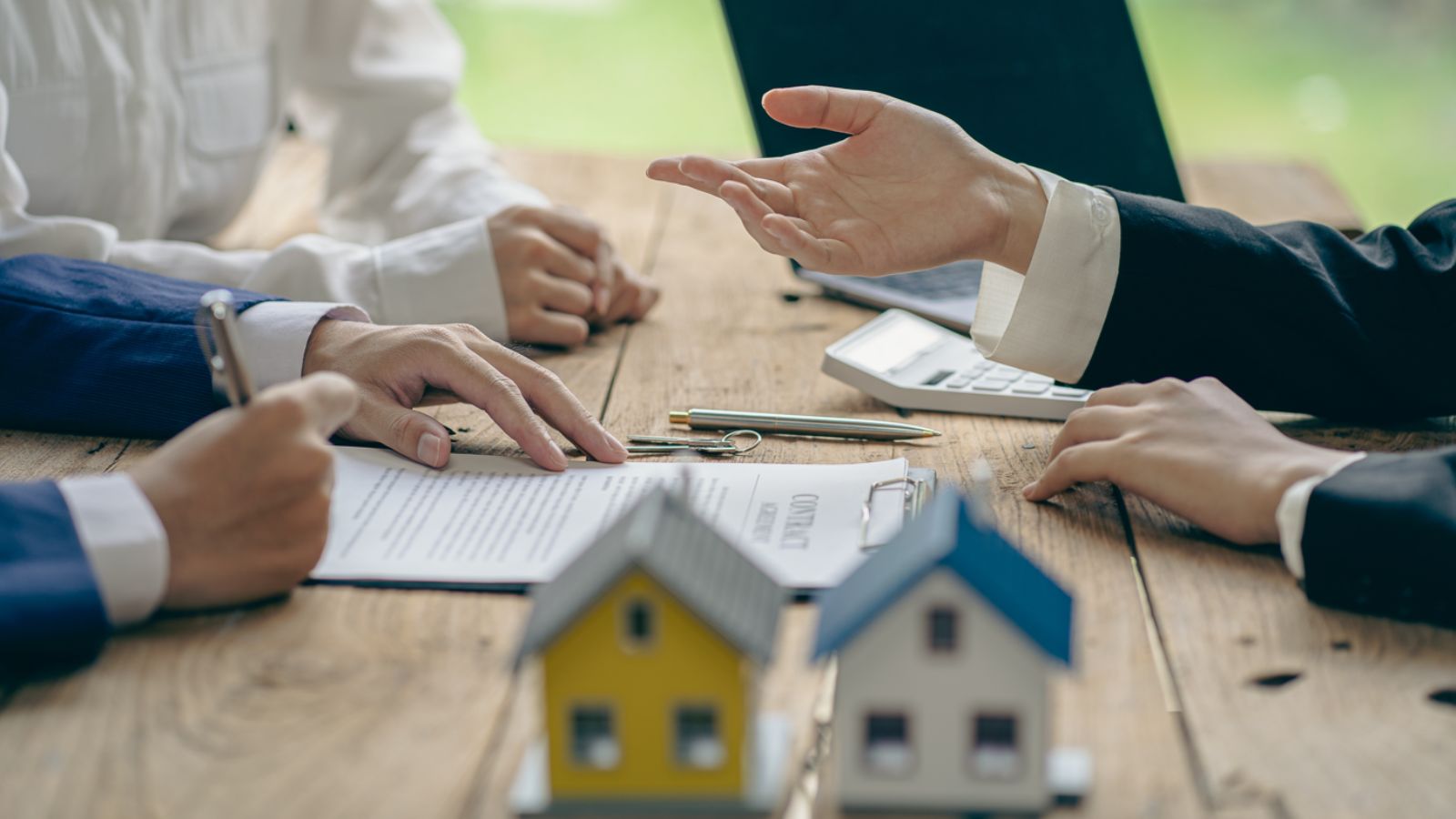 Beneath the surface of creative genius lie some architects whose ego rivals the size of the skyscrapers they design. Their debates on design elements might seem like existential crises. Ever seen a grown adult have a meltdown over the curve of a railing or the tint of a glass pane? Welcome to the world of the prima donna architect.
Correctional Officers – Jaded Jesters of Justice
Sure, they maintain order in a world most can't fathom. But the power dynamics can sometimes cultivate a nasty streak in them. Tales of unnecessary power trips, sarcastic remarks thrown at inmates, and petty rules implemented just because they can are not unheard of. It's a challenging job, but some make it harder for others by embracing toxicity.
10 Unexpected Desires of Men That Will Surely Raise Women's Eyebrows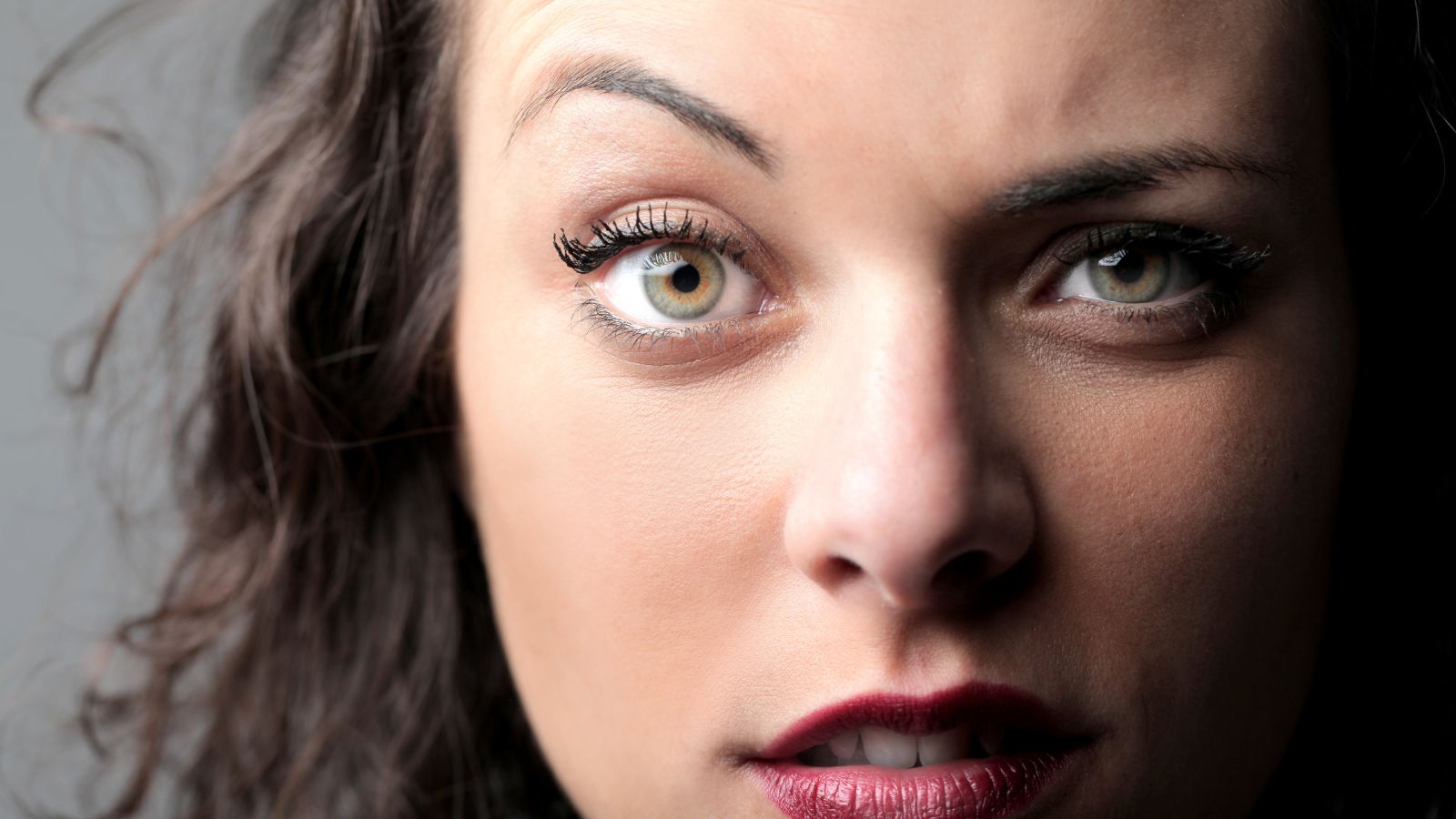 Certain things can make eyebrows rise and curiosity pique. When it comes to men's desires, there are often hidden gems that may surprise and intrigue women. These desires can range from the unconventional to the unexpected, shedding light on the diverse range of interests that captivate the male psyche.
10 Unexpected Desires of Men That Will Surely Raise Women's Eyebrows
Twisted Icons: 17 Historical Figures Idolized by Society but Truly Horrible People.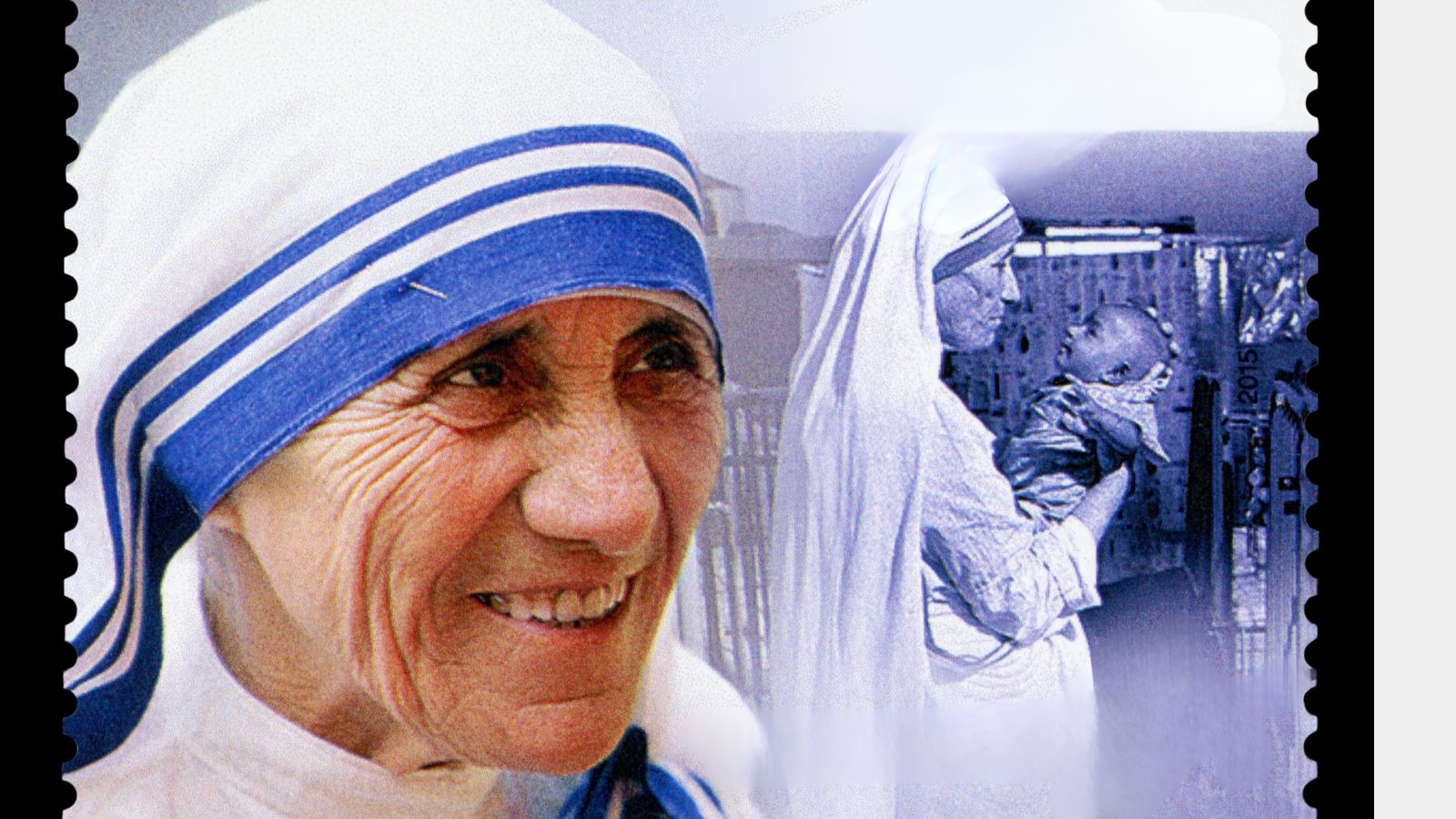 Throughout history, individuals have attained fame, adoration, and idolization for their achievements or perceived virtues. However, the truth behind their public image often reveals a much darker and more disturbing reality.
Twisted Icons: 17 Historical Figures Idolized by Society but Truly Horrible People.
The 19 Most Overpaid Professions That Offer Little to Society's Advancement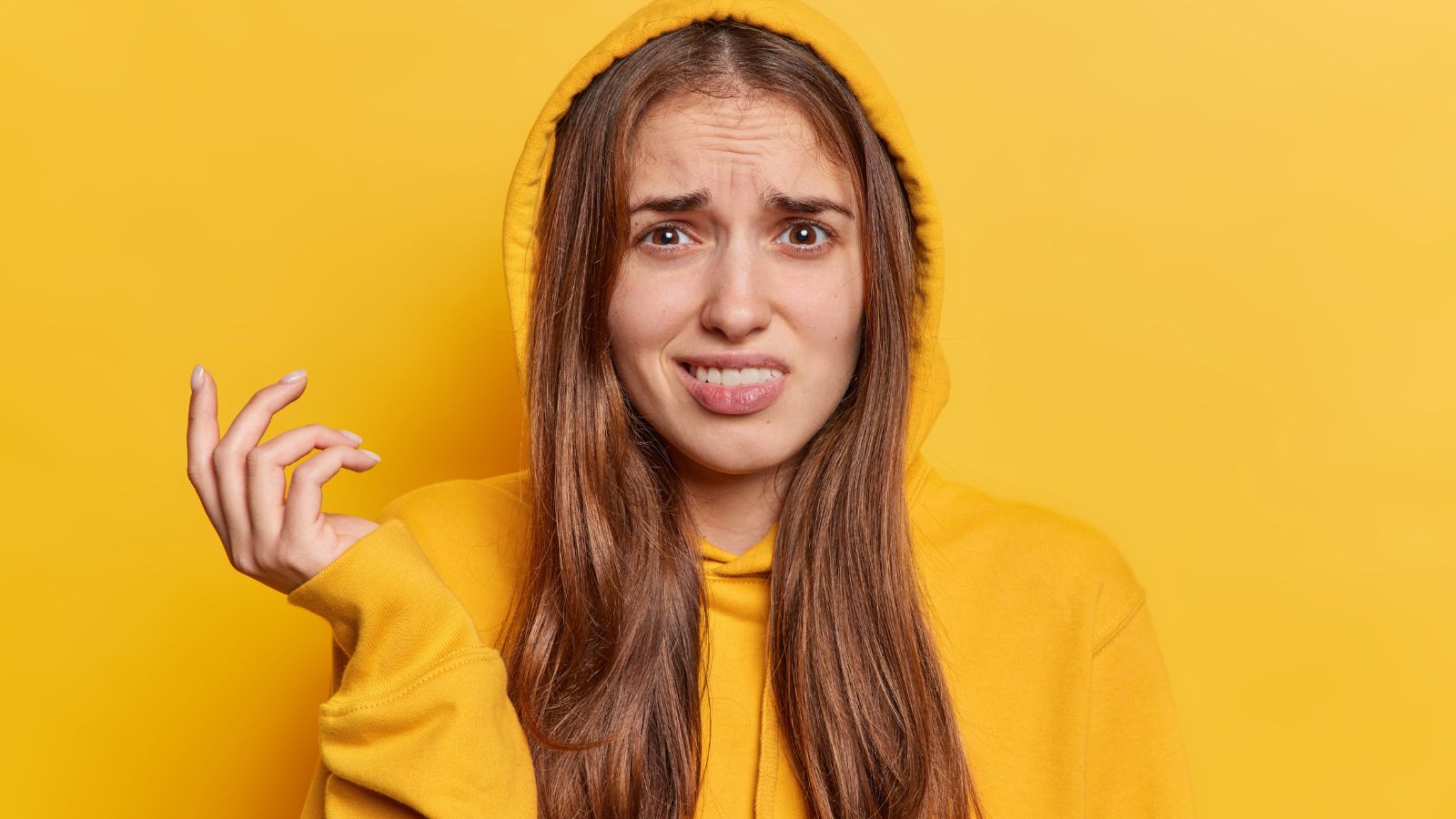 In a world where societal progress is paramount, it's disheartening to discover that certain professions command exorbitant paychecks while contributing little to the advancement of society. As we delve into the complex tapestry of occupations, we spotlight the 19 most overpaid jobs that raise eyebrows and ignite discussions about fairness, value, and the true impact on our collective progress.
The 19 Most Overpaid Professions That Offer Little to Society's Advancement
Boomers' Unyielding Attachment to the 60s: 10 Things They Absolutely Refuse to Let Go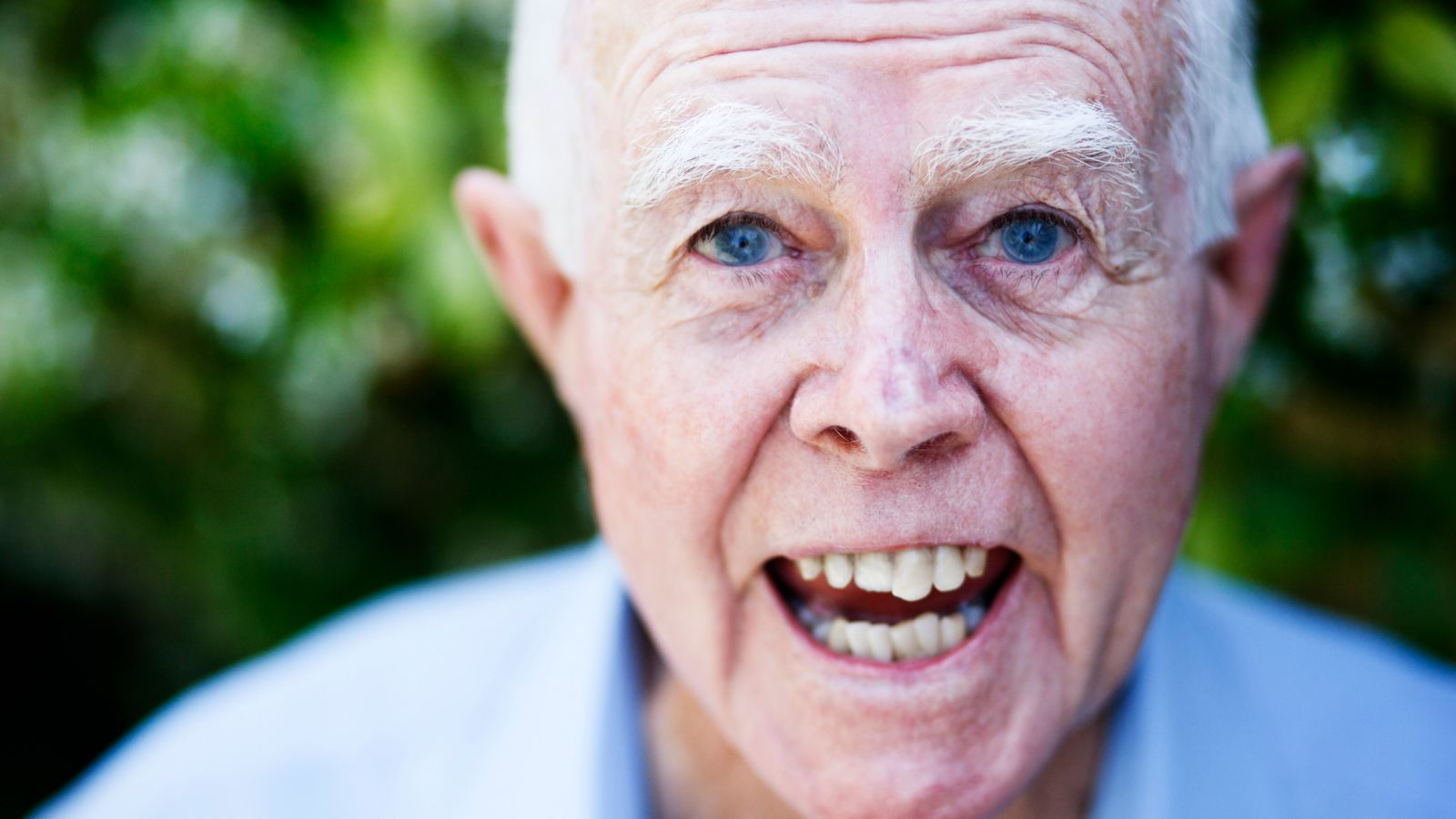 Memories of the "good old days" keep us trapped in the past. Baby boomers love to retell tales of how it was "in my day." At the same time, millennials will tell them to get with the times. Being stuck in a time warp from which they don't want to snap out of, here are things that baby boomers still think are fantastic.
Boomers' Unyielding Attachment to the 60s: 10 Things They Absolutely Refuse to Let Go
Men Share the 12 Most Unattractive Hobbies Women Enjoy That Make Them Run for the Hills: Fact or Fiction?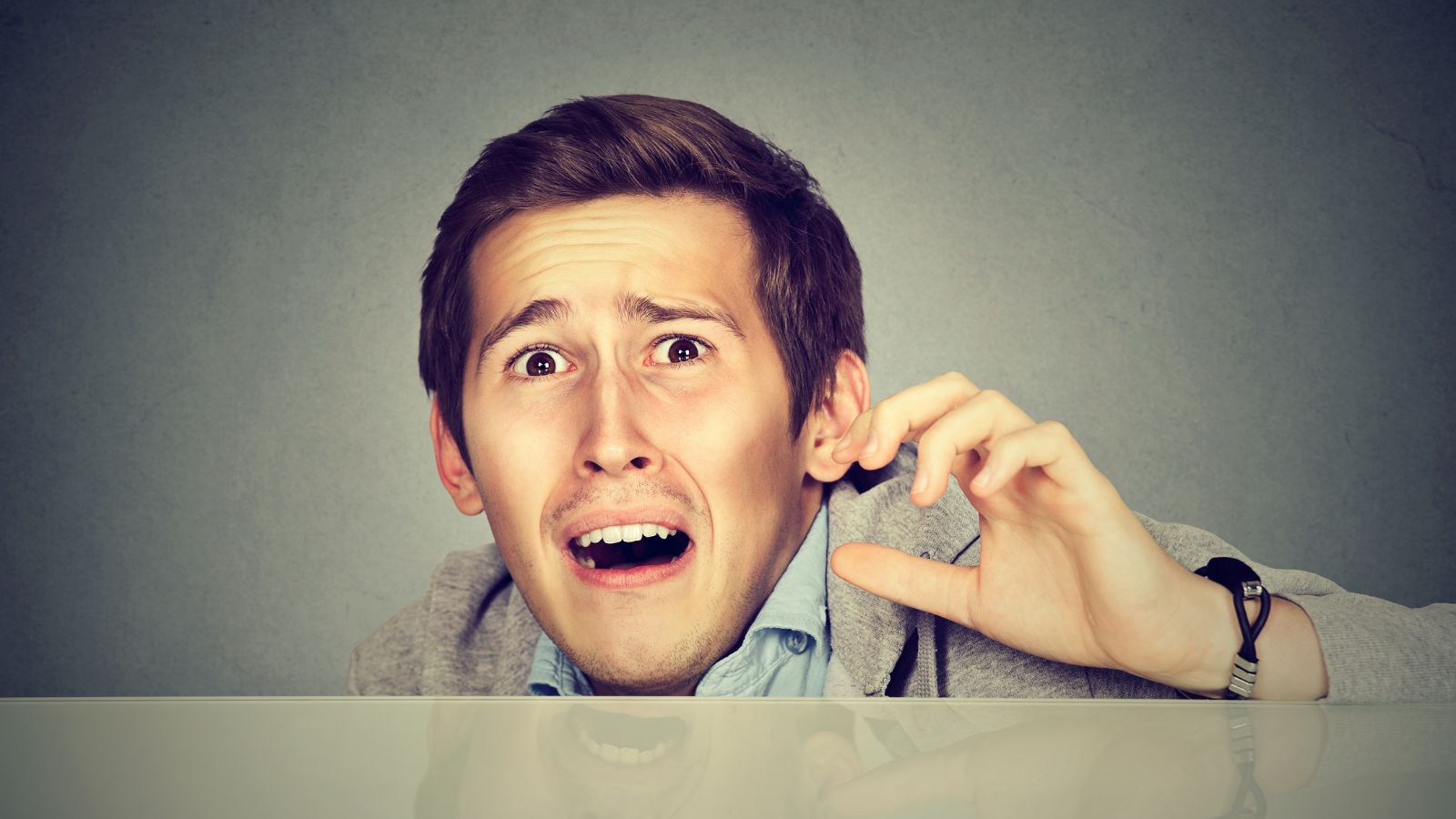 Are there hobbies that send men running for the hills? Is it the avid knitting or the extreme couponing that leaves them perplexed? Or could it be the unusual fascination with insect taxidermy that sends shivers down their spines? While we all have our unique interests and pastimes, there seems to be a list of hobbies that some men find a little… bewildering.
Men Share the 12 Most Unattractive Hobbies Women Enjoy That Make Them Run for the Hills: Fact or Fiction?