We all indulge in some penny-pinching every now and then. But at what cost? The effort to save a few cents can sometimes cost us hours of unnecessary struggle. Here, we delve deep into 18 frugal habits that may be snatching more than just your time and complicating your life. Sit back for a hearty laugh and maybe some enlightening moments of self-realization.
Navigating the Rocky Road of Discount Footwear
Who doesn't love a good sale, especially when it's a pair of shoes? Our wallets feel like a win when we opt for cheap shoes. But here's the caveat – that initial saving becomes a saga of foot sores and misery in no time. The constant discomfort, endless series of painful blisters, and the perpetual search for the perfect size Band-Aid isn't just a pain in the foot; it's a pain in the… well, you get it. 
Tackling the Turmoil of Budget Detergents
Are the few pennies saved on laundry detergent worth the hours spent scratching incessantly and battling dry skin? The price tag may be low, but your skin and comfort cost is high. The constant irritation, dryness, and discomfort lead to hours spent seeking relief and hunting for a soothing moisturizer. Investing more in skin-friendly detergent can save you all this hassle and discomfort. Gentle on the skin, tough on stains – that's the mantra to live by!
Battling the Infinitesimal Soap Bar
We've all been there – stretching the life of a tiny soap bar till its final, slippery breath. The effort to save a few cents often results in an Olympic sport-like chase as the soap squirms and slips through our fingers. Then there's the frustration of cleaning the stubborn soap residue it inevitably leaves behind. The solution? Switch to a body wash. It's efficient, lasts longer, and, most importantly, doesn't require you to master the art of soap gymnastics.
Walking the Tightrope of Skimping on Skincare
Skipping the skincare aisle may seem easy to save a few bucks. But let's face the facts here, we are not a bunch of root veggies! Splashing water on your face and using the occasional soap bar won't cut it. Ignoring skincare may seem frugal now, but it leads to an avalanche of issues in the future. The hours spent combating dryness, trying to soothe irritated skin, and searching for quick fixes could all be saved by investing a little in good skincare. 
The Perilous Journey of Cheap Toilet Paper
Choosing cheap toilet paper is, frankly, a bum deal. The money saved is not worth the discomfort and inconvenience it causes. The fear of running out, the sandpaper-like feel, and the looming horror of the aftermath is a scenario that doesn't bear thinking about. Let's be real, gentlemen; we must stop compromising on our comfort to save a couple of cents. 
The Never-ending Cycle of Coupon Clipping
Sure, coupons can sometimes be a lifesaver, but how often do we lose ourselves in a sea of clippings? The hours spent hunting for that elusive coupon amidst a pile of papers just to save a dime on a can of beans are not exactly well spent. It's time we acknowledge that not all savings are worth the fuss and muss.
Balancing the Scale Between Comfort and Economy
Is saving money more important than your comfort? That threadbare mattress or the ancient office chair that sounds like a haunted house may seem like minor discomforts to bear for frugality. But the long hours spent battling discomfort and the repercussions on our health are not worth the few dollars saved. Comfort isn't just a luxury; it's a necessity worth the extra spend.
The Dilemma of Penny-Pinching Roommates
Living with roommates may seem like a great way to save money, but is it worth your peace of mind? The endless disputes over bills, the continuous struggle to keep common areas clean, and the sleepless nights due to the late-night antics of your roomies can really take a toll on your sanity. Maybe it's time to consider paying more for your peace and quiet.
The Tug-of-War Between Money and Time
Is money really more valuable than time? We spend hours fixing a leaky faucet or an old lawnmower when a professional could do it in half the time. The endless days spent on DIY repairs just to save a few dollars are not a good trade-off for the hours lost. It's time to reassess this equation and value our time as much, if not more, than our money.
The House Cleaning Conundrum
Hiring a house cleaner may seem extravagant to a devout saver. But consider the long hours spent scrubbing, dusting, and mopping every week. The constant exhaustion, the dread of cleaning day, and the aching back could be avoided by paying someone else. Outsourcing cleaning may not be as extravagant as it sounds when considering the time and energy it frees up for things you enjoy doing.
The War Against Whole Foods
Sure, processed foods may be cheaper and save time in the kitchen, but at what expense? The numerous hours spent battling the inevitable health complications, searching for miracle diets to shed the extra pounds, and regretting those heat-and-eat dinners far outweigh the savings. Shelling out a little extra for whole foods can save you a lot of trouble. Plus, nothing beats the taste of fresh food, right?
The Illusion of The DIY Haircut
Some may argue that self-grooming can save a lot of money. While this holds true for some tasks, DIY haircuts are usually a disaster waiting to happen. The endless hours spent trying to fix a bad cut, the frustration of dealing with uneven hair, and, let's not forget, the embarrassment – all this can be avoided by trusting a professional. 
The Tricky Terrain of Bargain Hunting
Bargain hunting can sometimes feel like a victorious conquest, but how often do we pause to consider the time and energy spent in the pursuit? The endless scrolling through online deals, the long hours waiting in line for sales, and the stress of buying under pressure often cost more than the money saved. Sometimes it's worth paying full price for peace of mind.
The Dilemma of DIY Home Repairs
Handyman duties can sometimes seem like a money-saving adventure. However, the reality often includes countless trips to the hardware store, hours trying to decipher instructions, and inevitable frustration when things don't go as planned. By hiring a professional, you save not only your time but also your sanity.
The Mirage of Money-saving Apps
Sure, there are plenty of apps promising to save you money. But, let's be real, they often lead to hours spent navigating convoluted interfaces, reading small print, and dealing with customer service when things go haywire. Before downloading another budget app, consider the potential savings worth the headache.
The Perilous Path of Pre-owned Electronics
Buying used electronics may seem like an excellent way to save a few bucks, but the endless troubleshooting, constant repairs, and the anxiety of dying any minute can drain your time and energy. Spending more on new gadgets can sometimes save you a lot of stress.
The Trouble with Thrift Store Furniture
Thrift store furniture can seem like a treasure trove of savings, but have you considered the time and energy spent refurbishing? Stripping old paint, sanding, repainting, reupholstering – it's like a second job! Sometimes it's worth paying a bit more for new, ready-to-use furniture.
The False Economy of Multitasking
Multitasking may feel like the epitome of efficiency, but how often does it result in half-done jobs and mistakes that need correcting? The mental strain, the lack of focus, and the eventual burnout aren't worth the extra productivity we think we're gaining. Sometimes, doing one thing at a time is the real money-saver.
10 Unexpected Desires of Men That Will Surely Raise Women's Eyebrows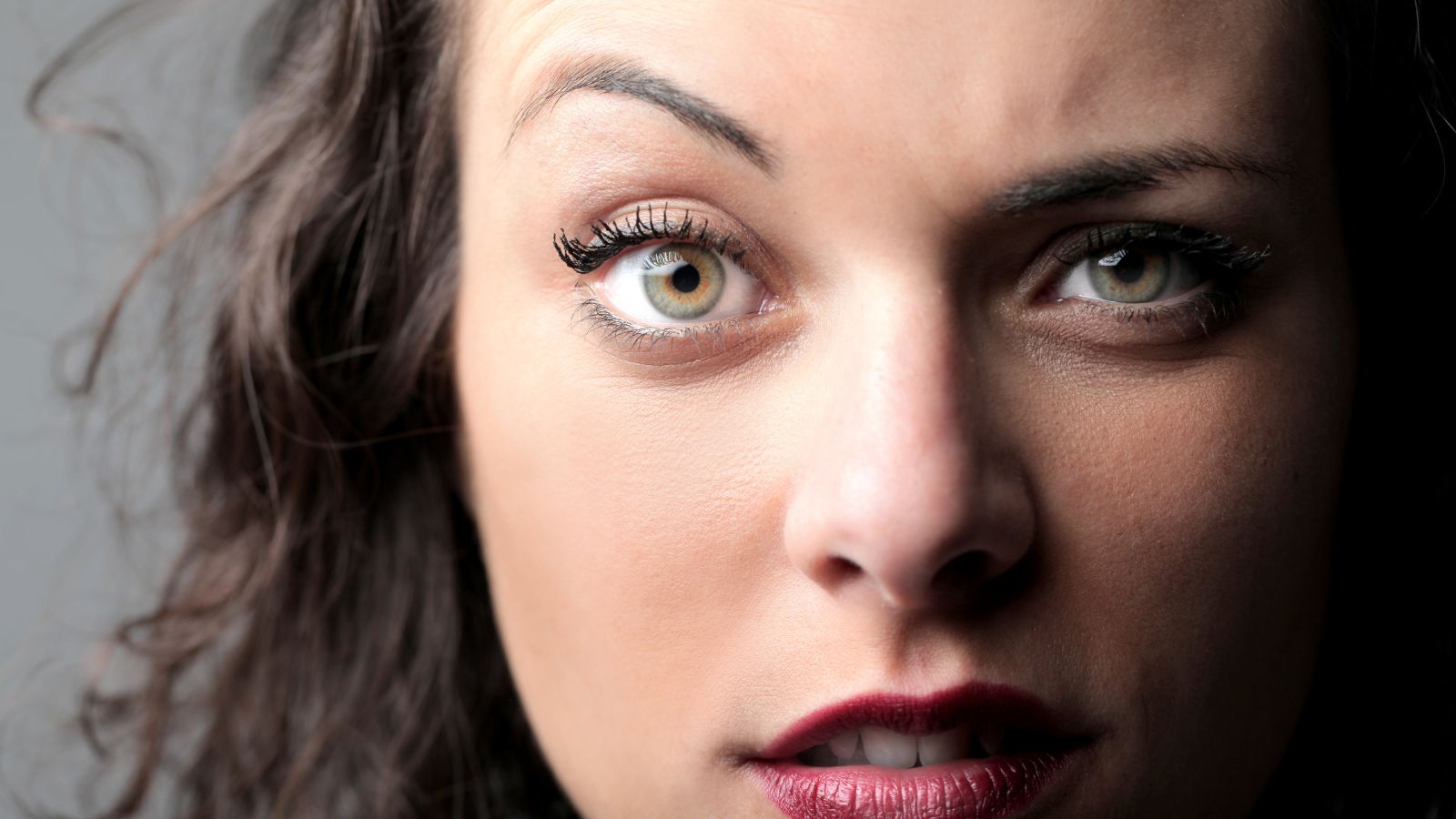 Certain things can make eyebrows rise and curiosity pique. When it comes to men's desires, there are often hidden gems that may surprise and intrigue women. These desires can range from the unconventional to the unexpected, shedding light on the diverse range of interests that captivate the male psyche.
10 Unexpected Desires of Men That Will Surely Raise Women's Eyebrows
Twisted Icons: 17 Historical Figures Idolized by Society but Truly Horrible People.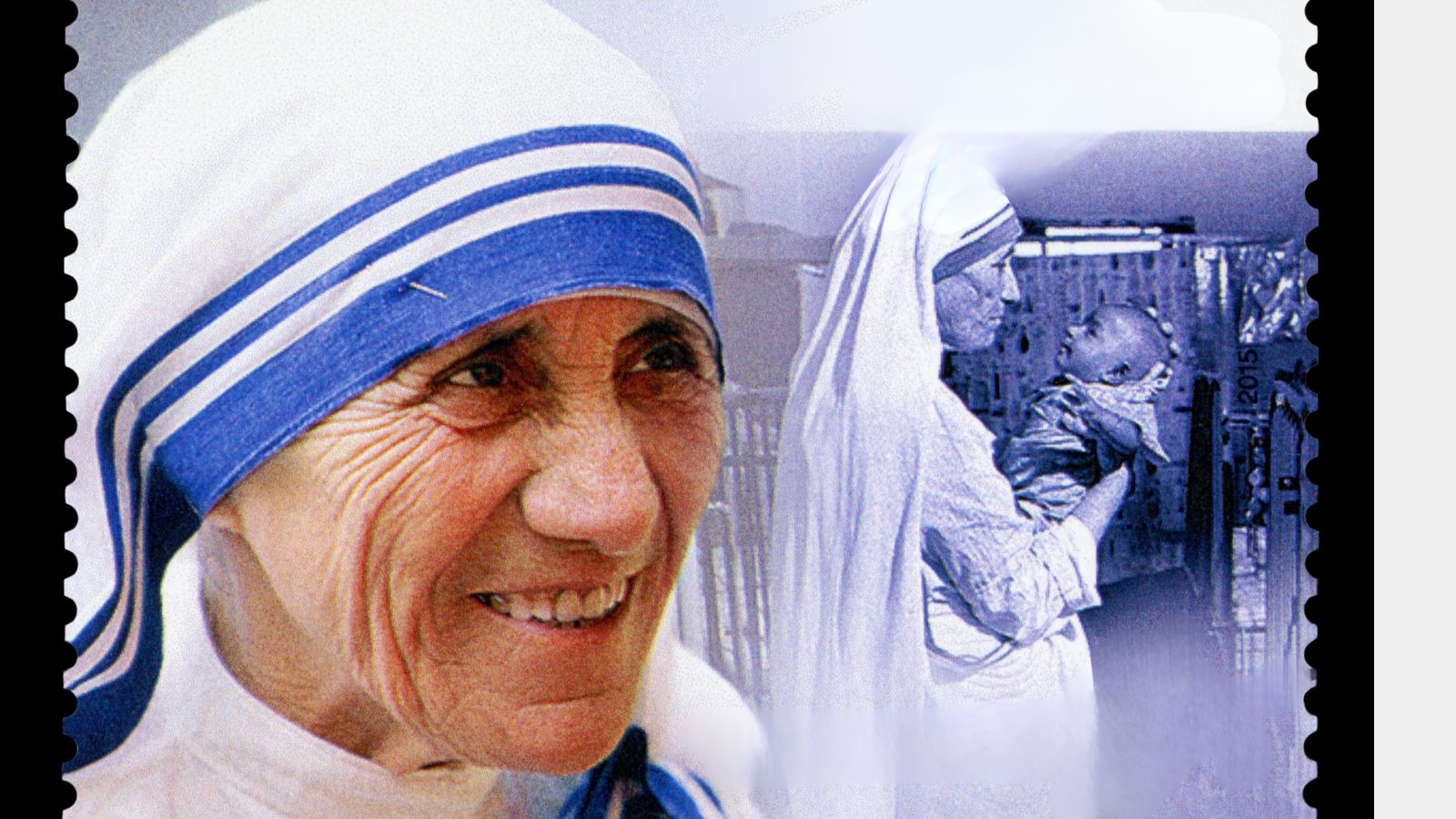 Throughout history, individuals have attained fame, adoration, and idolization for their achievements or perceived virtues. However, the truth behind their public image often reveals a much darker and more disturbing reality.
Twisted Icons: 17 Historical Figures Idolized by Society but Truly Horrible People.
The 19 Most Overpaid Professions That Offer Little to Society's Advancement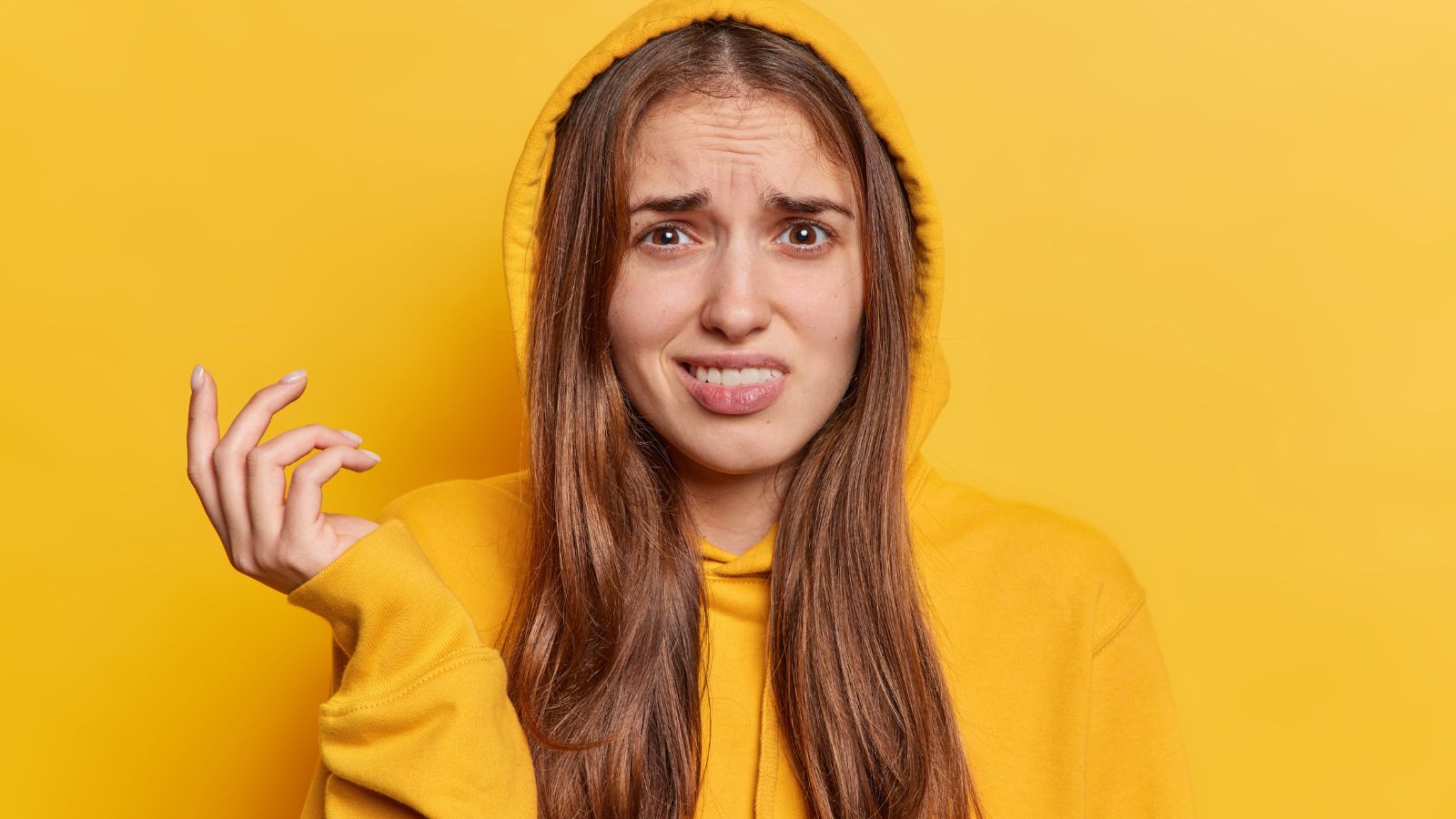 In a world where societal progress is paramount, it's disheartening to discover that certain professions command exorbitant paychecks while contributing little to the advancement of society. As we delve into the complex tapestry of occupations, we spotlight the 19 most overpaid jobs that raise eyebrows and ignite discussions about fairness, value, and the true impact on our collective progress.
The 19 Most Overpaid Professions That Offer Little to Society's Advancement
Boomers' Unyielding Attachment to the 60s: 10 Things They Absolutely Refuse to Let Go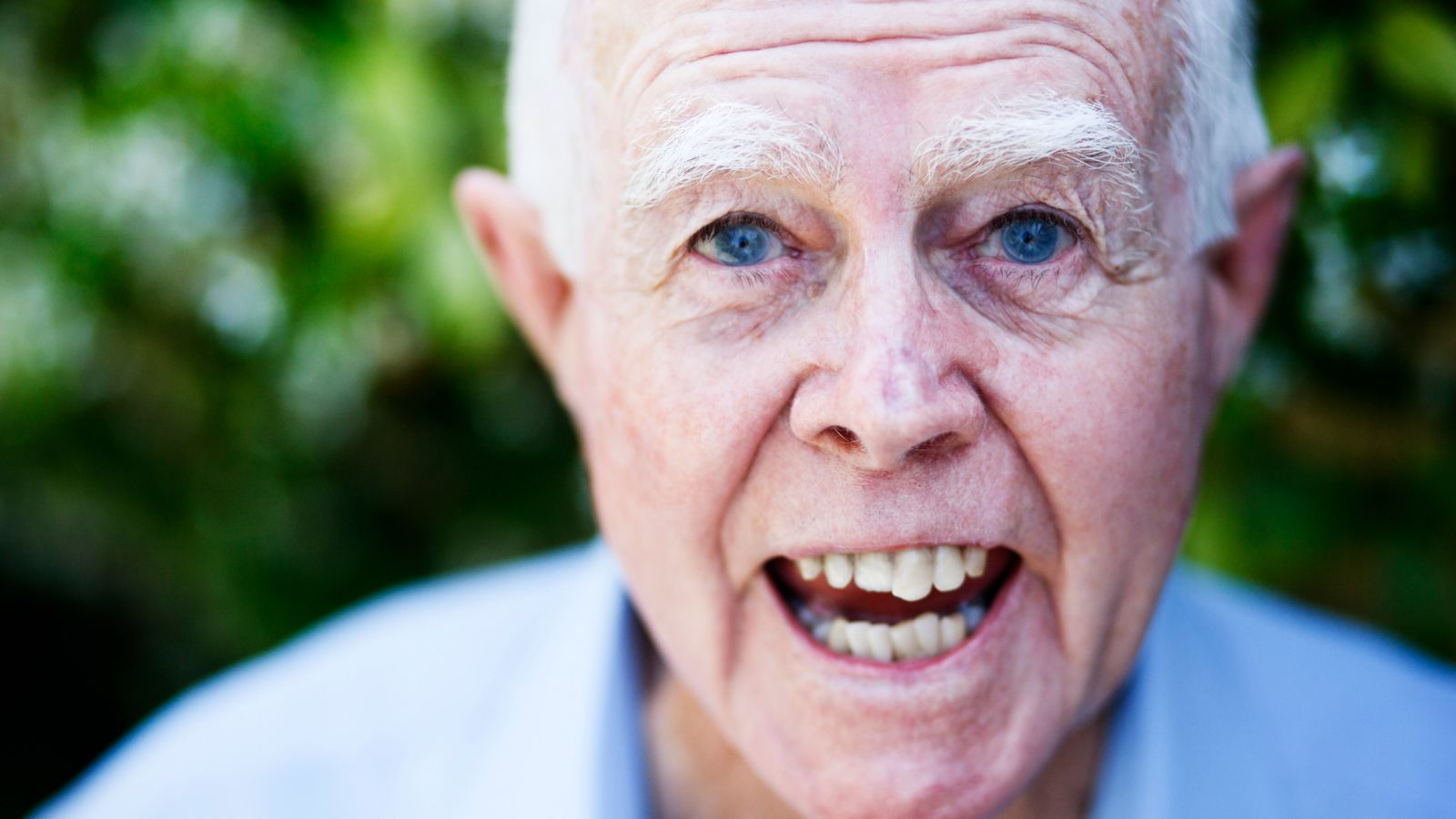 Memories of the "good old days" keep us trapped in the past. Baby boomers love to retell tales of how it was "in my day." At the same time, millennials will tell them to get with the times. Being stuck in a time warp from which they don't want to snap out of, here are things that baby boomers still think are fantastic.
Boomers' Unyielding Attachment to the 60s: 10 Things They Absolutely Refuse to Let Go
Men Share the 12 Most Unattractive Hobbies Women Enjoy That Make Them Run for the Hills: Fact or Fiction?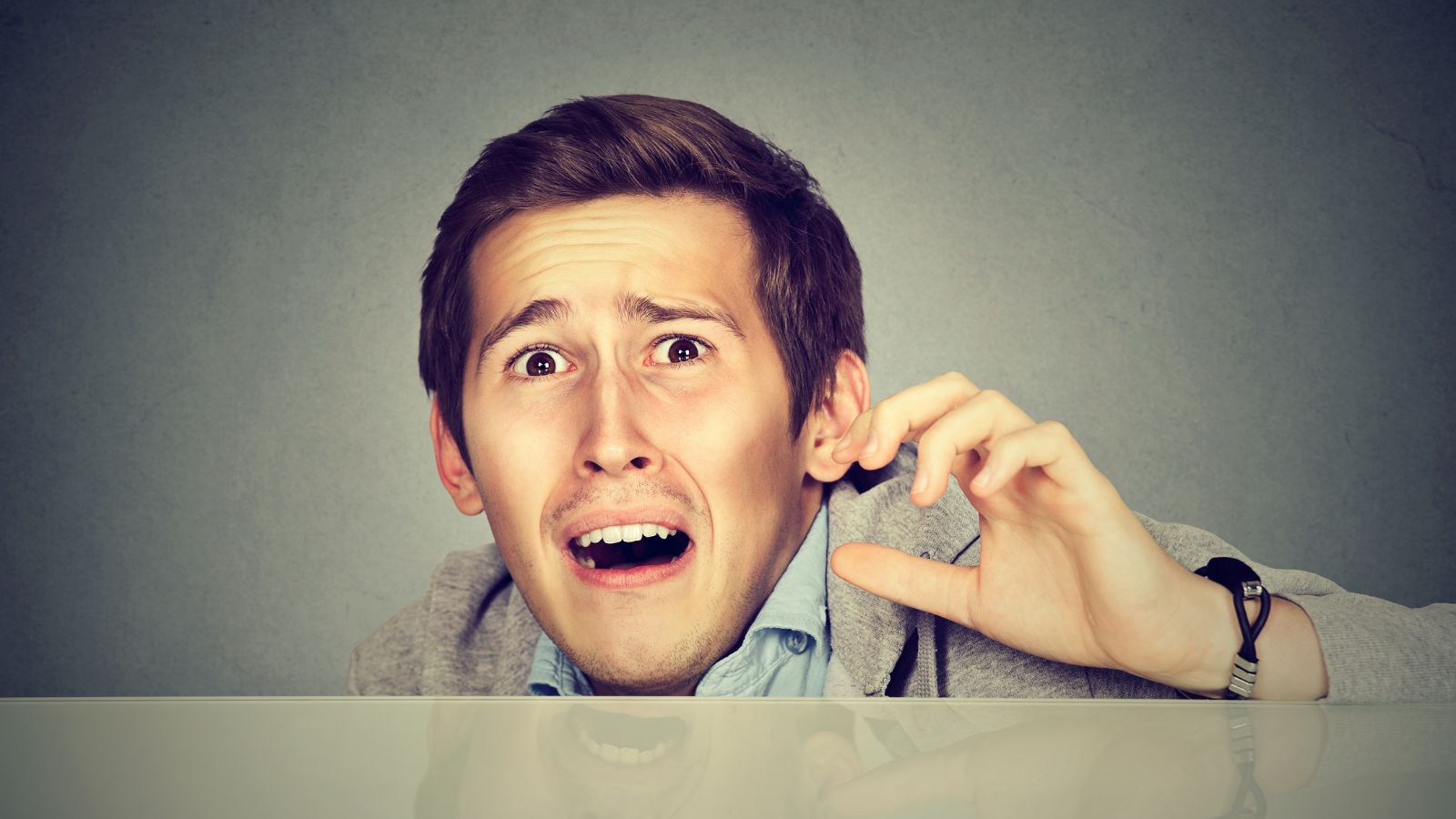 Are there hobbies that send men running for the hills? Is it the avid knitting or the extreme couponing that leaves them perplexed? Or could it be the unusual fascination with insect taxidermy that sends shivers down their spines? While we all have our unique interests and pastimes, there seems to be a list of hobbies that some men find a little… bewildering.
Men Share the 12 Most Unattractive Hobbies Women Enjoy That Make Them Run for the Hills: Fact or Fiction?