Retirement. It's that golden period we all dream about. A time to put your feet up, maybe travel a little and revel in your well-earned relaxation. However, as we dive into this list, you might reconsider moving to these states to live out those golden years. Not all states roll out the welcome mat for retirees. Let's journey through 18 states that might just give retirees the "We're full, try next door" vibes.
​​Arizona – Sunburned Savings
Sure, Arizona has cacti taller than basketball players and sunsets that look like a painter's dream. But there's a catch for retirees. With escalating living costs and summertime temperatures that'll make you feel like you're walking in an oven, your retirement fund might evaporate faster than a puddle in the desert. It's not so warm and inviting.
Hawaii – Wallets Wipeout Waves
Everyone dreams of the serene beaches of Hawaii, with its lush landscapes and waves perfect for surfing. However, for retirees, this paradise can be costly. With a cost of living that's among the highest in the nation, you might need a treasure chest to retire comfortably here. So, while the Aloha spirit is alive, your bank account might be waving goodbye.
Alaska – Retirement's Icy Stare
Majestic moose, shimmering northern lights, and the thrill of the last frontier. Alluring, right? But retirees, think twice! Alaska might have chilly vistas, but its limited healthcare facilities and extreme cold could put a frosty barrier between you and your ideal retirement life. It's a bit more "chill" than most are looking for.
California – Starry-Eyed Setbacks
California, land of golden beaches and glamorous Hollywood, might seem like a retiree's playground. However, beneath its shiny veneer, the state's high taxes and skyrocketing living costs could quickly tarnish those retirement plans. Even though the surf's up, your budget might be going down.
Colorado – Mountain High, Savings Low
Colorado boasts of majestic peaks and gorgeous hiking trails. But before retirees pack their bags, there's a rocky path ahead. The state's rising living costs, paired with its rapid growth, could leave you gasping for financial air. As it turns out, the Rockies might be more suited for snowboarding than savings.
New York – Big Apple, Bigger Bills
With its iconic skyline, bustling Times Square, and enchanting Central Park, the city that never sleeps might indeed keep retirees up at night. While the magic of Broadway and mouth-watering delis is a given, so is the heavy price tag. The soaring rent prices in Manhattan and the relentless state taxes can quickly gobble up your retirement savings. 
Rhode Island – Pocket-Sized Problems
Though it's the tiniest state, Rhode Island packs a punch when it comes to financial woes for retirees. Beyond its scenic coastlines and savory seafood is a looming shadow of hefty living costs. And while Newport's mansions might dazzle, the state's rigorous tax policies can turn those retirement dreams more pint-sized than the state itself.
Maine – Lobster Traps and Money Gaps
With its breathtaking coastlines and iconic lighthouses, Maine paints a picture of serenity. But retirees, take heed! Those delectable lobster rolls have a hidden cost. Besides the expensive seafood treat, Maine's remote locations mean higher healthcare expenses. Pair that with biting winters that demand high heating bills, and suddenly, the state feels less inviting.
District of Columbia – Power Suits Over Leisure Boots
DC might be compact, but it's a whirlwind of activity. Home to the nation's most historic monuments and a hotbed for politics, it's certainly not the quiet retirement village vibe. With skyrocketing rents and an ever-buzzing city life, retirees might find little peace and even smaller savings. Retirement in the capital? It's more hectic than heroic.
Utah – Picturesque with a Price
Utah, with its vast canyons and tranquil mountain ranges, is nature's masterpiece. But those looking to retire might feel nature's fiscal pinch. As the state grows in popularity, property values shoot up. And with ongoing discussions around tax reforms, especially concerning retiree income, Utah's beauty might come with a costly price tag.
Oregon – Rainy Days Ahead
Oregon's appeal isn't just in its lush forests and innovative craft breweries. Yet, retirees be wary! The state's frequent rains aren't the only dampeners. Oregon's complex tax system and its levies on specific retiree benefits can rain on any retirement parade, leaving many seeking shelter.
Maryland – Crabby Cash Concerns
With its calming Chesapeake Bay views and renowned crab festivals, Maryland sounds ideal. However, retirees could find themselves grappling with the state's intricate tax schemes on retirement incomes. Sure, the crabs are delicious, but no one wants to be left feeling financially pinched.
Connecticut – Not So Shiny Shores
Connecticut may dazzle you with its tranquil coastlines and picturesque towns, but retirees might need to brace themselves for financial storms. The state's steep taxes combined with exuberant living expenses can create a whirlwind that sweeps away serene retirement plans. Only come here if you're really rich!
Massachusetts – Historic Hurdles
The land of the Red Sox, Harvard, and historic tea parties, Massachusetts is a cultural gem. Yet retirees hoping for a peaceful ride might face some bumps. The state's not-so-friendly tax structure can turn the joys of retirement into a battle, much like the revolutionaries faced, but this time with finances.
Virginia – Blue Ridges, Budget Riddles
Virginia's captivating Blue Ridge vistas and rich history make it a top destination. However, retirees might find navigating the state's taxing schemes on pensions to be a tricky trail. They're hardly welcoming to the older generation. It's a place of beauty, but the financial puzzles might just cloud the view.
Nevada – Bright Lights, Lighter Wallets
Think Nevada, and Las Vegas' shimmering strip comes to mind. While retirees might be drawn to the state's no-income-tax allure, they'd do well to remember the hidden costs. Living in the heart of entertainment isn't cheap. And outside of the glitzy cities, amenities can be sparse. Remember that before you bet your retirement on Nevada, the house always wins.
Florida – Sunburns and Savings Concerns
Sun-soaked beaches and endless summer, Florida seems like a retiree's dream. But let's pump the brakes on that golf cart! Sure, there's no state income tax, but property and sales taxes can nibble away at your nest egg. Plus, hurricane season? Insurance rates skyrocket. Maybe those alligators aren't the only things retirees should be wary of!
Texas – Big Hats, Bigger Budget Blues
They say everything's bigger in Texas. From cowboy hats to steaks, and, unfortunately for retirees, so can be the unexpected costs. While there's no state income tax, property taxes can yeehaw right off the charts. Texas might welcome you with open arms, but make sure your wallet's prepared for the hug.
10 Unexpected Desires of Men That Will Surely Raise Women's Eyebrows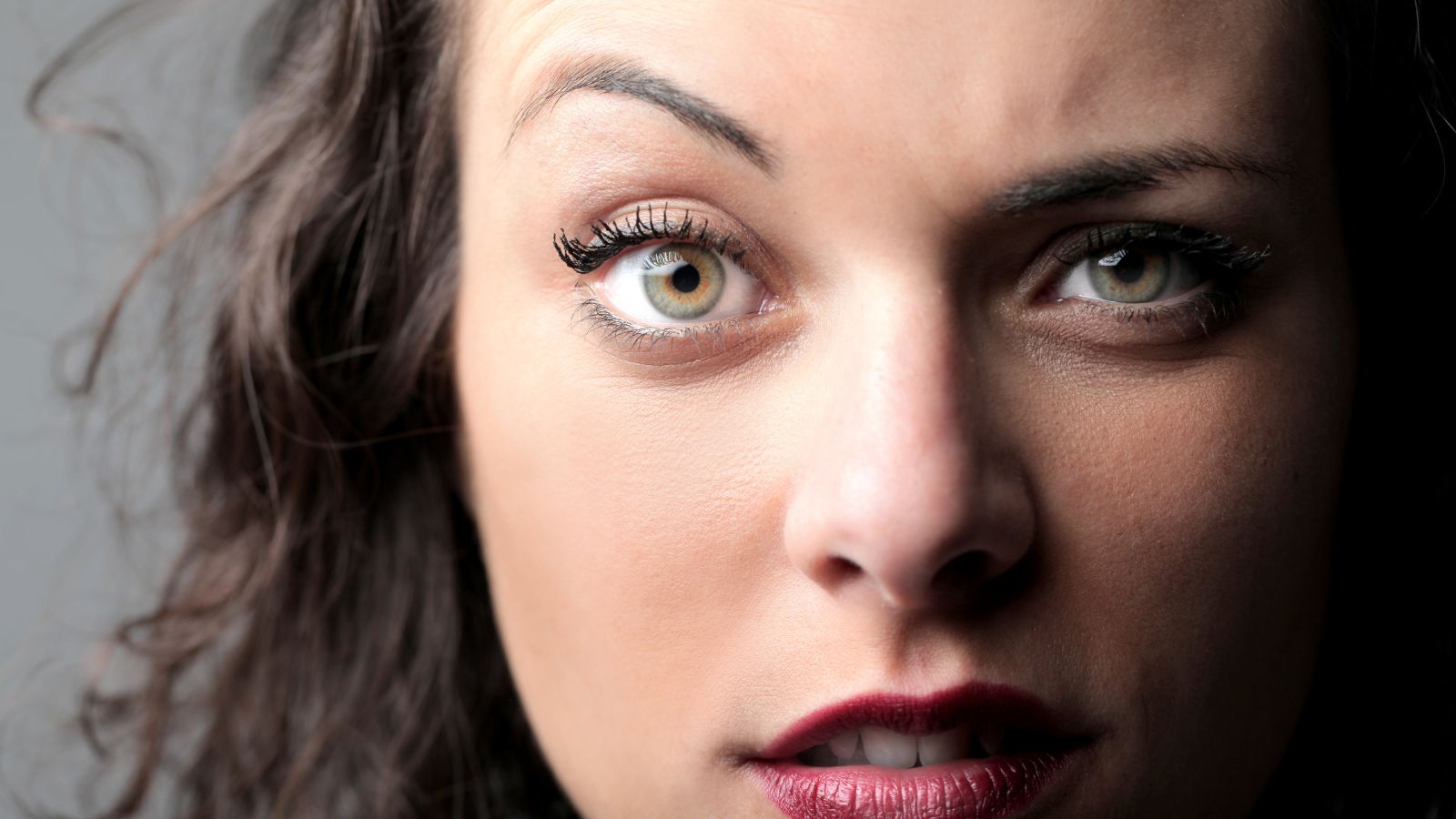 Certain things can make eyebrows rise and curiosity pique. When it comes to men's desires, there are often hidden gems that may surprise and intrigue women. These desires can range from the unconventional to the unexpected, shedding light on the diverse range of interests that captivate the male psyche.
10 Unexpected Desires of Men That Will Surely Raise Women's Eyebrows
Twisted Icons: 17 Historical Figures Idolized by Society but Truly Horrible People.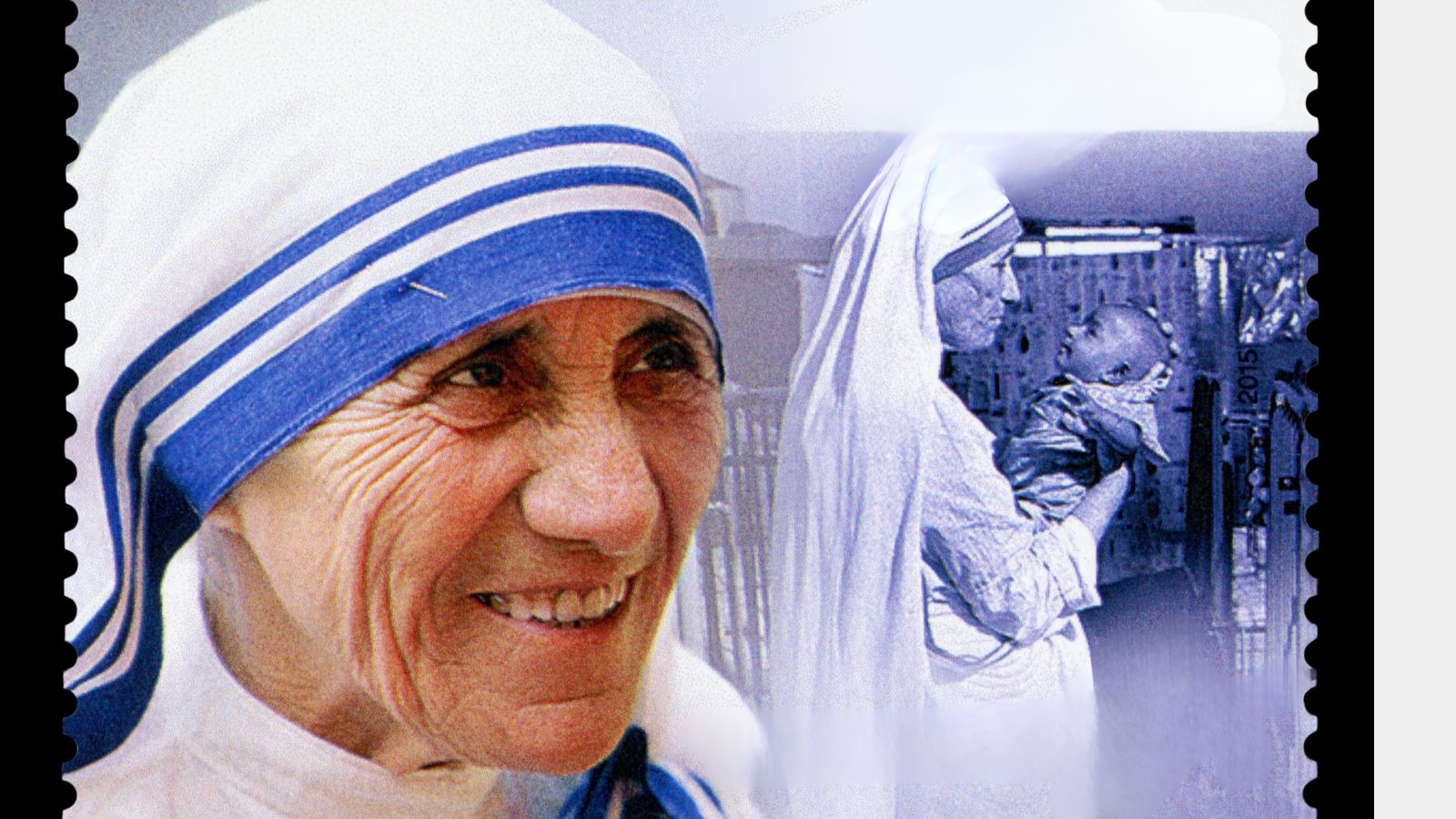 Throughout history, individuals have attained fame, adoration, and idolization for their achievements or perceived virtues. However, the truth behind their public image often reveals a much darker and more disturbing reality.
Twisted Icons: 17 Historical Figures Idolized by Society but Truly Horrible People.
The 19 Most Overpaid Professions That Offer Little to Society's Advancement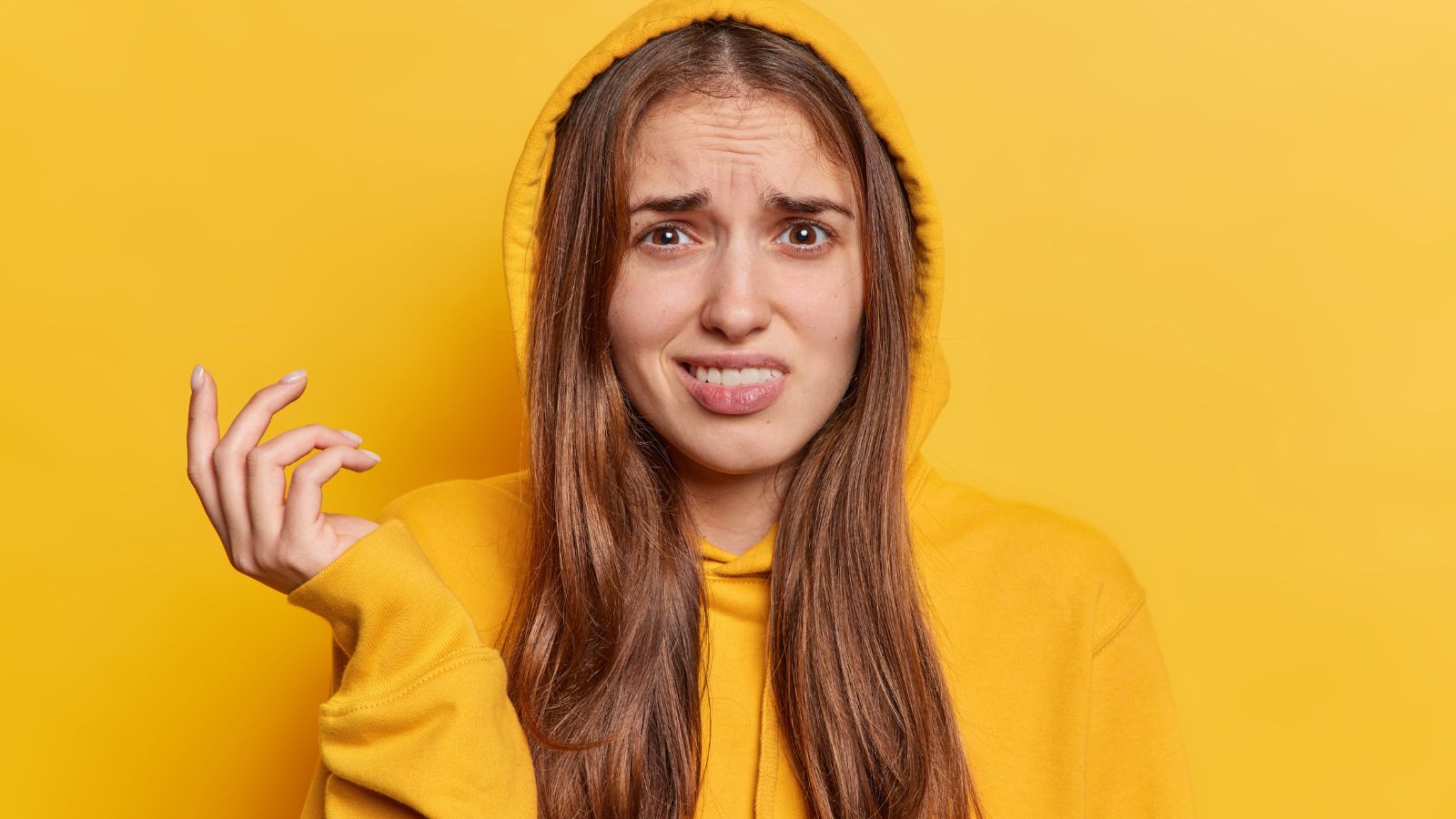 In a world where societal progress is paramount, it's disheartening to discover that certain professions command exorbitant paychecks while contributing little to the advancement of society. As we delve into the complex tapestry of occupations, we spotlight the 19 most overpaid jobs that raise eyebrows and ignite discussions about fairness, value, and the true impact on our collective progress.
The 19 Most Overpaid Professions That Offer Little to Society's Advancement
Boomers' Unyielding Attachment to the 60s: 10 Things They Absolutely Refuse to Let Go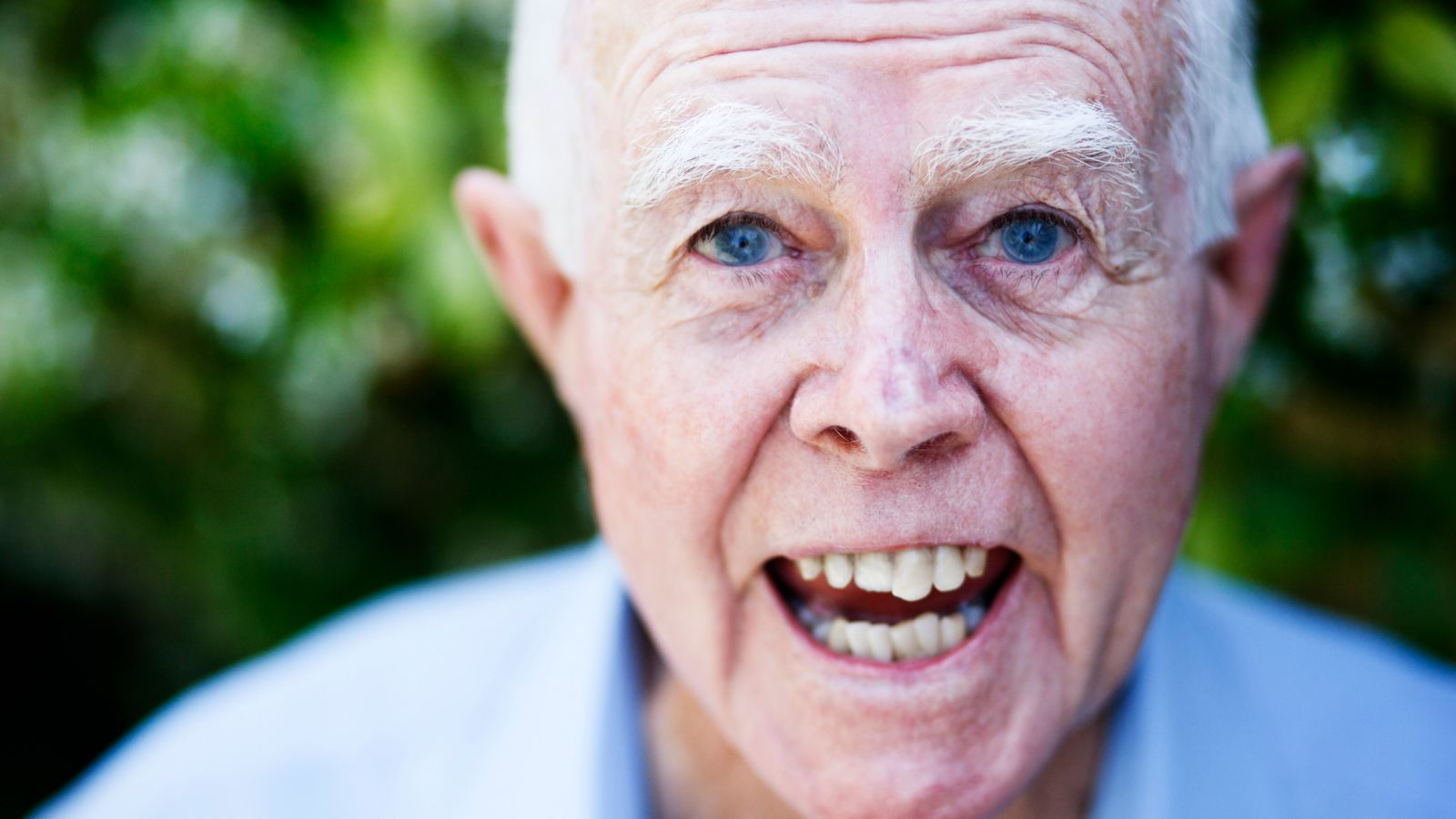 Memories of the "good old days" keep us trapped in the past. Baby boomers love to retell tales of how it was "in my day." At the same time, millennials will tell them to get with the times. Being stuck in a time warp from which they don't want to snap out of, here are things that baby boomers still think are fantastic.
Boomers' Unyielding Attachment to the 60s: 10 Things They Absolutely Refuse to Let Go
Men Share the 12 Most Unattractive Hobbies Women Enjoy That Make Them Run for the Hills: Fact or Fiction?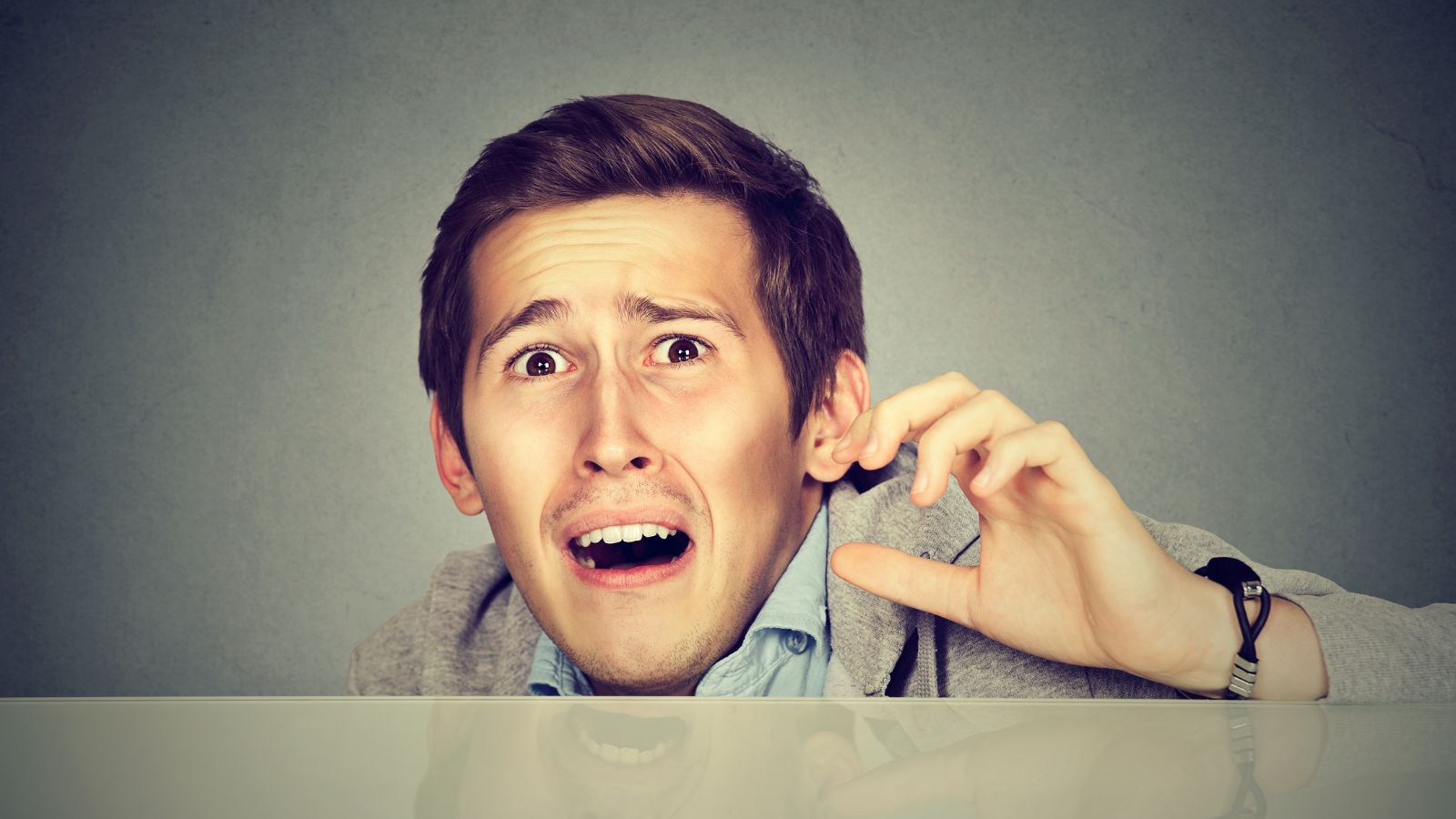 Are there hobbies that send men running for the hills? Is it the avid knitting or the extreme couponing that leaves them perplexed? Or could it be the unusual fascination with insect taxidermy that sends shivers down their spines? While we all have our unique interests and pastimes, there seems to be a list of hobbies that some men find a little… bewildering.
Men Share the 12 Most Unattractive Hobbies Women Enjoy That Make Them Run for the Hills: Fact or Fiction?